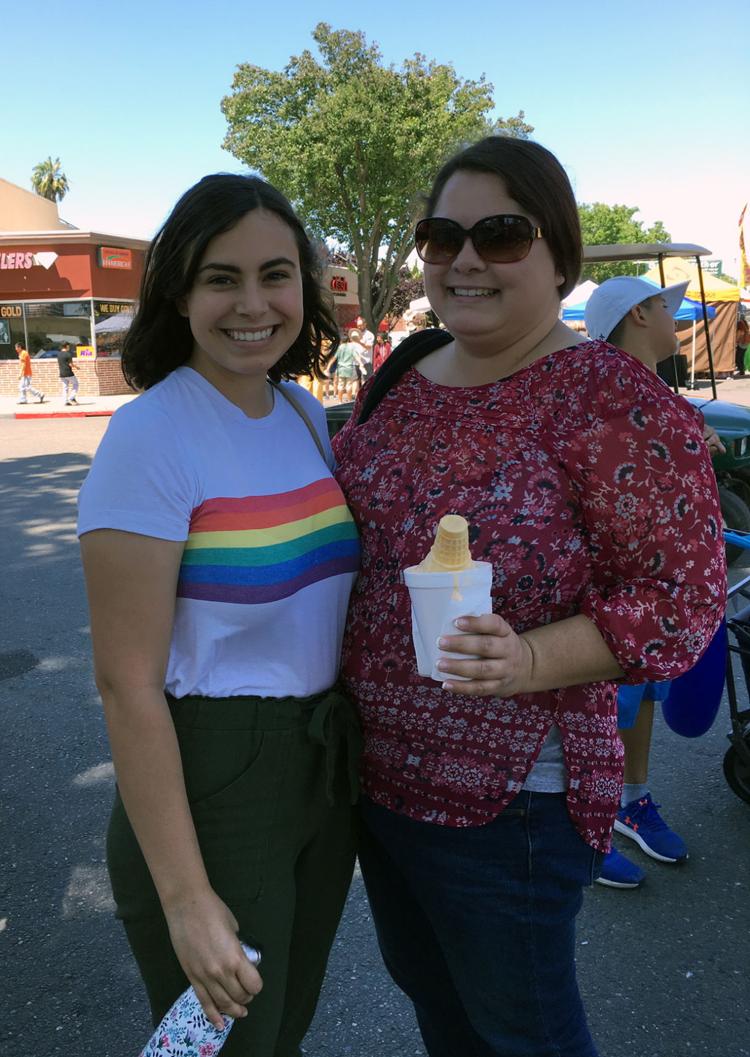 Leigha Sarasqueta has been coming to the Fiesta for more than 20 years. Her mom took Leigha and her sister to see the hot air balloons.
Editor's note: Long-time Fiesta goers may remember when the Fiesta entertainment featured hot air balloons.
"Then in the afternoons, we used to come and watch the Firemen's Muster. That was a big hit.
Now I just come for the Boy Scouts' apricot ice cream, and to look at the vendors; see what they have to offer, and check out the food, as well. Then Saturday night, as a tradition, we watch the fireworks at my grandmother's house."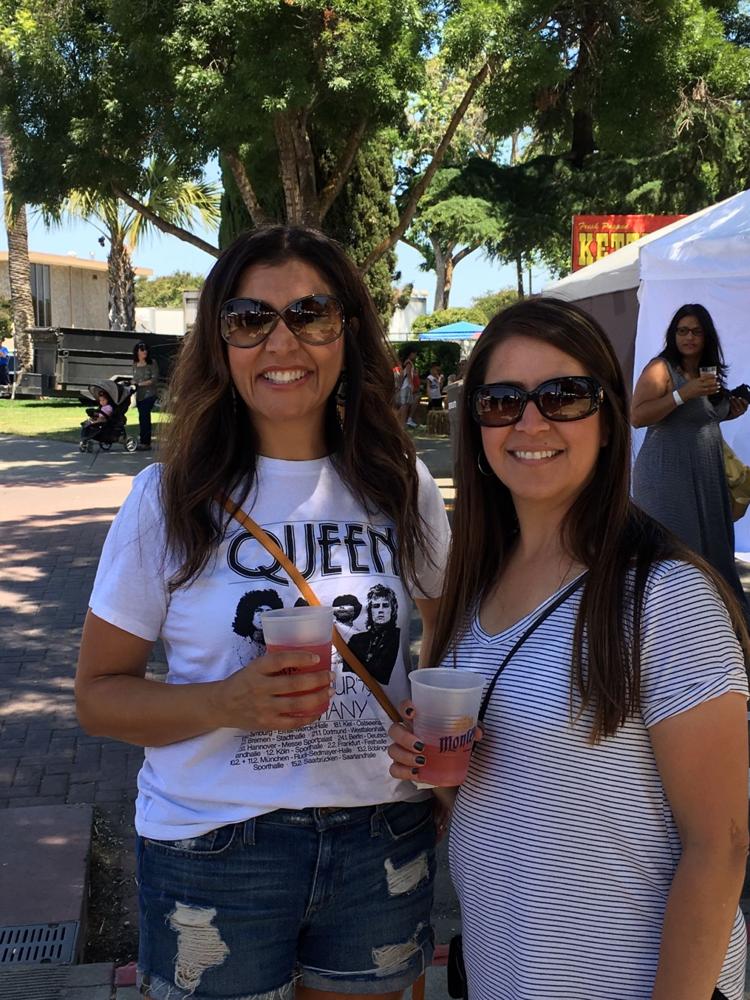 Patterson native Elisa Medina has been coming to the Fiesta since 1985 or 1986. She enjoys "running into friends and family; the food, the mini-donuts on Friday night, only, back then, and just the small, hometown feeling; bringing everybody in; I think that's always brought everybody back home."
Vurnette has been coming to Fiesta for eight or nine years, and comes back specifically for toe rings.
Hector Romo, Fiesta first-timer, said, "The ambience is great. The food is great. I like the variety of music and the parade."
Javier Saldivar, who attended his 36th Fiesta: "The best part about the Fiesta is the apricot ice cream."
Dora Flores has attended 17 Fiestas: "I just love the people. I like the entertainment. I like how it's all family oriented."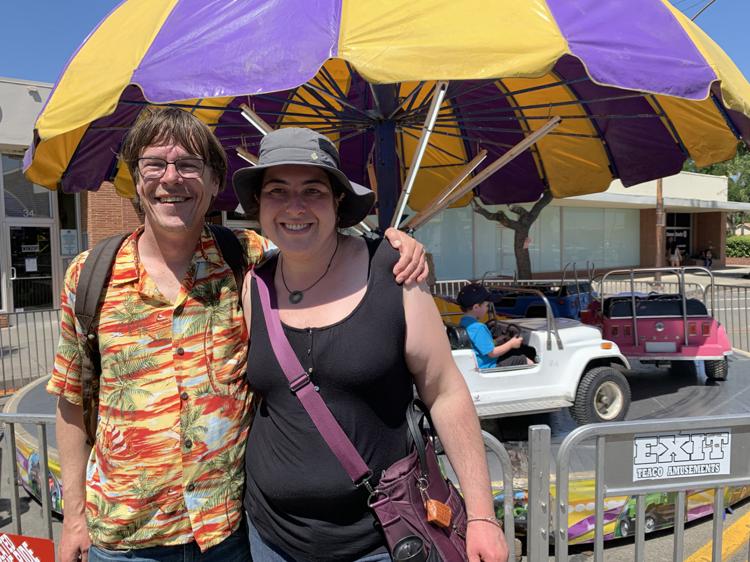 For Fiesta second-timer Anna Kaplan, who attended the event with Carson Kay and her son, Hal, the event is becoming a family tradition. "When I was pregnant with my kid (he's almost four), we kind of decided 'well we don't really have like a lot of traditions that we have as a family. We're not very religious; we don't have a big extended family. We just need, like, something,' so we just decided we're gonna go to different agricultural fairs throughout the year.
"This is our second time here. First time we were here I was pregnant and it was crazy hot, and I did not have a great time, but we're having a much better time now that he's four and can actually enjoy all the rides."