A 20-acre fire in Del Puerto Canyon was put out Thursday afternoon (October 3) before it could reach nearby structures.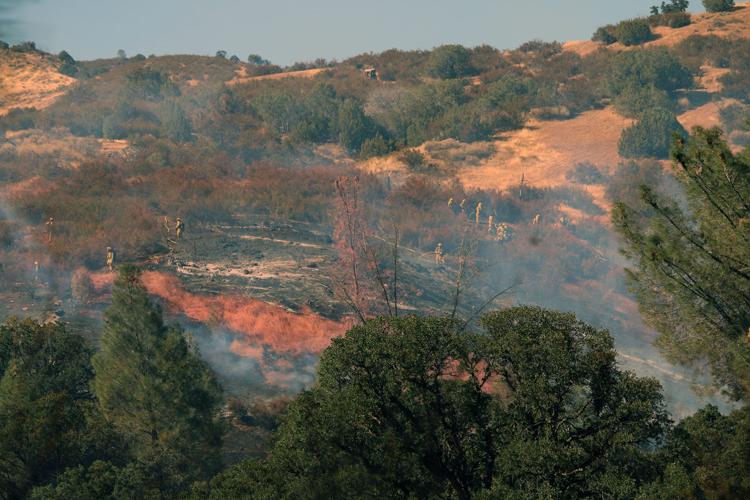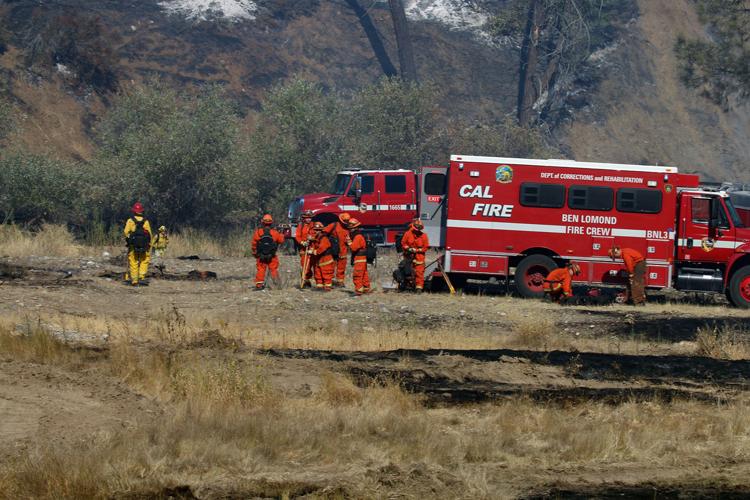 While original reports indicated structures were burning, the fire actually occurred behind a house and adjacent to some outbuildings.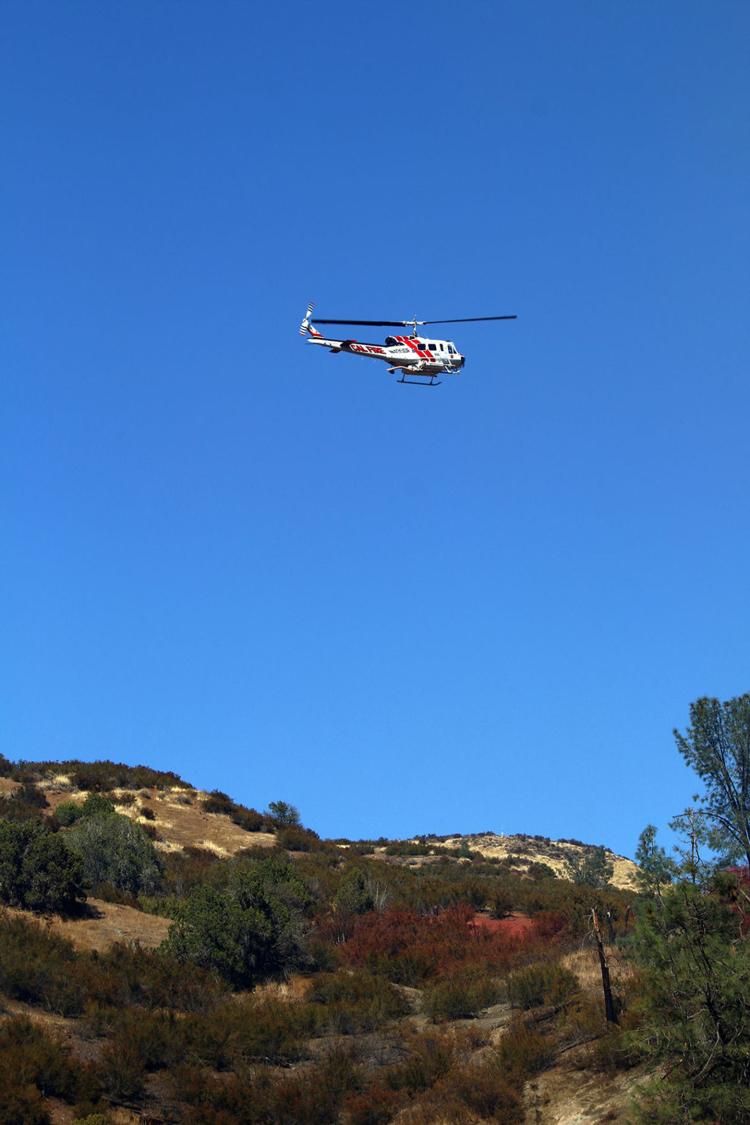 West Stan Stations 1, 3 and 5, as well as Patterson Engine 1, along with 10 CalFire engines, two bulldozers, two tankers and a helicopter responded to the blaze, which occurred shortly before 2 p.m., Chief Jon Schali said at the scene.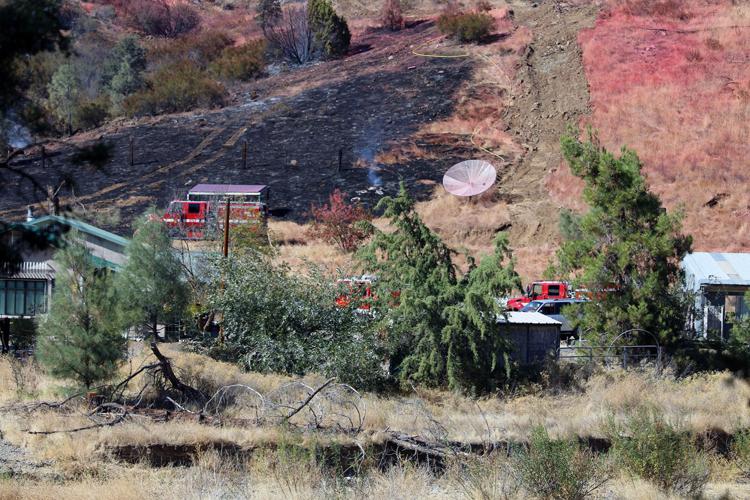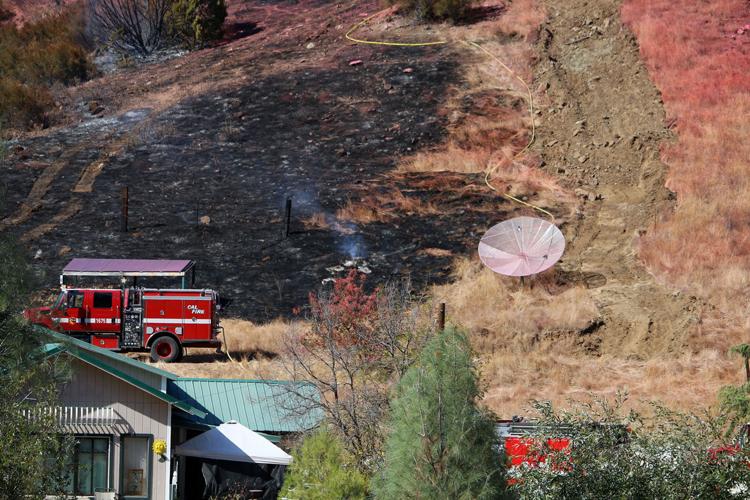 Due to the report that structures were involved, extra resources were called in – which allowed the blaze to be brought under control and put out swiftly.  "Another quick one, luckily enough," Fire Chief Jon Schali said at the scene.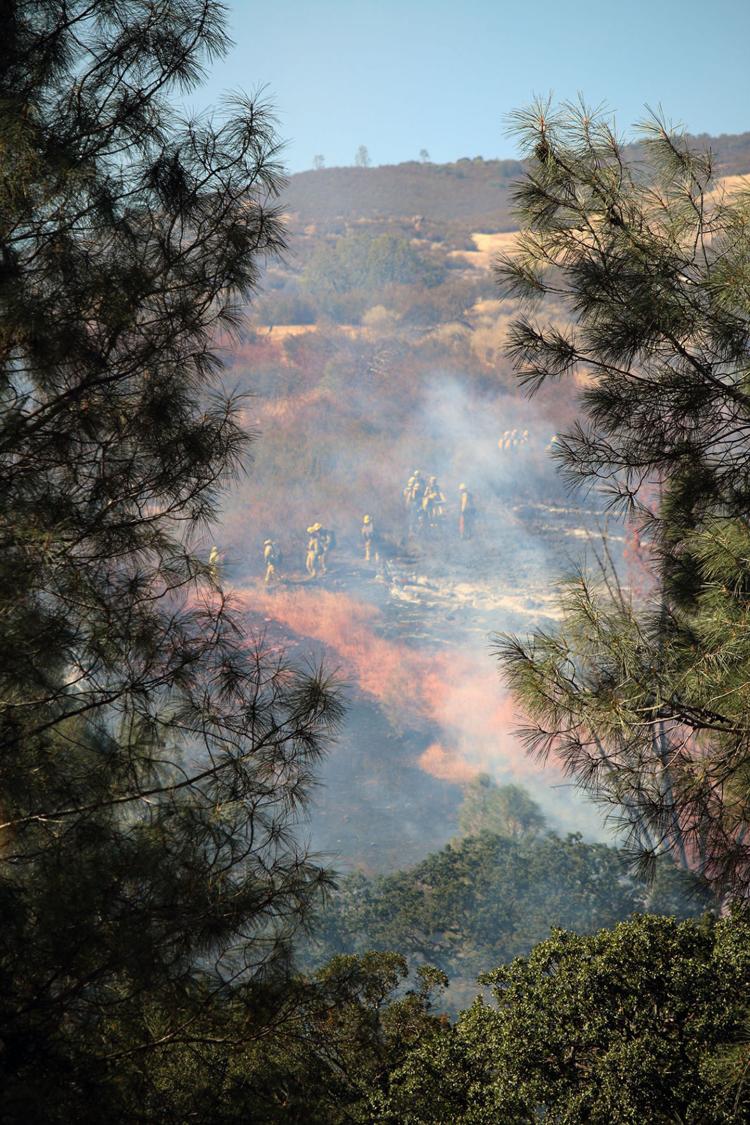 The cause of the blaze is still under investigation.