Two local schools are among 162 middle and high schools statewide, including five from San Joaquin County, that have been honored as 2019 California Distinguished Schools for achievements in academic excellence.
The title was bestowed on Jefferson School for the fourth time, and Mountain House High School earned its first title in the first year it applied, less than five years after its doors opened in the fall of 2014.
"I think our whole staff and student body are really excited that a school as young as we are have achieved the ability to be named a distinguished school in California," Mountain House High Principal Ben Fobèrt said. "Our students, our staff, our faculty have worked very hard over the last several years to become the kind of school people look up to and have developed a new instructional method at our school that we believe works for kids."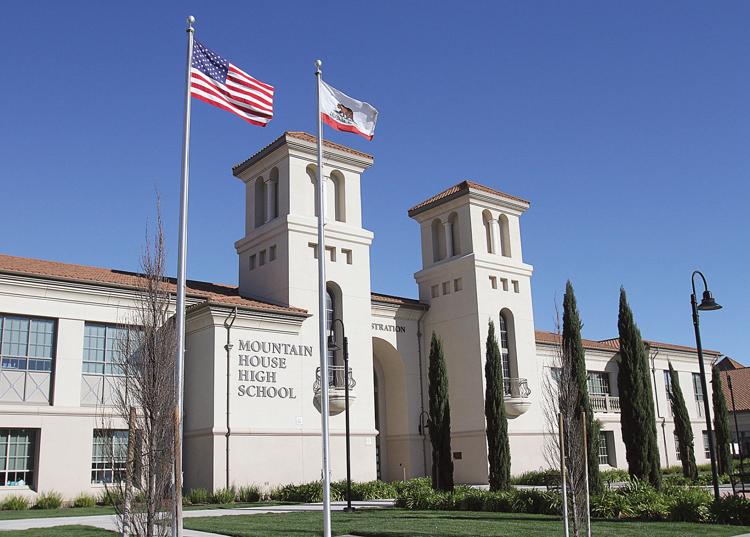 The Distinguished Schools Program is one of several ways the state acknowledges excellence. It recognizes schools that achieve exceptional student performance two years in a row or close an achievement gap. Eligibility is based on a school's performance and progress as reflected on the California School Dashboard, an online tool people can use to see how schools and districts measure up.
Fobèrt regards his school as a leader in 21st century instruction.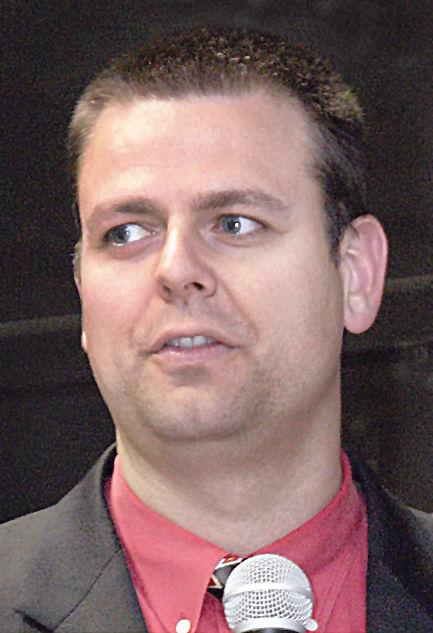 "We use technology to be able to alter the time, pace, path or place that students learn," he said.
Students have the opportunity to take online courses, enroll in college early to earn an associate degree before they graduate, and personalize their learning in multiple career pathways on campus.
"I believe that our whole purpose in establishing this kind of learning environment was to show people that it can be done in the public school realm," Fobèrt said. "What we believe is that the traditional 9-12 public high school should be serving students in this way — this shouldn't be the only place it is being done."
He said the award reflects his staff's ability to focus on what students come away with.
"I think that there is a lot of traditional schools out there who are doing high school the way it's been done for a very long time," Fobèrt said. "And I think the staff has put their heart into really trying to be innovative and doing things different so that we get great outcomes for kids."
At Jefferson School, first established in the rural area south of Tracy in 1878, Principal Alyssa Wooten values continuity and tradition. She sees the latest California Distinguished School award — the first since she became principal — as building on the groundwork laid over many years.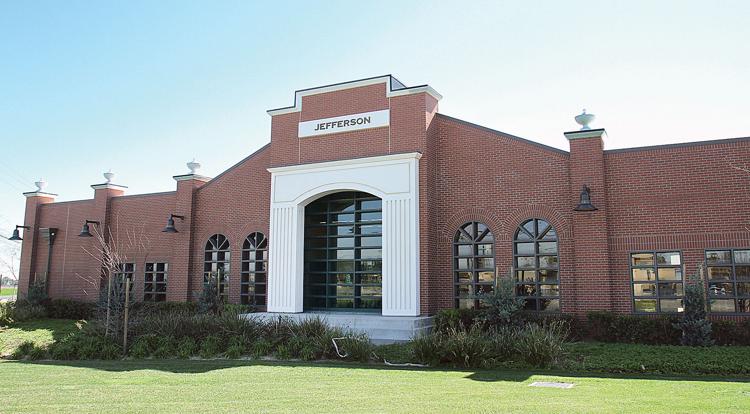 "The staff has been together since prior to 2009. There is very little turnover. They are all working toward a common goal," Wooten said. "They all work very well together. It's a family here. It makes it a very enjoyable place to be, which in return gives us good attendance rate — people want to be here."
Jefferson, a fifth-through-eighth-grade school, was also named a distinguished school in 1989, 2009 and 2013.
"I am extremely excited to be part of it," Wooten said, adding, "I am so proud of everybody here. They worked their tails off. The kids, the family, everybody came together."
Mountain House High School follows two K-8 schools in Lammersville Unified School District, Wicklund and Bethany, as a recipient of the distinguished school title.
Fobèrt said he appreciated the recognition, but he and his staff would keep striving to improve.
"This is not the end," he said. "Mountain House High School and Lammersville Unified School District is going to continue innovating in the area of education to make sure we can provide personalized learning for all of our students in an environment that is safe and engaging."
Wooten gave much of the credit for Jefferson School's recognition to the members of the staff and the programs they have adopted to improve students' learning and test scores.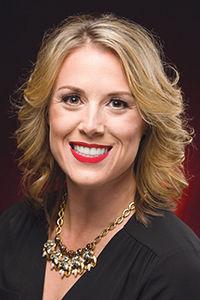 One of those is What I Need Time, a dedicated time during the week when there are multiple courses for students based on their individual needs and abilities: creative writing, 3D printing, intensive help in a specific subject area. Then, through Professional Learning Communities, teachers get together once a week to set goals for their students and share best practices with each other.
"Every day it seems like we're having conversations — what can we do for this student, or this isn't working for this student, or let's get this parent so we can work with them. It just doesn't stop, and that's a positive thing," Wooten said. "We want to make sure we're doing everything for our current students. Right now we're in the trenches studying about today's students, seeing how we can catch their attention faster, because that's the way they learn."
She thanked the parents and efforts of partners with the school in the community.
'It's not just about the students and the teachers. It really is a community that allows us to teach and help the whole child learn, not just about school," she said. "We're trying to teach them about social emotional learning. How to be a good citizen, goals for college and career. It's more than fifth through eighth grade, and it involves everybody."
The 2019 California Distinguished Schools list recognized middle and high schools. Elementary schools will be recognized next year.
The California Department of Education also recognized Lammersville Unified as one of its 2019 Exemplary Districts.
Lammersville was one of 18 districts statewide and the only one from San Joaquin County to be honored this year. Recognition is based on making strides in student achievement and having a positive culture and climate. To be eligible, Superintendent Kirk Nicholas said a district must be nominated by the county office of education and have at least one California Distinguished School.
"There has been an enormous amount of work done by our board of trustees, our education community and each of our individual school sites in helping the dream that is Mountain House and the aspirations of the Lammersville Unified School District to bring us where we are at today," Nicholas said.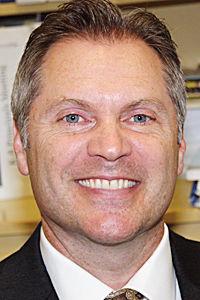 He said the awards recognize that the district is heading in the right direction.
"We are proud to say Lammersville Unified is the highest-performing school district in San Joaquin County and in fact even outperforming districts over the hill in the Tri-Valley," he said. "We're very proud of that."
Lammersville serves more than 5,500 students with more than 400 staff and 270 teachers.
"In the last six years we have doubled the student population in the district, and we anticipate in the next six years growing by more than 2,000 students," Nicholas said. "So we plan to continue in the direction we are going."
Plans include refining the high school's career pathways, preparing middle school students better for high school, improving math instruction and adding a new districtwide writing system.
"The work that we have accomplished, we're very proud of," Nicholas said, "but when your job is to improve the opportunities for students, the work is never done."
Nicholas received an award as the 2019 Superintendent of the Year for Region 7 of the Association of California School Administrators, which includes San Joaquin, Stanislaus and Tuolumne counties and the Mother Lode. The Lammersville Unified School District governing board was also named the 2019 School Board of the Year for Region 7.