It's been more than two decades since the H.J. Heinz Co. began closing its Tracy factory in the fall of 1997 — until the doors were finally locked on Jan. 31, 1998.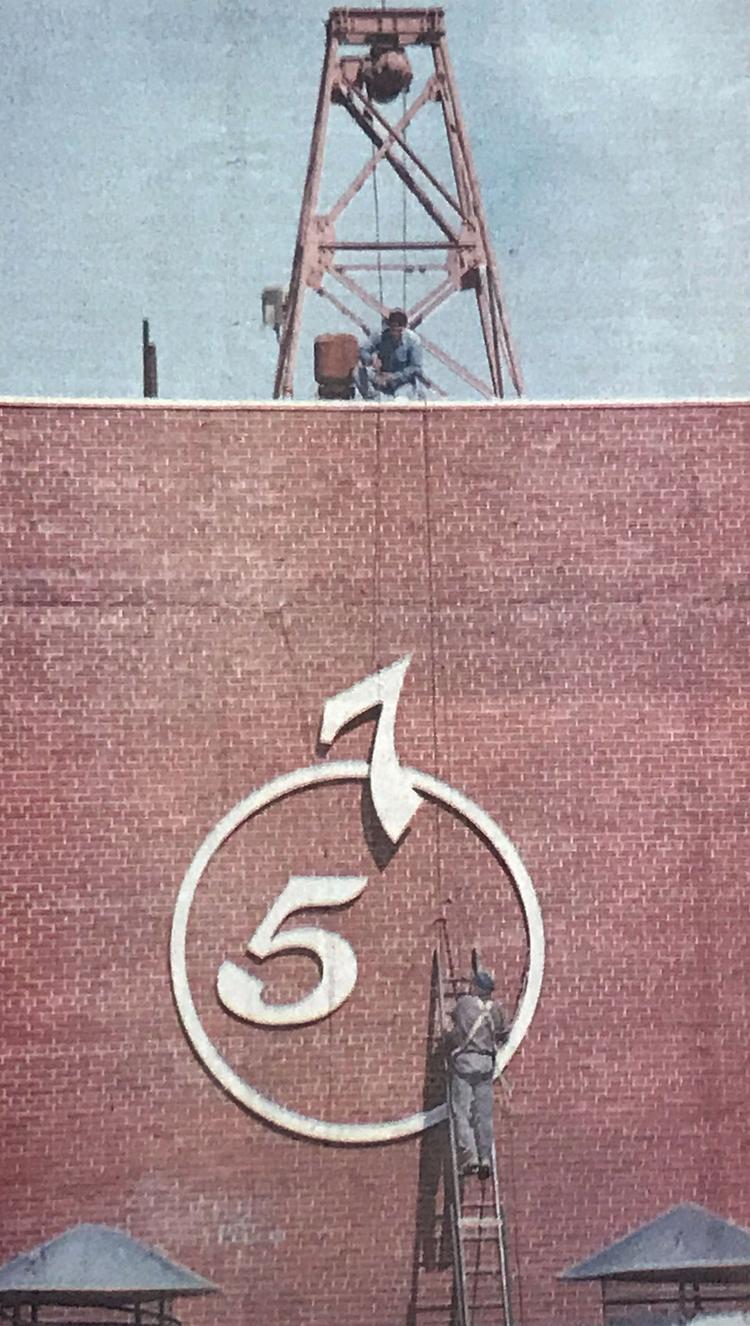 Even though Heinz-in-Tracy is now history, there are still many memories for the former employees, some of whom meet regularly for reunion lunches.
Nowadays, when they do meet, the retirees must turn to newspaper reports that the somewhat staid yet solid company for which they had worked is struggling financially to stay alive.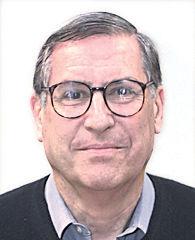 A story in the New York Times this week piqued my interest, and you know from a recent column that I have long had more than a casual interest in Heinz. The Times article was headlined, "When Mac & Cheese and Ketchup Don't Mix: The Kraft Heinz Merger Falters."
The subhead tells more: "The company behind brands like a famous ketchup and Oscar Mayer meats is dealing with slumping sales, shareholder lawsuits, layoffs and questions about its accounting practices."
It was long felt that Heinz, as a mostly standalone firm, was vulnerable to a takeover, but when Warren Buffett's Berkshire Hathaway Inc., the flagship of the legendary "Oracle of Omaha," purchased Heinz, it seemed like a positive step toward establishing a solid financial future. To make the merger work financially, Buffet et al. joined with a high-flying Brazilian investment firm, 3G Capital, which took control over the food firm.
But then Berkshire Hathaway and 3G decided to buy Kraft Foods and combine that food giant with Heinz, creating The Kraft Heinz Co. with headquarters near Chicago (Kraft) and in Pittsburgh (Heinz, of course), also under 3G's control.
In its many deals — and 3G has had many — 3G has been noted for cutting expenses, juicing up profits and often acquiring other companies to increase revenues.
The knock on the firm's strategy is that the emphasis on cutting costs has been at the expense of Kraft Heinz developing new products and marketing strategies.
The company's stock has tanked in the process, losing 51% of its value in the past year.
Soon after Heinz and Kraft were merged in 2015, some 2,500 employees were axed. In November, Heinz Kraft will begin shutting down seven plants in the U.S. and Canada, shedding another 2,600 jobs.
It sounds as though there was just one merger too many. Still, you go into almost any restaurant and Heinz ketchup is on the table, and often so is Heinz mustard, reminders of the condiments' wide use.
And there's still at least a residue of Heinz pride left in our town. A lot of former Heinz employees in Tracy will be watching and waiting to see how this all plays out. So will I.