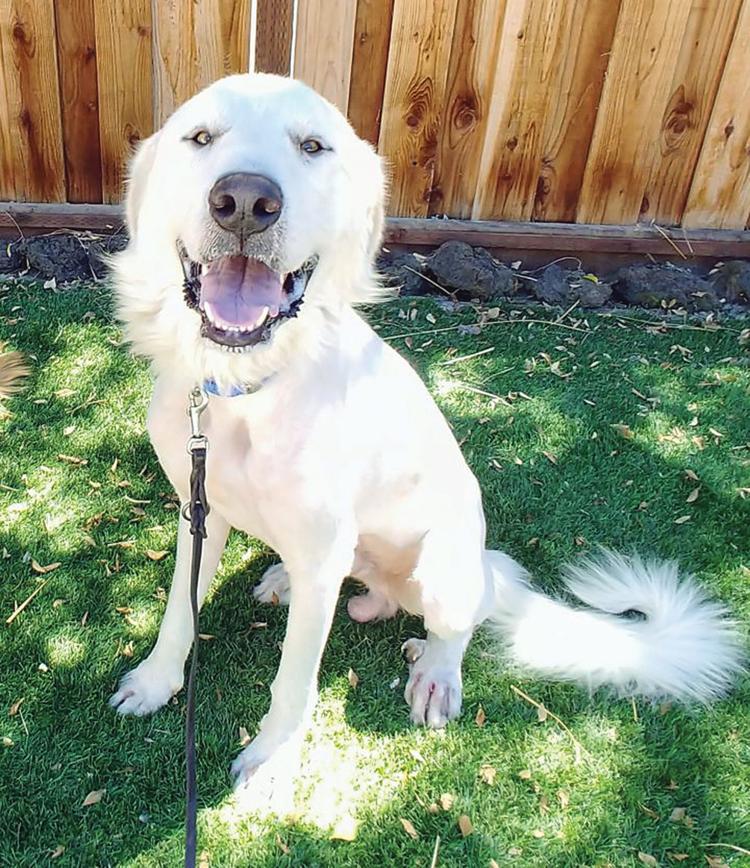 Marty, a Great Pyrenees, was found running in the fields and had to be shaved to remove the dangerous foxtails and mats in his long, thick coat. His fur will grow back, but in the meanwhile, Marty just wants to be loved and hang out with people. He'd sit on your lap if you let him. Sensitive, quiet and calm, he gets along well with other dogs, and he is crate trained and leash trained. People can meet Marty at PetSmart, 2477 N. Naglee Road, between 11 a.m.-2 p.m. Saturday. To learn more, call People for Pets at 933-6274 or email inquiries@peopleforpets.com.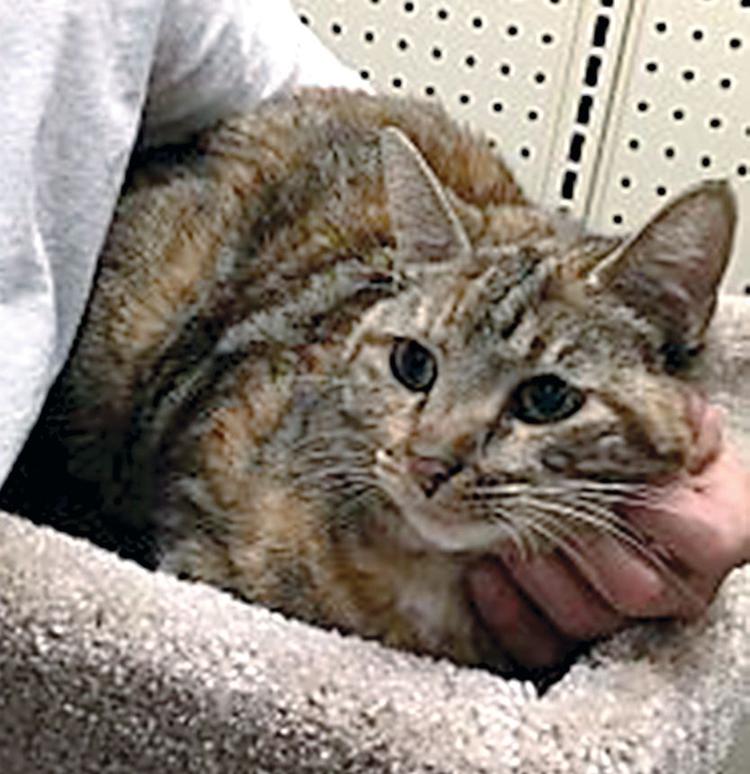 Ellie, 6, is a fun and loving cat looking for a new forever home. She was surrendered to the local animal shelter recently by a person who had become ill and could no longer care for her. Ellie is quiet and a bit shy, but good with other animals. East of Eden, a nonprofit animal rescue organization, has a special adoption fee of $25 for Ellie. To learn more, call 815-5186 or visit www.eoerescue.org.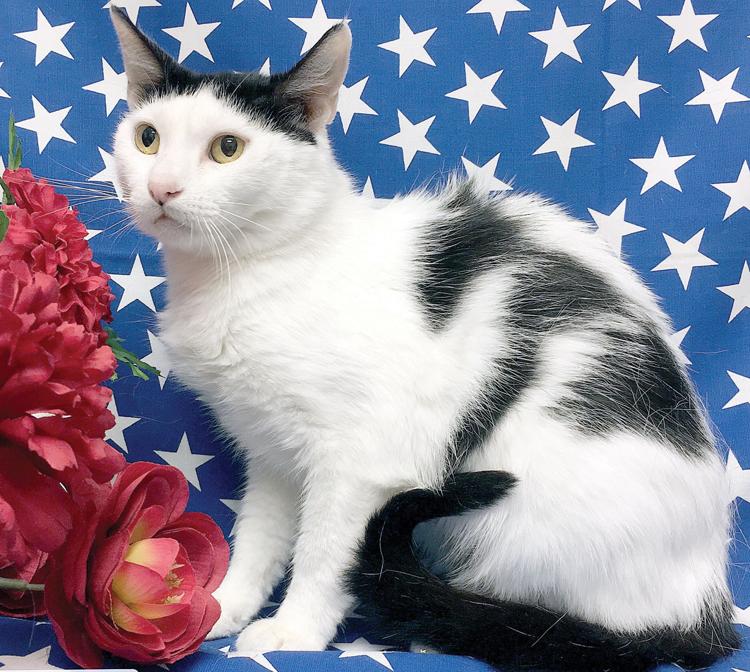 Buttons, 2½, raised three of her own kittens and three orphaned kittens too. She is playful, friendly and affectionate, with striking, unusual markings. To learn more about Buttons and other adult cats, kittens, and dogs that need homes, call 642-4324. Animal Rescue of Tracy is a nonprofit, all-volunteer rescue group that has pet adoption fairs 11 a.m.-4 p.m. Saturdays and noon-4 p.m. Sundays in the Target wing of the West Valley Mall, 3200 Naglee Road.