Last week's Remember When mystery photo showed four Jefferson School students participating in May 1993 in the D.A.R.E program aimed at educating students about the dangers of drug and alcohol abuse. Left to right: Lucas Odom, Amanda Avila (Mehring), Dawn Brown and Josh DeFonzo.
Recognizing those in the photo were sisters Dr. Kaylin Dell'Aringa and Jefferson School principal Alyssa Wooten and Jonathan Mendoza, who reported having "many good memories between 1985 and 1994 at the small country school." Mendoza now heads the Manteca District Volunteer Ambulance Service.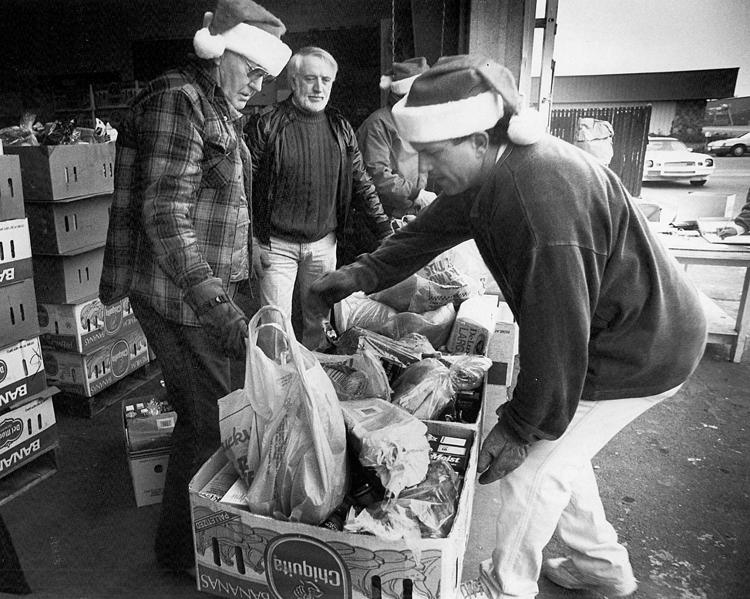 Today's mystery photo shows three volunteers with a local charity loading food into gift boxes in December 1991. Who were the volunteers and with what organization were they connected?