Last week's Remember When "mystery photo" showed Villalovoz Elementary School Principal Stephanie Germann Prioste and Assemblyman Mike Machado, D-Linden, visiting a Villalovoz classroom in 1997.
Machado was touring schools to determine the effectiveness of state-sponsored educational programs.
Prioste was later the principal at Monte Vista Middle School before retiring in 2006 while continuing to serve as a fill-in principal.
Identifying those in the photo were Nancy Flynn Hopple, Terry Brown and Donna Mizuno.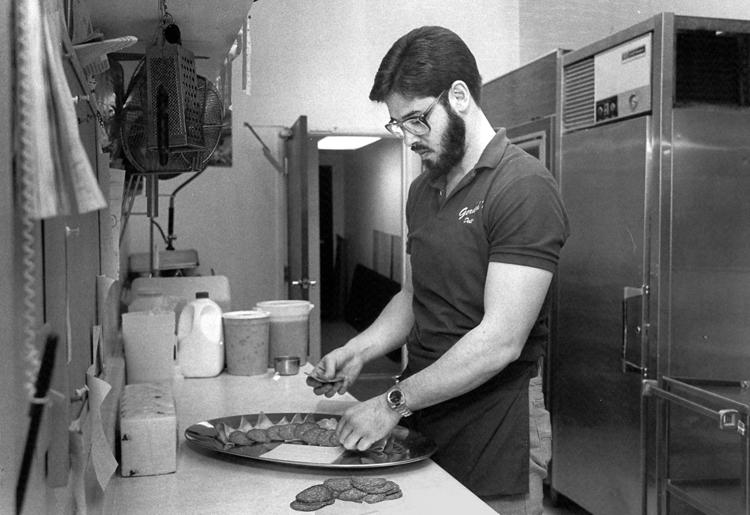 Today's mystery photo shows a Tracy restaurant owner at work in February 1989 arranging a plate of cold cuts. Who was he, what business did he and his wife operate, when did it close, and what is going on now at the same location?