Last week's Remember When mystery photo showed newly elected California Gov. Arnold Schwarzenegger greeting hundreds of people crowding the food court area of the West Valley Mall on Dec. 5, 2003, as he made a stop in Tracy to build support for his package of budget fixes with voters.
Identifying Schwarzenegger as the speaker at the mall were Lendy Gomez, Zachary Hoffert, Patricia Freitas and Oliver Solozando. Freitas reported that she was there. Solozando wanted to go with his West High School class, but plans fell through. (Photo by Glenn Moore.)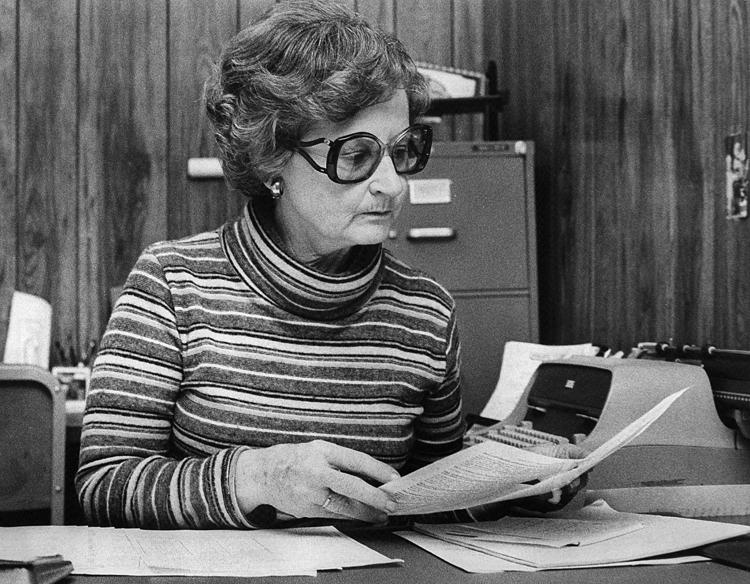 This week's mystery photo shows a Tracy school official making plans in March 1978 for a daily activity. Who was making plans and for what?