Having children requires purpose and clear direction.
My daughter texted me while I was at work. She asked me where the thank-you cards were. I told her to go into my bedroom and look in the top drawer of the nightstand on the left side of my bed. She texted OK, so she got it, right?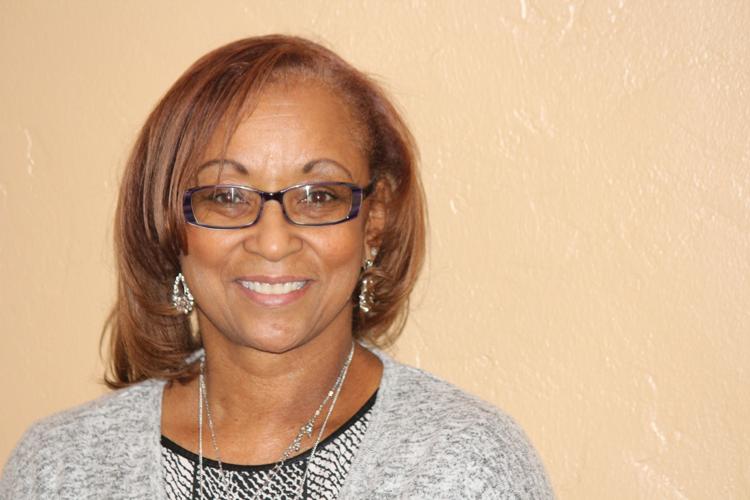 When I came home that evening, I walked into the house looking for a pile of beautifully written thank-you cards. Couldn't find any.
I asked my daughter where the cards were and she said she couldn't find them. I was confused and I walked up the stairs trying to think where I coulda put them. When I walked into my bedroom and to the left side of my bed, I opened the drawer to the nightstand and there they were — the very well hidden thank-you cards in plain sight!
I called her to my room and I showed her the cards and she said — and I quote — "My bad, I didn't look in there."
I'm like, "What?! I told you where they were and you didn't look?!"
She just said, "No, I didn't want to go through your stuff," adding, "I didn't see the drawer."
Teenage excuse No. 333 for not listening nor following directions. Or could it be my purpose and her purpose were not aligned? I wanted thank-you cards done and ready for the mail, and she thought, There is no urgency and I know when Mom gets home she will find the cards and then I will write them. Purposes not aligned.
Our teens have different ways of thinking. We have to be able to parent to that thinking and move the thoughts toward an ability to be critical and to look beyond what is before them. Whatever they decide they want to do or become will require a mindset that creates a pathway for their success. The struggle is real — this is not easy!
Walking together with them, we can help. They don't always want our help and believe that they know better than us; however, parents know that is not the truth. The degree to which we prepare our children to think critically can be the difference between their ability to thrive or not. Regardless of what our children say, they hear us, and they will model our behavior or lack thereof. If they see you, as the parent, walking in a direction of purpose, they can't help but eventually begin the process of inner reflection to excavate their purpose.
Once they know their purpose and we keep the lines of communication connected, we can interact with our children. In so doing, their purpose becomes our purpose and together we can walk toward the shared mission, with the understanding that different people bring different strengths. We need the lovers and the fighters, the determined and the creative. All working together to move in the direction of a future of purpose and promise.