Due to the overwhelming responses I received after the column on foster care, I would like to respond to some of the questions regarding children in foster care and their outcomes.
Foster youth have many adverse childhood experiences that result in trauma. Trauma disrupts neurodevelopment, results in social, emotional and cognitive impairments, and leads to the adoption of risky health behaviors that may result in sexually transmitted diseases, teen pregnancy and substance abuse. It causes overall social problems, including delinquency, and, finally, it has been associated with early death.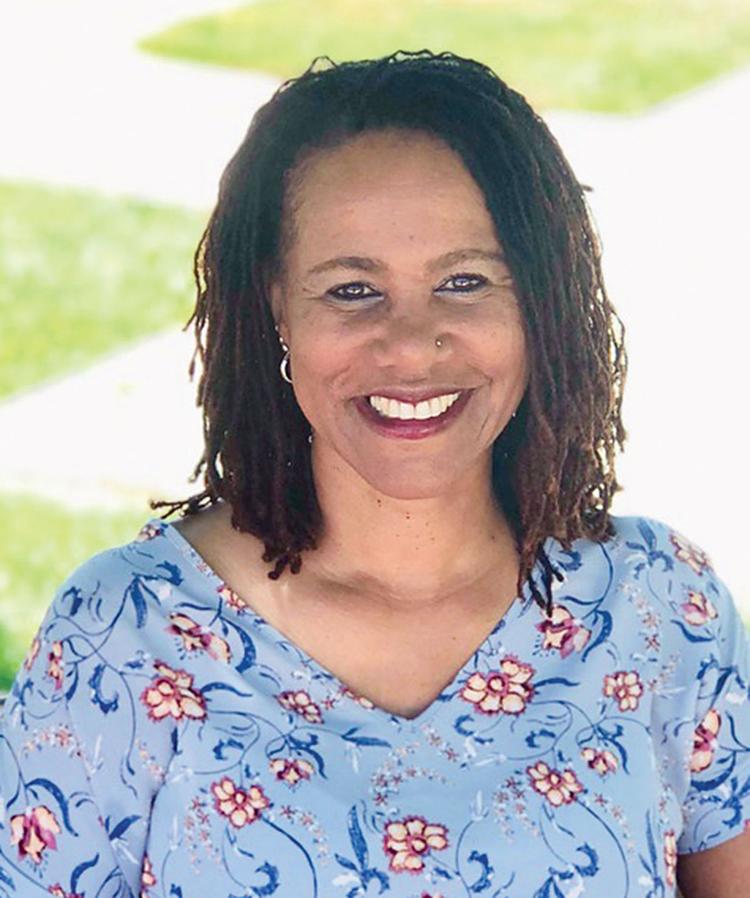 The emotional and cognitive impairment that foster youth experience may result in what Annette L. Jackson, Raeleen McKenzie and Margarita Frederico, the authors of a recent study in Australia, called "pain-based behavior." Essentially, children who are raised in a chaotic environment develop brain pathways that become sensitized and consistently activated around survival mechanisms. Because of the trauma they have experienced, they are locked in a state of emotional pain, and their brains are constantly firing off neurons that put them in a flight, fight or freeze mode.
Traumatized kids will sometimes respond to perceived or real threats by engaging in self-destructive behavior that foster parents find troubling. These kids will only find new, better ways to manage their pain if they have the support of informed workers and caregivers. This is important because traumatized children take their pain into adulthood.
The California Youth Transitions to Adulthood Study, called CalYouth, is a study of foster youth transitioning from foster care into adulthood. California has the highest foster care population in the nation, so CalYouth provides valuable data to inform other states. It offers authentic self-reports from foster youth about themselves, their relationships with others, and their relationships with the institutions charged with supporting them.
According to the study, people who were raised in foster care continue to lag behind their peers in adulthood, particularly educationally and economically. The Bureau of Labor Statistics consistently reports that a college education results in better economic outcomes for adults; therefore, a college education has the potential to increase the stability of young adults leaving foster care. But it remains elusive. CalYouth found that the majority of foster youth have the desire to attend college; however, most of them were not educationally prepared.
California's educational data on foster youth matches the national data. Nationally each year, about 30,000 young adults grow up and age out of the foster care system, but most lack the relational and family support necessary to navigate the next phase of their lives. Only 50% of foster youth graduate from high school, and only 20% of those who qualify to attend college after foster care will successfully enroll. Those students who make it to college have poor outcomes because they lack the social and relational skills they would need to get help to close the academic deficits that resulted from being in foster care. As a result, only a dismal 3% of foster youth graduate from college.
To bridge the educational gap between foster youth and their peers, college campuses must first determine a means to identify former foster youth and provide supplemental programming to address their emotional and educational needs. Some of my students at California State University, East Bay have confided in me about their experiences with foster care, which allowed me to direct them to appropriate services on campus.
So, how do we effectively manage and support foster care youth — or even our own children — and keep them out of the system and in their homes, kinship homes or loving foster homes? One method that is being used in Australia is the PAIN Relief Tool. PAIN is an acronym for a four-step method that caretakers can use to engage a child in crisis:
P: Predict and prepare youth for unfamiliar situations to avoid the need for them to go into fight, flight or freeze mode.
A: Acknowledge when children are emotionally triggered and help them put their feelings into words in a way that is appropriate to the age and emotional state of the child.
I: Provide them with psychoeducational information to help them understand the reason they are responding in that manner.
N: Finally, nurture and notice the child during a crisis. Most parents are turned off and even respond angrily in the face of acting-out behavior. However, like all children — like all people — in times of stress, they need to feel seen and validated and feel that they are loved in spite of their behavior at the moment.