Mass media allows us to be inundated with good and bad news. Recently, there has been an increase in news reports of childhood maltreatment, from simple neglect to the most egregious cases of filicide, which is the deliberate killing of a child by the parent. A disturbing statistic from a 32-year study of FBI reports reveals that parents are responsible for the deaths of over 60% of all murdered children under the age of 5. Each year approximately 500 children are killed by the person who "had them."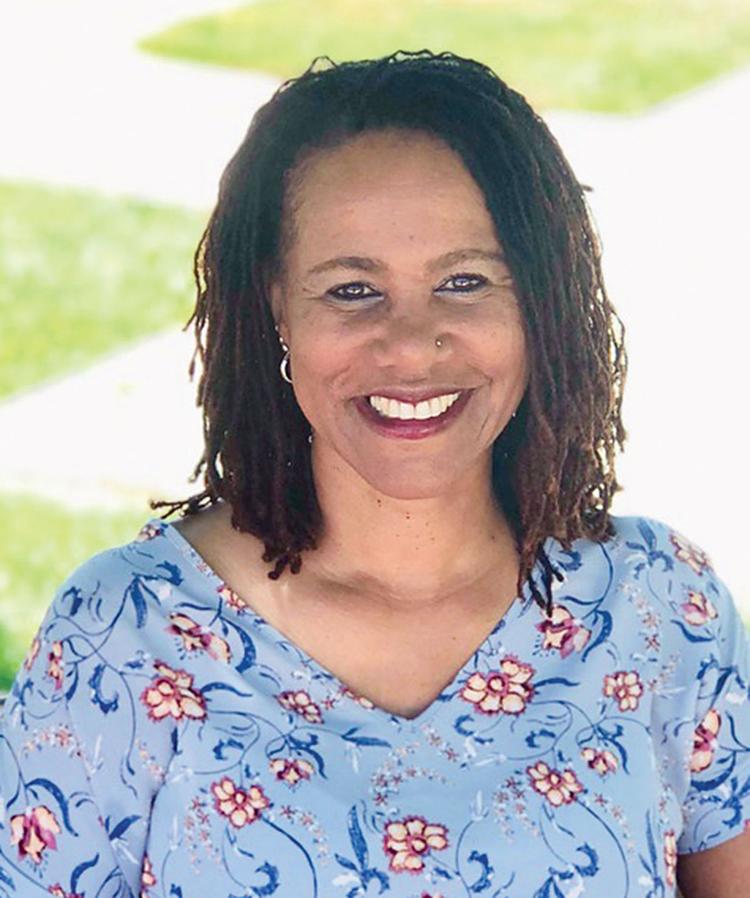 After hearing the above statistics, most people are surprised. Whenever I engage in a discussion on parenting, I remind my listener that parents do the best they can, at any given moment, with the resources they have. Accordingly, informed parents will provide up-to-date child-rearing and uninformed parents will provide uneducated direction. There is axiom that anyone can become a parent but only some can raise a child. The above statistics confirm this adage. Producing a child may not have been a choice; however, good parenting requires an unapologetic decision to raise a child. As a parent educator, it is my ultimate goal to increase the number of parents who are prepared to give informed consent to adequately raise their children.
By Googling the term, you will learn that a parent is a person who has a child; a parent is something out of which something else has developed; a parent is a mother or a father. Most parents easily meet this description. However, a closer review of the definition of parent provides criteria that exclude some people from earning the full distinction of the parent title. The full definition of parent includes someone who willingly assumes the responsibility of raising a child. Raising a child is different from parenting a child as the former requires taking on the full obligation that comes with the parent role. The most important distinction between parenting a child and raising a child is that raising requires consistent, active, tireless, effort and engagement.
Raising a child means that a parent must constantly respond from one of three overlapping positions.
First, a parent is an active role model. When a parent is with a child, they should only engage in behaviors that they want the child to emulate, now or in the future. For example, parents who engage in road rage will ultimately raise children who will drive and behave recklessly behind the wheel. Kids do what you do and not what you say.
The second role that parents will play is that of teacher. Parents must tirelessly impart knowledge. We like to hold schoolteachers accountable for educating our children; however, ultimately, it is the person raising the child who is responsible for assuring that the child receives the academic enrichment they need. Throughout my career in probation and as a family therapist, I have courageously asked parents why they were unaware that their children were not achieving at grade level. The response was usually assigning fault to their teachers.
The final role of a parent is that of consultant. Once the child reaches an age of accountability, parents must step back and allow the seeds that were planted during the raising process to spring forward. It is usually during that period of harvesting — young adulthood — that parents may be surprised at the child's character.
So why do we continue to see the staggering statistics as noted above? Why are children matriculating into adulthood ill prepared to live productive lives? Because, as I said, parents do the best they can at any given time with the resources they have. As a parent educator, my desire is to provide parents with the knowledge that they need to raise productive and self-sufficient children to adulthood.