During the three decades that I spent serving youth, families, and adults in the criminal justice system and as a licensed marriage and family therapist, some of the toughest conversations I encountered were those that involved advising parents on how to raise their children.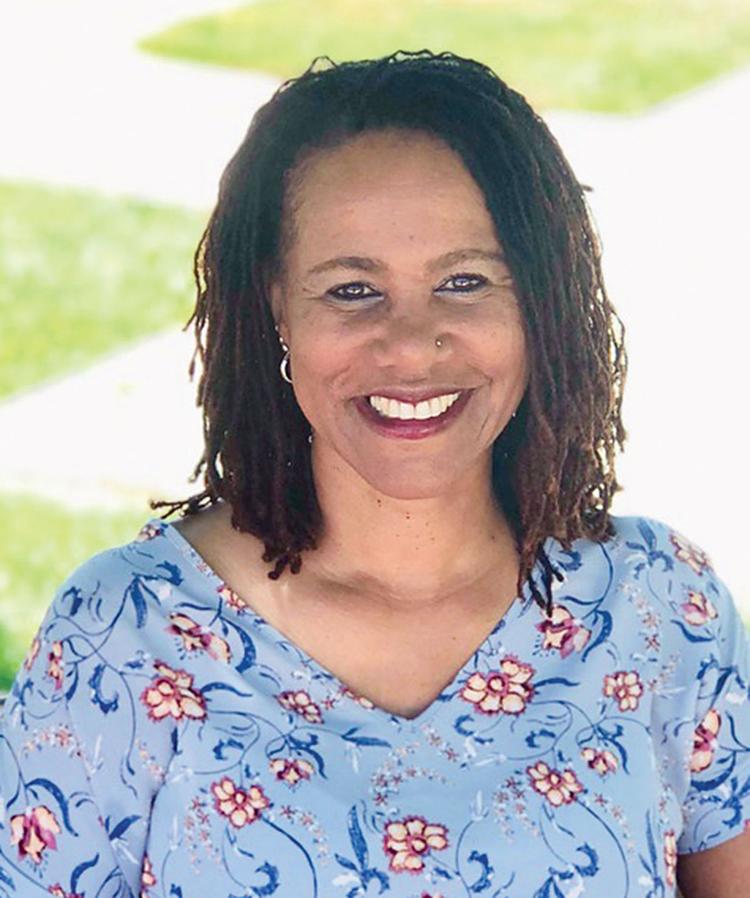 Even when a parent asks "How come children don't come with instructions?" I have noticed that as soon as instruction is offered, that same parent will quickly respond with a look of incredulity. Parents have told me plainly, (please) do not tell me how to raise my children. (The word "please" usually does not accompany the statement.) Even when the child is acting out, in most cases, parents blame their child's behavior on "those other kids" with whom their child associates.
Two years into my tenure working with families, I learned very quickly that I had to approach the subject of parenting behavior cautiously. One effective strategy was being a very good listener and strategically guiding the parent to identify the errors in their children's ways. In my probation officer capacity, I would listen, nod and take copious notes; however, as a therapist, when the client has requested my advice, I listen and engage in a lot of reflection of feelings. I make sure that the client feels heard before offering advice.
The best advice I received about parenting did not come from my many years of research and experience; instead, my top parenting tip was offered by my grandmother, who was on her deathbed. My grandma had effectively potty-trained my two oldest children by the time they were 18 months old. I would soon learn how impressive that was once I had my final two children. When I was pregnant with my third child, my grandmother became gravely ill. In one last and desperate effort to keep my grandmother on Earth, I told her that she couldn't leave because she needed to potty-train my baby. My grandmother assured me that I could take on the task because it was not about training the child; instead, I would need to train myself. I thought that it was the medication guiding my grandmother's response. It was not until my third child was 2 years old and not quite potty-trained that I recollected and understood what my grandmother meant when she said I would need to train myself.
I learned that children are like sponges with water. They will soak up knowledge, skills, abilities and behaviors to which they are exposed. However, it is the job of parents to discipline themselves in such a way that they will utilize every teachable moment to educate their children. Teaching takes work and a lot of energy; just ask any teacher who anxiously awaited the final bell that signaled the end of the 2019-20 school year.
Parenting is not for the faint of heart, mind, body or spirit. When a child is born, the parent's life is changed forever. For some parents, the entry into parenthood can be likened to going into a proverbial abyss, never to return. How parents choose to raise their children will determine if that abyss is dark and scary or bright and fun like a roller coaster, characterized by excitement and, at times, full of twists and turns, ups and downs. My experience has proven that for parents to maximize the good times in parenting, they must offer unapologetic, consistent, conscientious, deliberate, informed and active parenting strategies.
Previously I indicated that some of the toughest conversations I had during my career involved advising parents on how to raise children. However, one of most courageous conversations I had entailed gently suggesting to a parent that their parenting style was contributing to their child's negative behavior. That experience almost resulted in great bodily harm to me. As a result of that threat, I decided that sometimes it may be advantageous to limit my guidance to print and, in essence, hide behind my words. Putting my advice on paper results in a win-win. Parents get the instructions they may need and I am able to provide a service that I enjoy, courageously supporting, consulting and advocating for parents.