Families are the foundation of society. We know that strong families are the building blocks of strong communities, and strong communities build strong nations.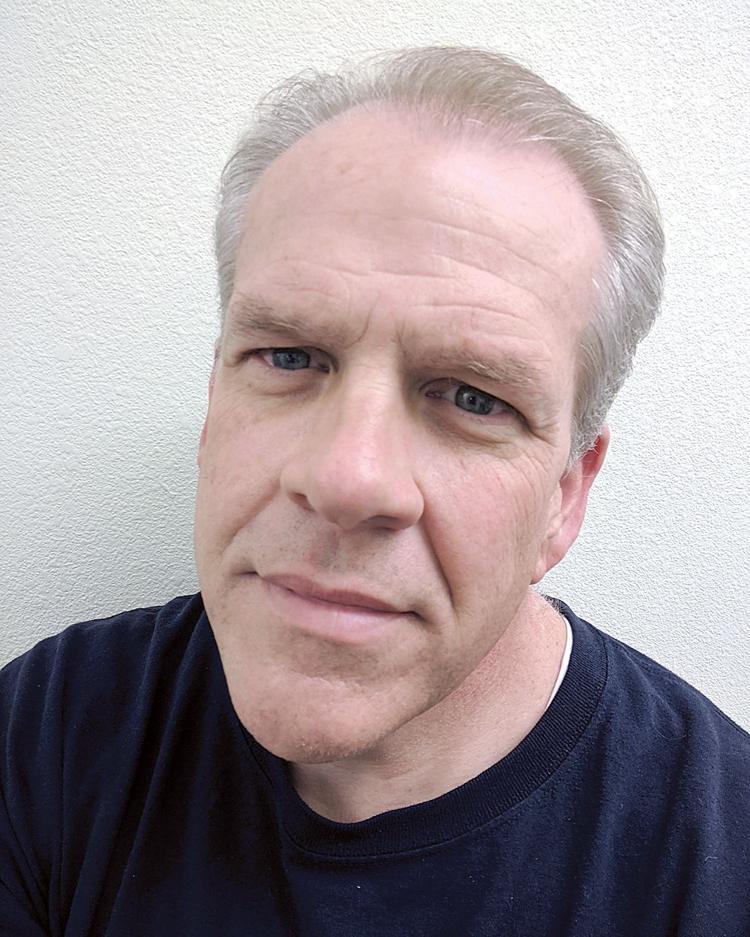 As parents, we aim to teach our children good values and principles. We teach them to love and serve each other, have faith in God, build character and resilience, develop life skills, engage in service activities, and foster healthy relationships. In turn, this helps support and build our communities.
We believe that successful marriages and families are established and maintained on principles of faith, prayer, repentance, forgiveness, respect, love, compassion, work and wholesome recreational activities.
Families can be our greatest sources of joy. Raising a family is immensely rewarding, but it can also be hard, especially in today's world.
Here are four ways you can strengthen and protect your family:
1. Family night
In the Church of Jesus Christ of Latter-day Saints, we set aside Monday evenings to hold a weekly family night. You might also hear us refer to it as family home evening. On these nights, we spend time together with our families, strengthening our most important relationships. We sing songs, play games, help a neighbor in need, enjoy a picnic in the park, act out Bible stories for family members or go for a bike ride. Amidst our busy schedules, family time should be sacred time and should be protected and respected.
2. Family prayer
As the old saying goes, "A family that prays together stays together." Prayer brings our families increased peace, love and harmony in the home. Family prayer is also a great way to help younger children develop their own faith in God.
3. Family history
Learning more about our heritage helps connect us with our families and their life experiences, bringing greater family unity. You can explore the world's largest collection of free family trees, genealogy records and resources at FamilySearch.org to get started.
4. Community service
By helping those in need, we enhance the quality of life in the community. Our individual and family service efforts don't need to be grand, but even small efforts quickly add up to make a real difference. JustServe.org is a website established for volunteers to get connected to service opportunities in our local community. As we work side by side and learn from each other, we increase mutual understanding, correct misconceptions and build new friendships.
The late L. Tom Perry, a leader in the church, said, "It is more important than ever to make our families the center of our lives and the top of our priorities." By focusing on creating stronger families, we enrich ourselves and our communities thrive.
To learn more, visit the Church of Jesus Christ of Latter-day Saints booth at the Independence Day Celebration in Mountain House or visit ComeUntoChrist.org.