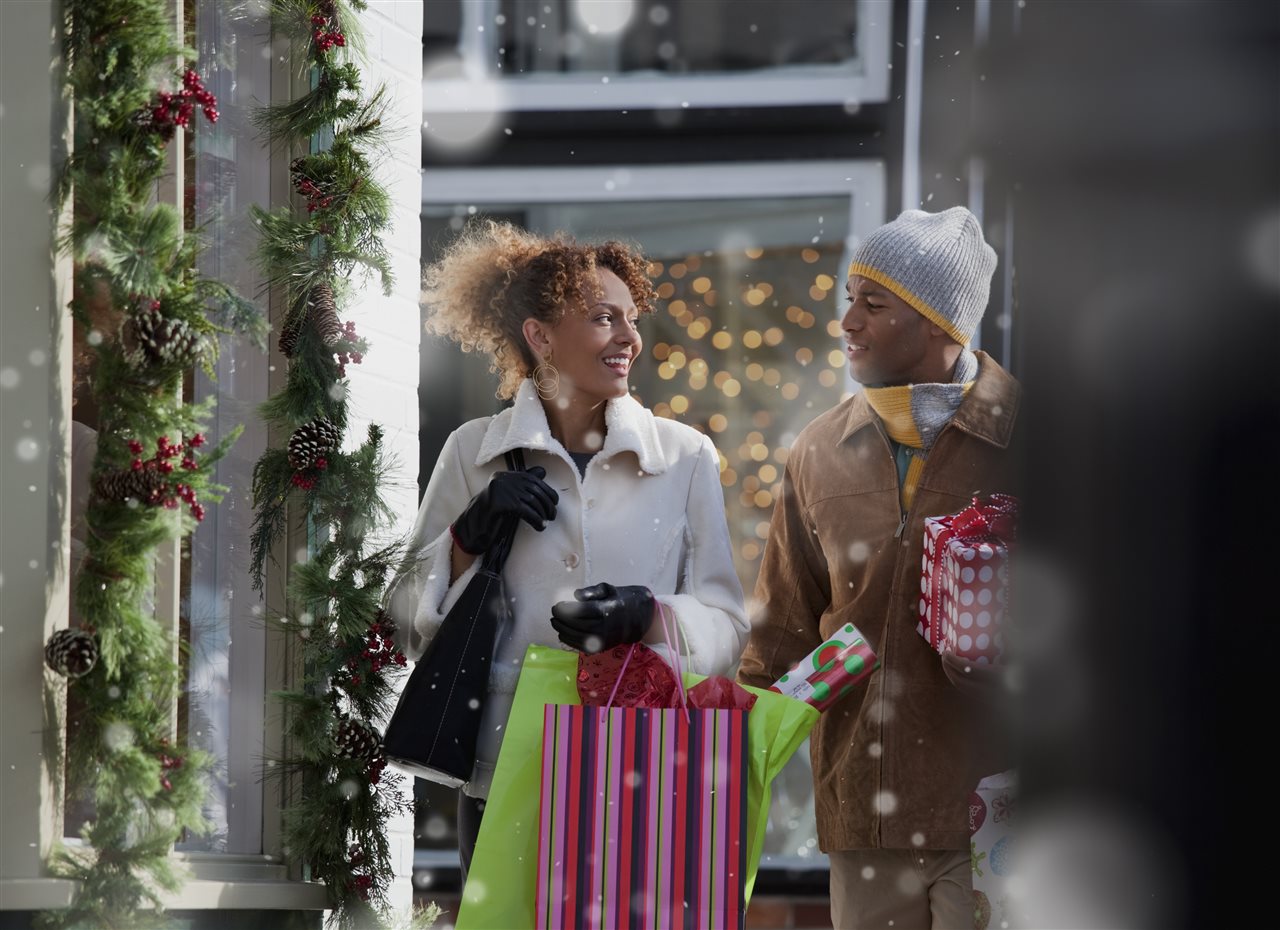 (BPT) - It's easy to overspend during the holiday season. In addition to your regular bills and expenses, you're also planning for travel, purchasing gifts and hosting family gatherings. Keeping your finances in check when you're focusing on celebrating the season can be challenging, but it doesn't have to be.
You already have a holiday helper right in your phone. Check out five tools available within your mobile banking app to help you manage your spending this holiday season.
1. Create a budget
Establishing a budget will help you stay on track this season. Download budget worksheets or use digital tools to create and stick to a budget.
The Chase Mobile app has a budget feature, for example, that provides information on your spending based on posted transactions and helps you keep track of what you've spent to prevent overspending. Now you can buy all your loved one's gifts without stressing about your budget.
2. Set savings goals
According to the National Retail Federation, Americans spent roughly $998 on gifts, food and decorations in 2021. Set yourself up for holiday success using automated savings tools, like Chase Autosave, to set and reach a savings goal for holiday expenses.
Autosave automatically transfers funds from your Chase checking account to your Chase savings account, so you can save up for those holiday expenses without having to think about it. Set it, forget it and use it when it's time to shop for stocking stuffers.
3. Know where your money is going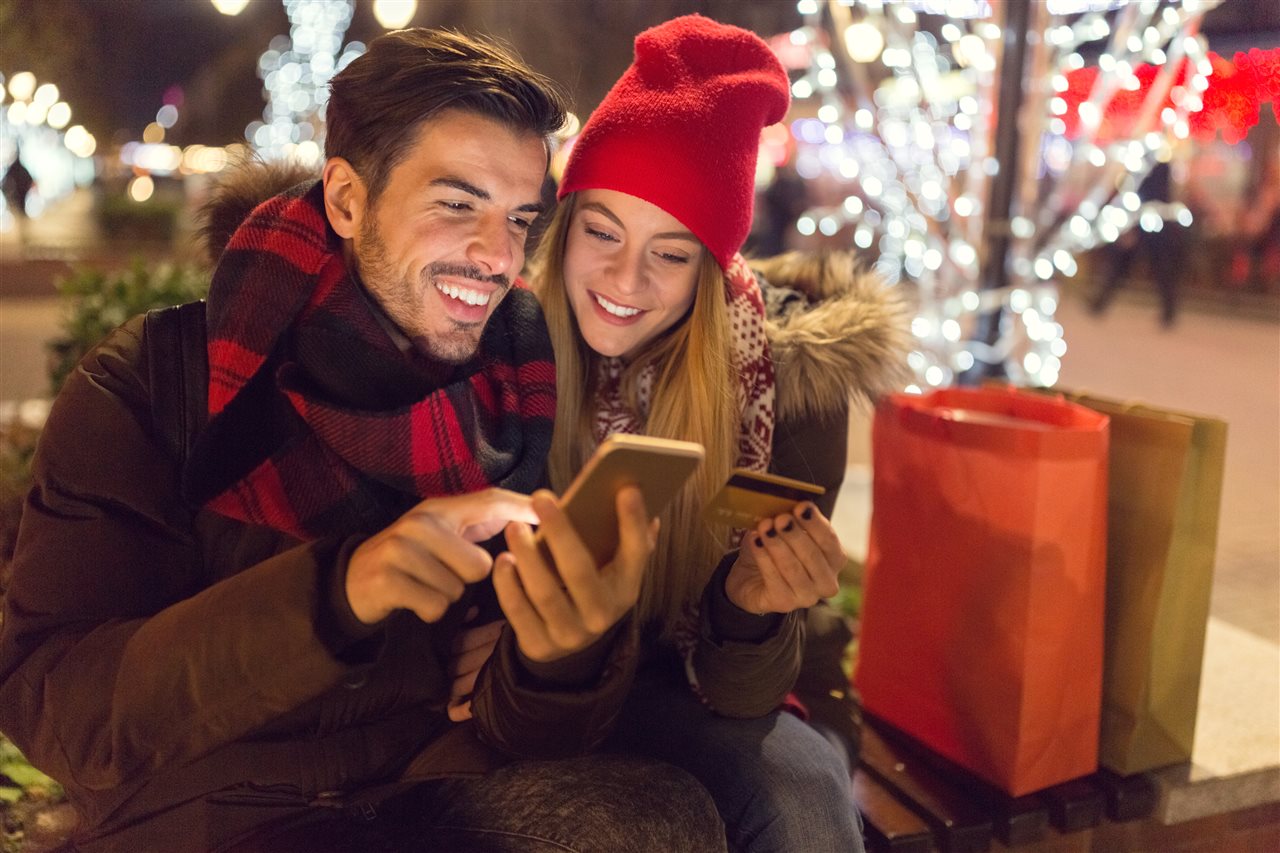 Family gatherings, travel and shopping can make managing your money during the holidays difficult. Chase's Snapshot feature provides daily insights into your spending, including which categories you're spending the most on, to keep you on track this holiday season. Beyond the holidays, it offers an easy-to-digest overview to help you keep your savings objectives within reach.
4. Pay over time
For bigger-ticket items and holiday expenses like electronics or airfare, consider paying for your purchase over time. Many banks and credit card issuers are now offering installment payment options right from their apps. For example, with My Chase Plan, credit cardmembers can break up their eligible purchases of $100 or more into equal monthly payments with no interest — just a fixed monthly fee. This option allows you to continue earning your credit card rewards and check off those items on your list.
Pro Tip: Avoid overspending and overwhelming your budget by committing to too many payment plans at once. Consider creating a list of bigger expenses you plan to use a payment plan for ahead of purchasing and only spend as much as you can afford.
5. Split the cost
Whether you're going in on a family group gift, dining out with friends or planning a trip this holiday season, Zelle® can help you pay and get paid back fast.1 It is an easy way to send and receive money with people you know and trust. More than 1,000 banking apps in the U.S. offer Zelle®, so you can use it in our app with friends and family — even if they don't bank with Chase.
Don't let holiday spending stress you out. Using these five tools, you'll be well on your way to affording all your holiday expenses without the hassle and headaches. To learn more, visit Chase.com/Mobile and find out about other financial tools, like Chase Credit Journey® which is free for everyone with no Chase account required, so that you can confidently manage and protect your credit score.
1 Enrollment in Zelle® is required. Both parties need a U.S. bank account; only one needs an eligible Chase account.
Funds are typically made available in minutes when the recipient's email address or U.S. mobile number is already enrolled with Zelle® (go to register.zellepay.com to view participating banks). Select transactions could take up to 3 business days. Enroll on the Chase Mobile app or Chase Online. Limitations may apply. Message and data rates may apply.
Zelle and the Zelle related marks are wholly owned by Early Warning Services, LLC and are used herein under license.
For Informational/Educational Purposes Only: The opinions expressed in this article may differ from other employees and departments of JPMorgan Chase & Co. Opinions and strategies described may not be appropriate for everyone, and are not intended as specific advice/recommendation for any individual. You should carefully consider your needs and objectives before making any decisions, and consult the appropriate professional(s). Outlooks and past performance are not guarantees of future results.
Deposit and credit card products provided by JPMorgan Chase Bank, N.A. Member FDIC