The eradication of another illegal marijuana growing operation was on Patterson Police Services and Stanislaus County Sheriff's Sheriff's to-do list on Sept. 24.
Deputies at a command location near the property watched the search warrant's execution remotely via live feed video provided by an SCSD drone. Utilizing a drone equipped with video surveillance capabilities reduces operations' cost by removing the necessity of traditional air support while maintaining the scene's supervision.
Approximately 3,700 plants were removed from the outdoor growing operation, and 150 pounds of processed marijuana were recovered from a child's bedroom.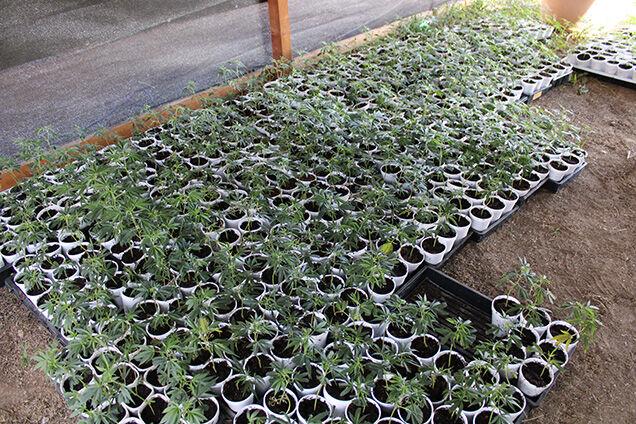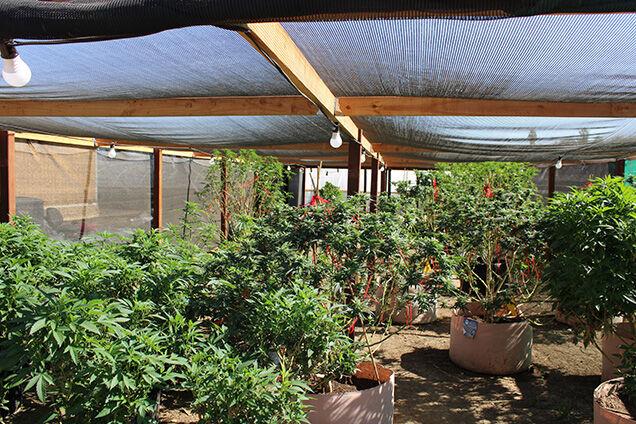 A total of $49,000 cash and a handgun were also collected by the Sheriff's Department Special Investigations Unit as asset forfeiture.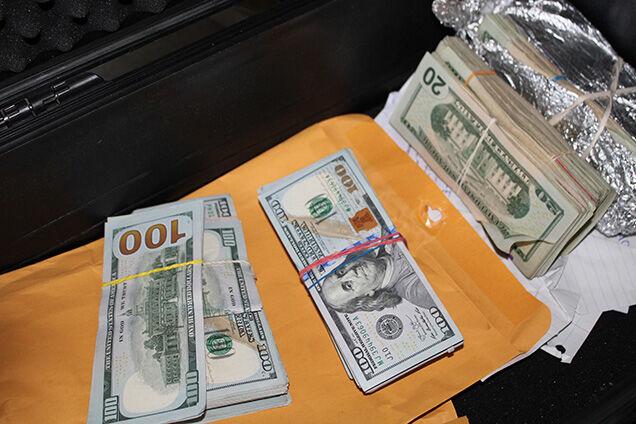 A press release from PPS stated, "These illegal marijuana grow operations bring with them secondary crimes including home invasions, homicide and human trafficking." The statement went on to read, "When we target and eradicate these illegal operations, it's for the safety of the community. The legal marijuana operations must comply with health and safety regulations that the illegal operations do not abide by."
Four adult males and one adult female were arrested on various charges, including child endangerment.
Deputies found bags containing marijuana hidden in and under the crib and changing table located in the child's bedroom.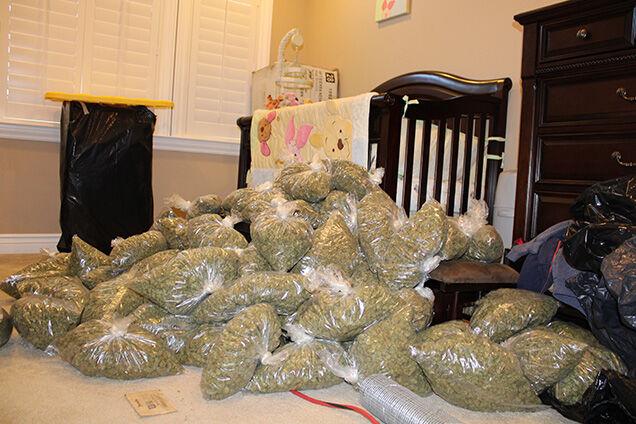 An unsecured firearm was located by deputies in a kitchen drawer that was accessible to the child. The child's care was transferred to a family member upon the arrest of the adults located at the property.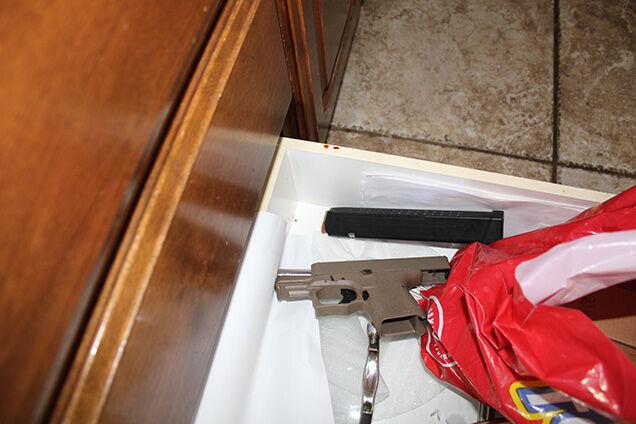 A rooster farm was located on the property near the greenhouses being used for marijuana cultivation. At this time, it is unclear whether or not the roosters were being used or sold for illegal cockfighting.