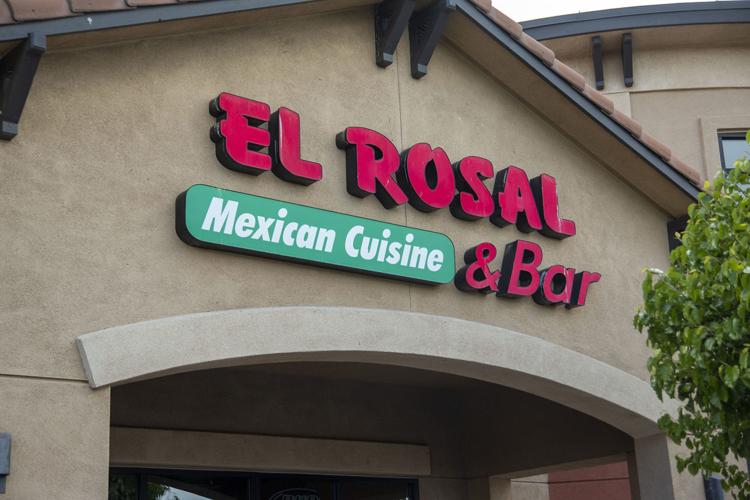 In a statement posted to a local Facebook group Igor De Los Reyes, owner of El Rosal Mexican Restaurant, announced he would temporarily close his restaurant. Ensuring first that his staff was provided for De Los Reyes offered 50 free meals to Patterson residents. The giveaway was scheduled to begin at 5:30 p.m. on Saturday, March 21 with the intention of meeting the needs of neighbors who are currently unemployed due to the COVID-19 pandemic.
Igor confirmed to the Irrigator that El Rosal was able to provide approximately 70 meals before locking the doors. Discussing his choice to give food away to the community he remarked: "what better way to be kind". De Los Reyes acknowledged that many Pattersonites are currently waiting to find out when and if they'll be able to return to work. His decision to give free meals to community members was a gesture of goodwill meant to provide hope to those who need it.   
El Rosal has been located at 2985 Renzo Lane for 12 years and currently employs approximately 10 people. Most staff live in Patterson with the remainder living in Newman and Turlock. While the expectation is that this closure will be short-lived, El Rosal is faced with an uncertain future — like many other American businesses. Sending his employees home with information on applying for unemployment benefits, De Los Reyes remains hopeful that El Rosal will be back in due time to continue serving Patterson and the surrounding communities. When that time comes, residents will have the opportunity to return the kindness that De Los Reyes has shown.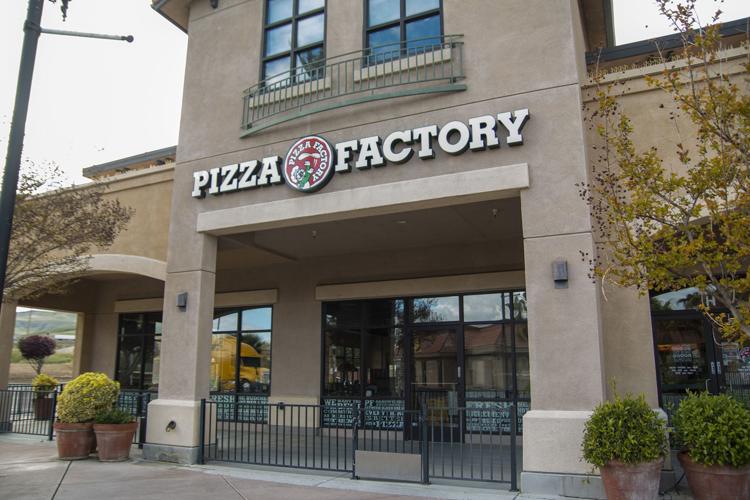 Dennis Cole, the owner of Pizza Factory, spoke with the Irrigator about the impact of the pandemic on business so far and what steps he has taken to remain open. For the time being, Cole's Patterson restaurant is operating with a full staff of eight and hopes the adjustments they've made will allow them to continue doing so. The potential for layoffs and closure is an unfortunate reality for all businesses in our current market. Cole looks forward to the Senate passing an aid package that will help businesses of all sizes recover from the economic turmoil brought on by the COVID-19 pandemic.  
Pizza Factory, located at 2985 Renzo Lane, opens at 11 a.m. and now closes at 8 p.m. seven days a week. Previously not available until 2:00 p.m. delivery now starts at 11 a.m. and is available with a $15 minimum order. Increasing delivery availability allows home-bound patrons to take full advantage of lunch and dinner service. Also offering a steep 40% discount on the full menu through the end of March, Cole wants to give residents on a budget a great deal while encouraging sales. Keeping his employees busy provides a strong morale boost during this time when many are concerned about their futures.
Until the shelter-in-place order is lifted and the doors of our favorite restaurants re-open to the public, the best way to support local businesses that employ our neighbors is to place pick up or delivery orders. Smile, tip well, and don't forget to say thank you!