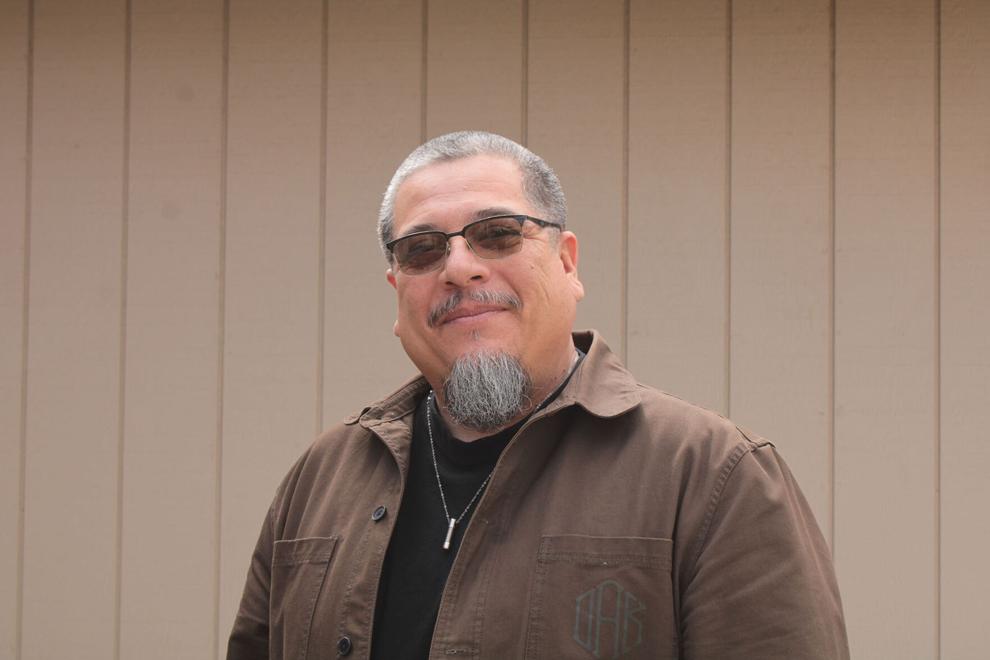 Ephesians 3:7
By God's grace and mighty power, I have been given the privilege of serving him by spreading this Good News.
The early church in ancient Ephesus was facing difficult challenges amidst a season of church growth. In his letter, the Apostle Paul expresses the importance of unity and instructs them on how to nurture and grow it. At the time, ethnic and cultural differences between Jews and non-Jews were developing, and were causing division between them. And now more than ever, they were in desperate need of God's grace working freely in and through them to come against this divisive force that is wedging them apart.
Paul knew first-hand about the grace of God. It was freely given to him on the road to Damascus, despite the fact that he was headed there to capture and arrest fleeing Christians. Before this encounter with Jesus, Paul made havoc of the early church in Jerusalem and tried to destroy it by entering into Christian homes and dragging men and women into prison.
Even though Paul was considered an enemy of the Christians, God still chose him to share the Good News to the world. No one appreciates grace more than the person that has received it. And now having received love, mercy, forgiveness, and grace from Jesus, he desired to show love, mercy, forgiveness, and graciousness to others.
It is only because of God's grace that Paul was chosen to spread the Good News… he knew he did nothing to achieve this! For him, to be chosen by God as a deliverer of Good News to the world, was a great privilege. God pulled him out of his sin and received him as his son, just as he was, and Paul counted it an honor and desired to serve him in any way. The same rings true for us too! He receives us just as we are, and he will use us with flaws and all.
You too, have the privilege of serving God, because of his saving grace that has made you right with him. His love and forgiveness can and will remove anything that will distract you from fulfilling your purpose in life… which was set ahead of time by Jesus himself (Eph. 2:10). He will use your life, the good and bad, to comfort and encourage others in his perfect timing (2 Cor. 1:3-4)… nothing is wasted! And through living your love for Jesus out loud, with your actions of love towards others, you will be spreading the Good News to the community around you (Rom. 10:15). What a privilege to reach just one person for Jesus by serving them in their time of need! What a privilege it is to serve his people right here in our community!
I pray that as you seek God daily, he will reveal opportunities for you to tell others about Jesus and the riches of knowing him as their King. I pray that you make yourself available as a servant, whenever opportunity presents itself… especially when it stretches you and takes you out of your comfort zone. Because as you focus on the other person and their needs, God will empower you to communicate his love for them, in and through your natural, loving actions and words.
Blessings!
Supporting Scripture:
Ephesians 2:10
For we are God's masterpiece. He has created us anew in Christ Jesus, so we can do the good things he planned for us long ago.
2 Corinthians 1:3-4
All praise to God, the Father of our Lord Jesus Christ. God is our merciful Father and the source of all comfort. He comforts us in all our troubles so that we can comfort others. When they are troubled, we will be able to give them the same comfort God has given us.
Romans 10:15
… "How beautiful are the feet of the messengers who bring good news!"
n By Pastor Tito Valdespino, New Life Christian Center, Patterson Campus. Sermon Notes is a column by local religious leaders.