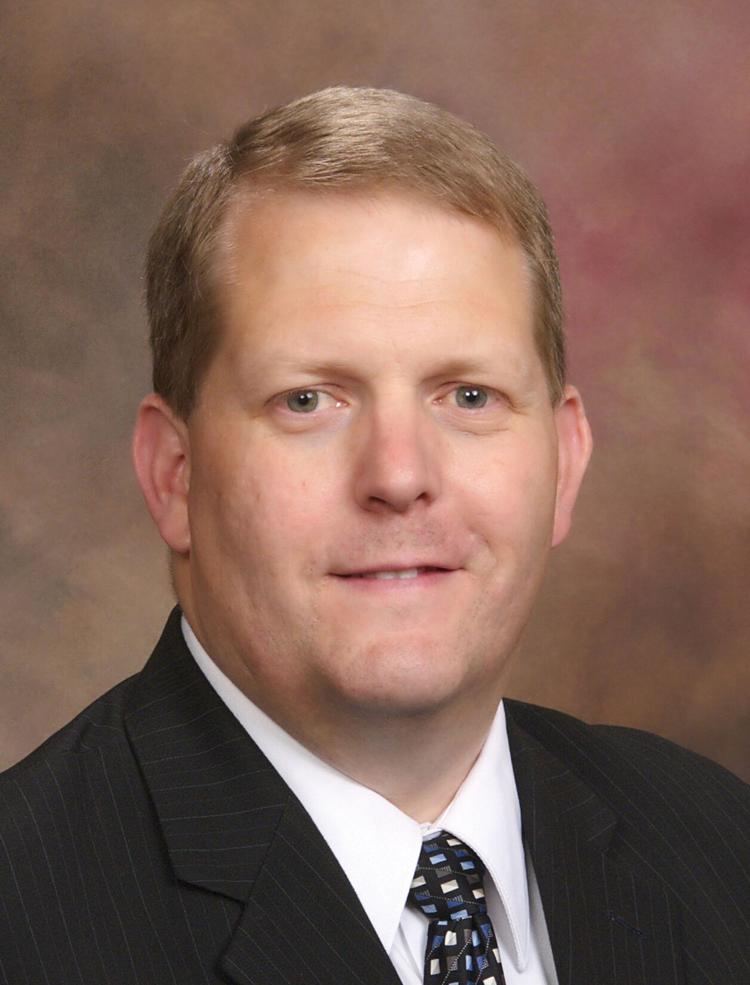 It appears that 2021 is shaping up to be at least as tumultuous as 2020. Tension and division are the order of the day on every front. It only takes a few minutes of reading comment sections on news articles and social media sites to see that hatred abounds. There seems to be no solution in the near future. Unity eludes the grasp of America.
There is a solution given in Scripture. Matthew 22:37-39 says, "Jesus said unto him, Thou shalt love the Lord thy God with all thy heart, and with all thy soul, and with all thy mind. This is the first and great commandment. And the second is like unto it, Thou shalt love thy neighbor as thyself." Jesus went on to say, "On these two commandments hang all the law and the prophets."
However, these two great commandments must be acknowledged as more than a vague philosophy. They must be taken as commands from God and obeyed.
Personal – "thou" – many Christians seem to take these commands as a general statement to Christianity and the church at large. The passage clearly indicates that they should be taken very personally and applied in a practical way.
Passionate – "shalt love" – while there are several Greek words that are translated as "love" in the Bible, the word used here is "agape." It is the same word used to speak of God's love for the people of the world in John 3:16. It is not an emotional feeling, but a purposeful choice to put someone first. It is a love that causes one to give. "For God so loved the world that he gave . . ."
Pious – "the Lord thy God" – the word "pious" is often used with negative connotations, but it is actually defined as "reverencing and honoring the Supreme Being in heart and in the practice of the duties he has enjoined." A major reason for the tension of the day is that the love of many people is severely misplaced. II Timothy 3:1 says that one way to identify the end of time is that "men shall be lovers of their own selves." Many are infatuated with personal wealth, personal power, and personal agendas. God commands us to "love the Lord thy God."
Pervasive – "with all thy heart, and soul, and mind" – this personal love that is to be directed toward God should not just occupy a little time slot on Sunday morning. It should pervade the Christian's entire heart, and soul, and mind. Anything less is disobedience.
Productive – "love thy neighbor as thyself" – w hen people begin to seriously love God with all of their heart, and soul, and mind, they begin to look differently at those around them. The love of God produces a harmonious society as those who love God begin to treat others, even their enemies (Luke 6:27), as they would wish to be treated.