Emergency officials in conjunction with Patterson Joint Unified School District have established an evacuation center site at Creekside Middle School at 535 Peregrine Drive.
Residents located on Del Puerto Canyon Road from Frank Raines Park west to Mines Road are under a mandatory evacuation.
Residents in Diablo Grande are asked to be prepared to go in the event a mandatory evacuation takes place. Residents should be prepared with important items, paperwork, and medications as well as securing any pets. Diablo Grande residents are currently being encouraged by Stanislaus County Sheriff's Department to evacuate as a warning voluntarily, but the order is not mandatory at this time.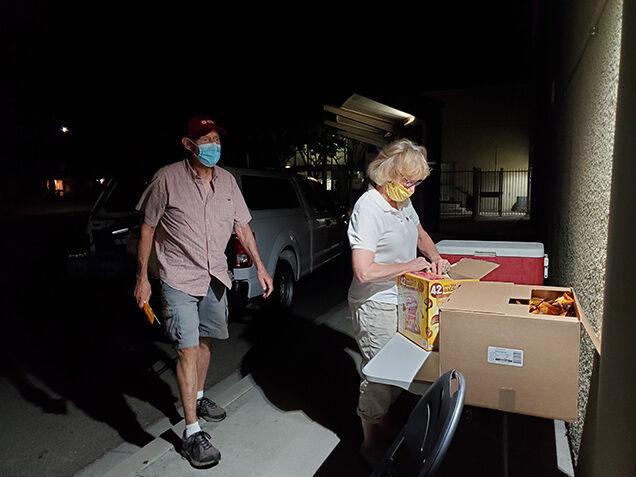 American Red Cross volunteers Susan and Henry Winters will be on-site from 8 to 10 p.m. to assist evacuees by providing personal protective equipment, water and snacks. Evacuees must stay in their vehicles as a social distancing precaution. Snacks were donated by WinCo Foods, and two cases of water were donated by community member Shane Beard.
The Red Cross will re-evaluate the need for its services at 10 p.m.
Article updated on Aug. 17 at 9:18 p.m.