Patterson Police Services and Stanislaus County Sheriff's Department raided two properties that were suspected of operating illegal marijuana grows on Sept. 16.
Both properties were brought to the attention of police through anonymous reports and resulted in the arrest of one person, the seizure of more than 850 plants with a street value of approximately $190,000, three stolen vehicles, one stolen trailer, and the issuance of one Information and Belief warrant.
The SWAT armored vehicle was on scene due to the high-risk nature of narcotics search warrants. Fortunately, the search warrants were executed with no resistance.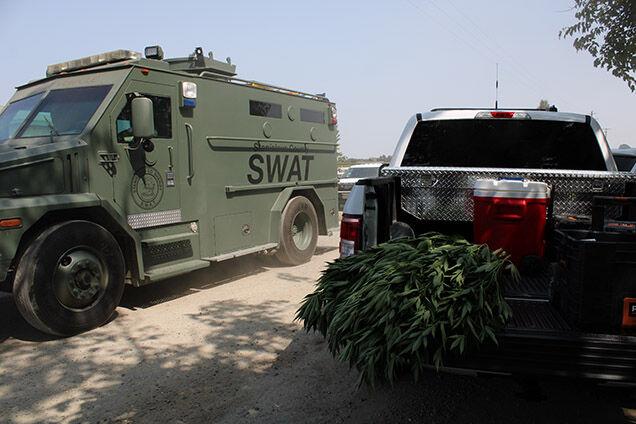 The property on the 2500 block of Loquat Avenue was searched at approximately 12 p.m. Law enforcement located 122 plants. Patterson's newly appointed Chief, Lieutenant Joshua Clayton, was on scene and said that it was evident the property had only recently been harvested as many of the plants that had been visually observed during the investigation were gone.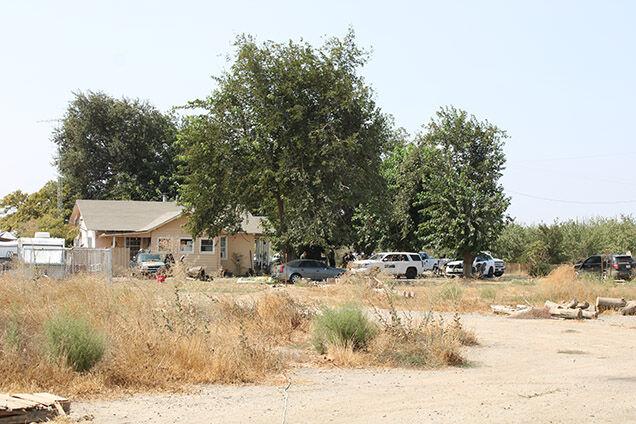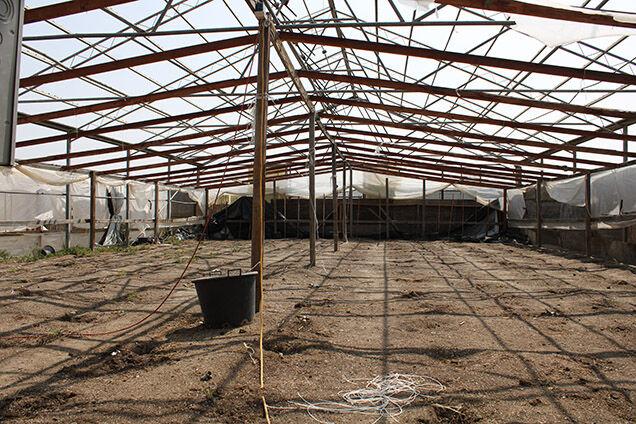 During the property search, three dirt bikes and a trailer previously reported stolen were recovered by deputies. One person was arrested, and one warrant was issued.
The marijuana growing operation was taking place in greenhouses and a barn located on the property's east side.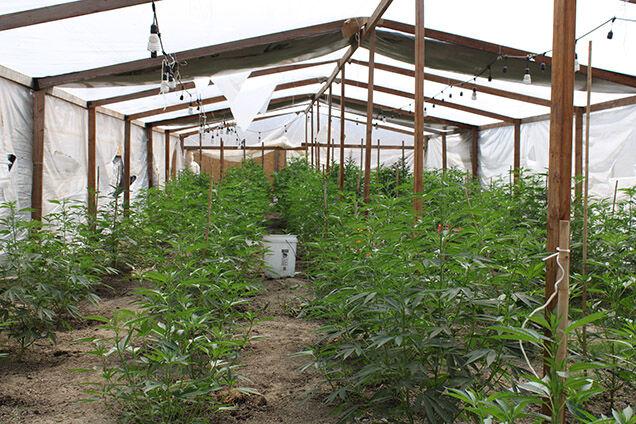 The second property located on the 1500 block of Phlox Drive was breached just before 3 p.m. Deputies used shotguns loaded with beanbag rounds to disable surveillance cameras located on the front of the house. No arrests were made at the location.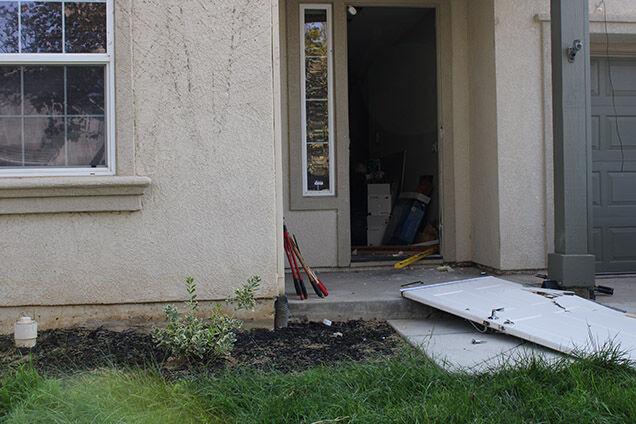 The alterations to the home interior were evident as soon as the front door was breached as it and every exterior door, as well as all windows in the house, had been barred with welded steel grates.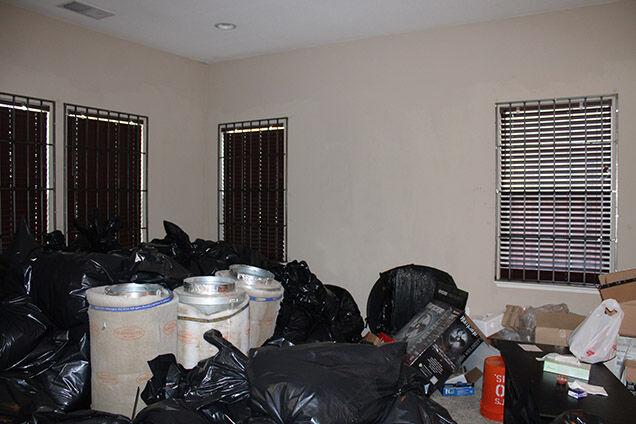 The walls of the growing rooms had been paneled in reflective insulation sheets. The electrical panel had been heavily modified to accommodate the added light fixtures, fans, and other equipment used to encourage plant growth.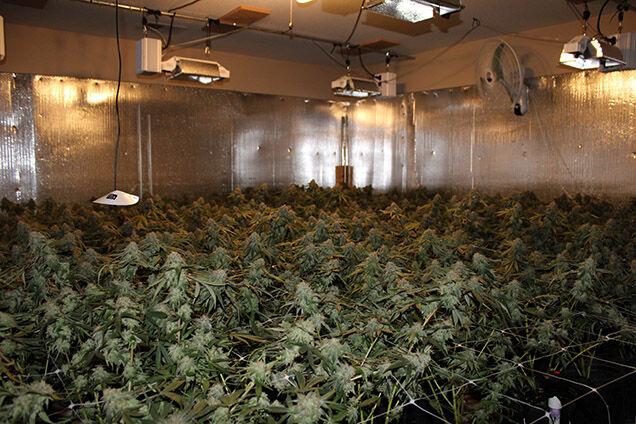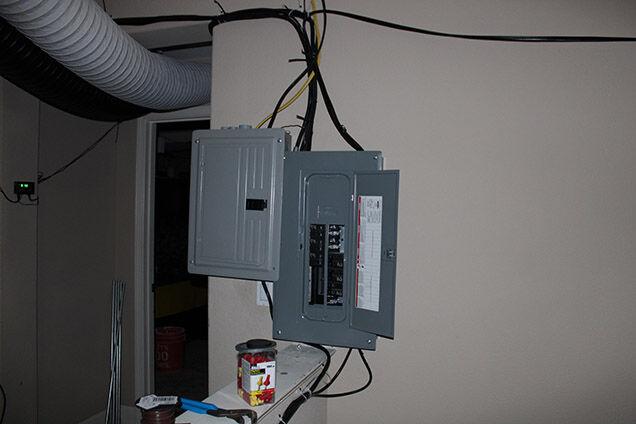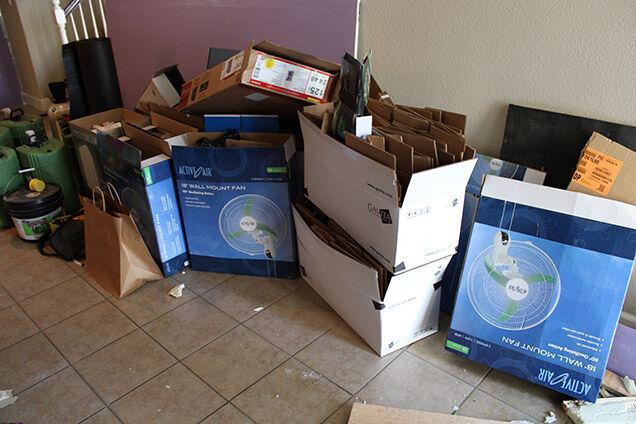 Open ventilation ducts hung from the ceilings sporadically. Numerous tanks of carbon dioxide (CO2) were observed throughout the house. Two collapsible water barrels, approximately five feet tall, leaked their contents onto the laundry room floor. And containers of chemicals and fertilizer littered floors and countertops throughout the house.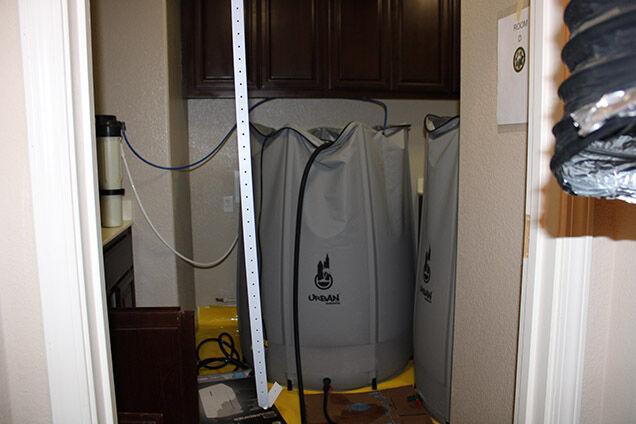 A room that appeared to have previously been a living room had been walled off from the kitchen. It was set up with growing tables awaiting a new crop.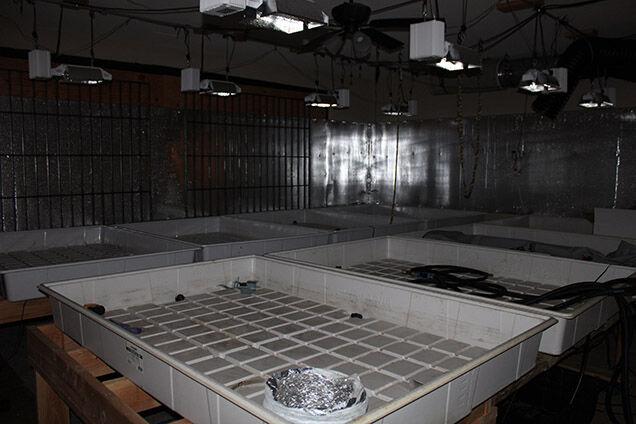 Two upstairs bedrooms were filled with plants nearly ready for harvest, and approximately 400 marijuana plants were located in the third bedroom. They had been hung on drying lines in preparation to be trimmed, packaged, and sold. In total, 749 plants were removed from the residence.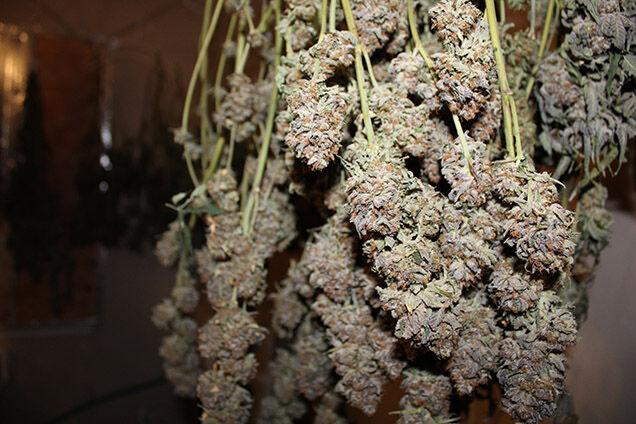 Deputies on the Phlox Drive property scene seemed to agree that much effort and money had been invested in the house with the expectation that it would be used long-term for the propagation of marijuana.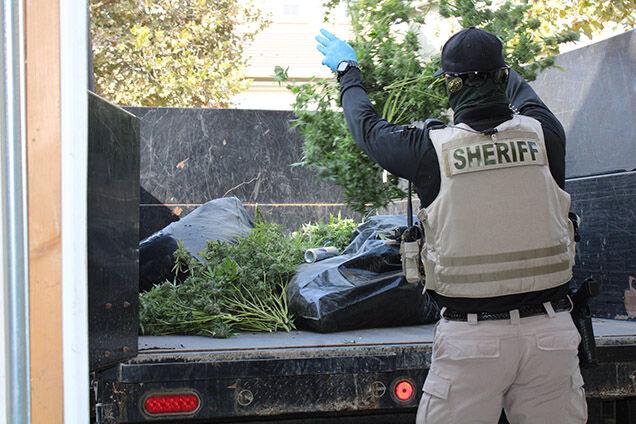 Neighbors surrounding the property came outside to watch as the investigation took place.