A Patterson detective spent two months planning a human trafficking operation that over the weekend led to the arrests of a dozen people on various charges related to prostitution, and led to the rescue of a victim.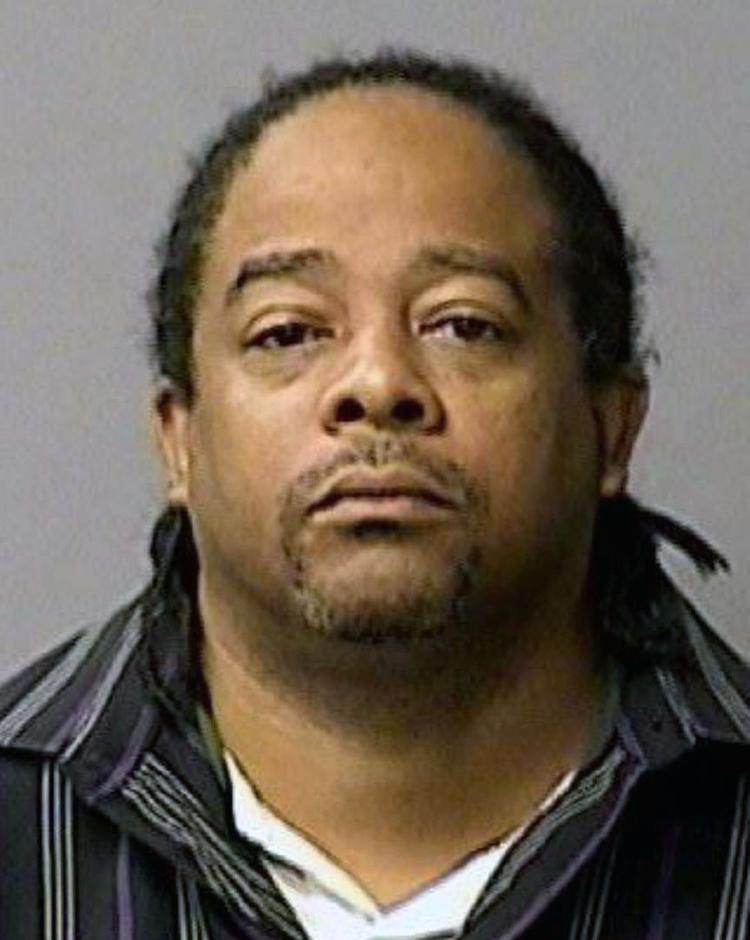 Four men, John Zank, 65; Juan Hernandez, 31; Mark Wall, 68; and Michael Dean, 29, were arrested on charges related to solicitation.
Melvin Craig, 47, of Hawthorne; Raymon Jones, 23, of Sacramento and Earnest Jones, 22, also of Sacramento, were all charged with pimping. Craig was also charged with pandering. (The Irrigator is not naming the women who were arrested for prostitution.)
Victim accepts help
At least one victim contacted during the operation has agreed to accept assistance to break free - always the goal of such operations, said Patterson Police Services Detective Cooper, who spearheaded the operation, which was carried out with the assistance of Riverbank Police Services, State Parole, Stanislaus County Special Investigations Unit, Stanislaus County District Attorney and Stanislaus County Custodial Deputies. Haven Women's Center, also participated.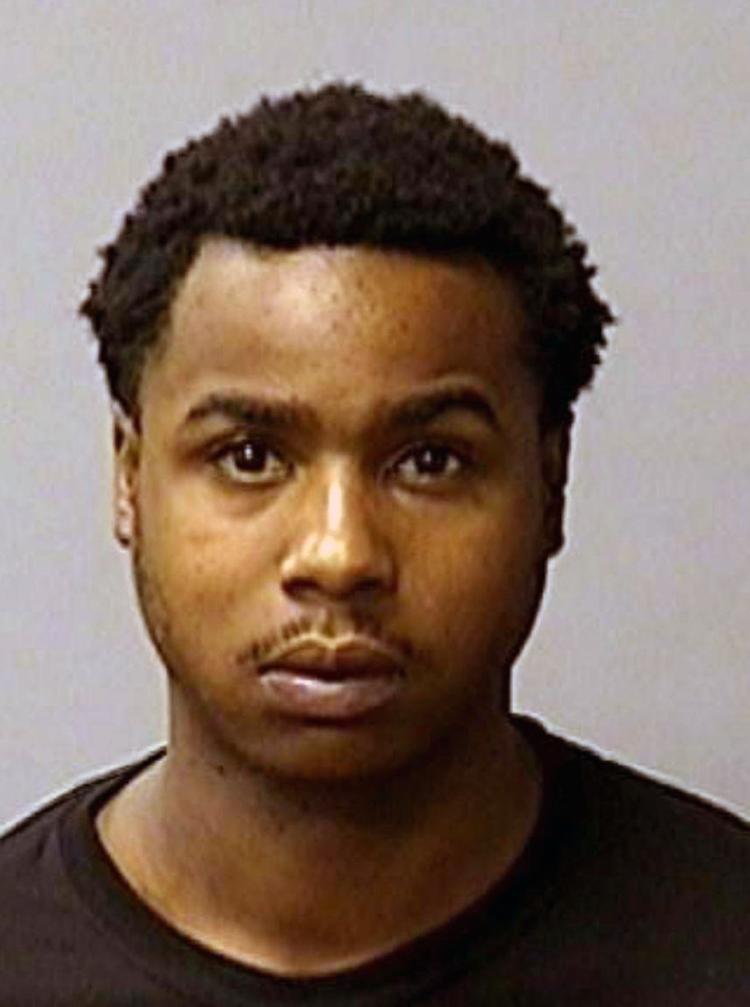 Unfortunately, because of the psychological hold their pimps have over them, victims of human trafficking often don't realize, or won't accept, that they are, in fact, victims. Male pimps often groom their victims by playing the role of "boyfriend," and, later, will use any combination of intimidation, violence and drugs to maintain that hold.
It takes a lot of work to help a victim break free from the grip her pimp has on her. "The ultimate goal is to get people help, even though they don't think they need it right now," Det. Cooper said.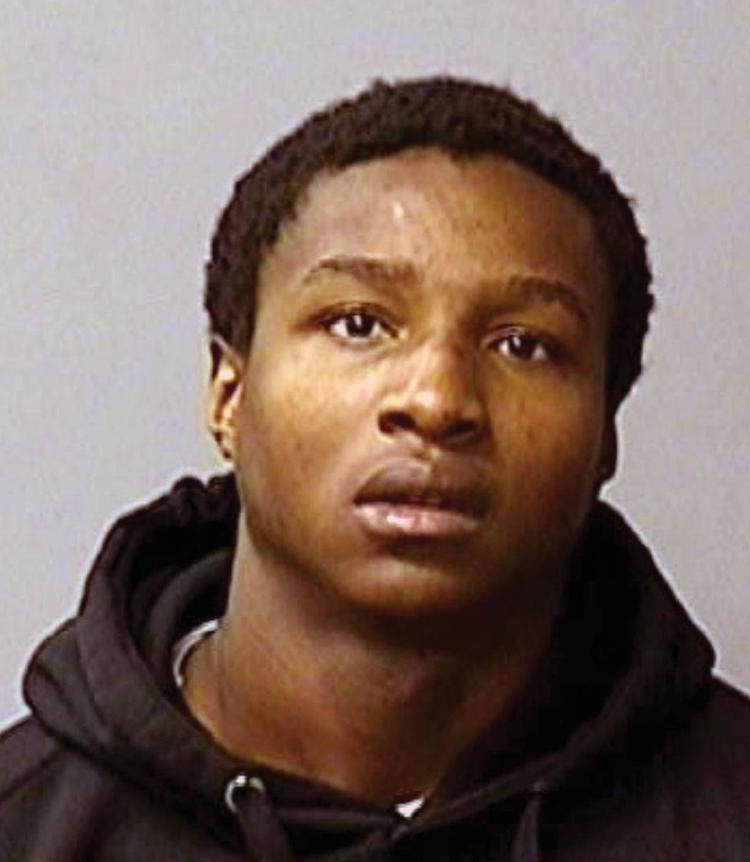 A post on the Stanislaus County Sheriff's Department Facebook page said that the women were arrested, in order to separate them from their pimp and offer resources."
"We're not here to make (victims) feel bad," Cooper said. "We want them to have help if they want it; we do everything we can to make sure they get it – on scene, and follow-up."
Victims were given cards containing information about the various types of assistance available to them.
The Modesto-based nonprofit Without Permission, which assists victims of human trafficking, is now working with the victim, as well. "That's what she needs," he said, "she needs that help and guidance."
She had been seeking help through another agency, Cooper said, but that agency wasn't set up to assist human trafficking victims. She "had no clue" about the assistance and services available to her, he said. Law enforcement has since been working with the other agency, which has been very supportive, "so we can get her the help she needs."