Updates on local court cases: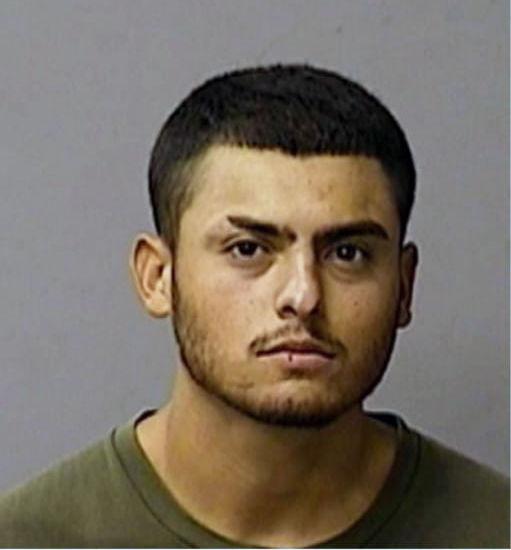 Alvarez, Flavio: In custody on charges related to stalking, was found mentally incompetent to stand trial. A commitment hearing is scheduled for Nov. 12. Being held in the Stanislaus County Jail.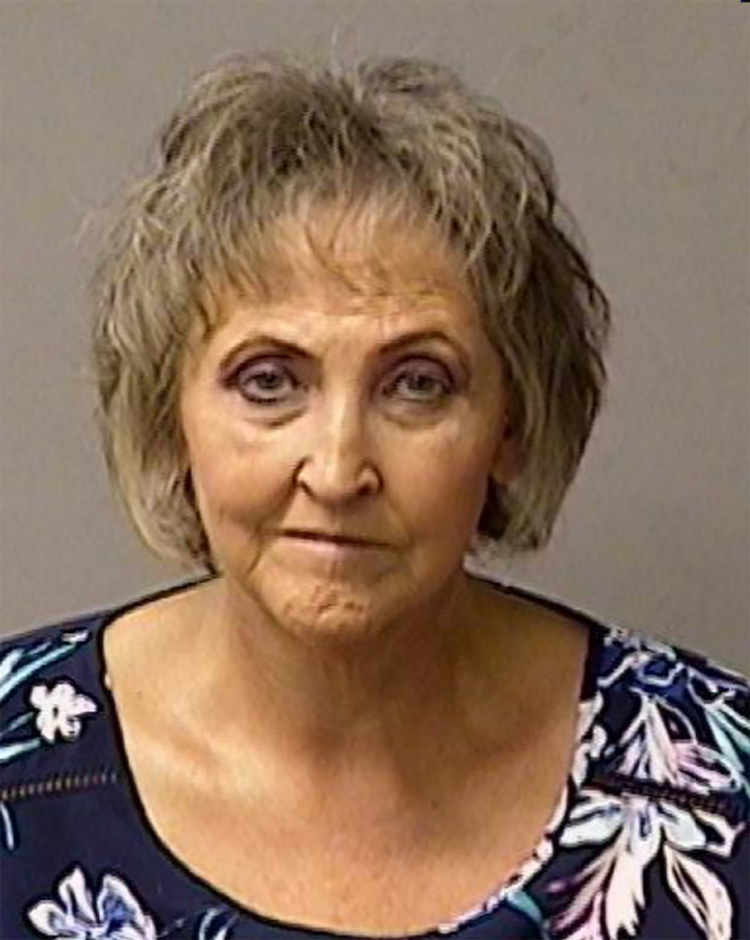 Homen, Cynthia Mathews: Arrested on a charge of accessory after the fact in connection with a felony hit and run case. An arraignment hearing is scheduled for October 15. No longer in custody.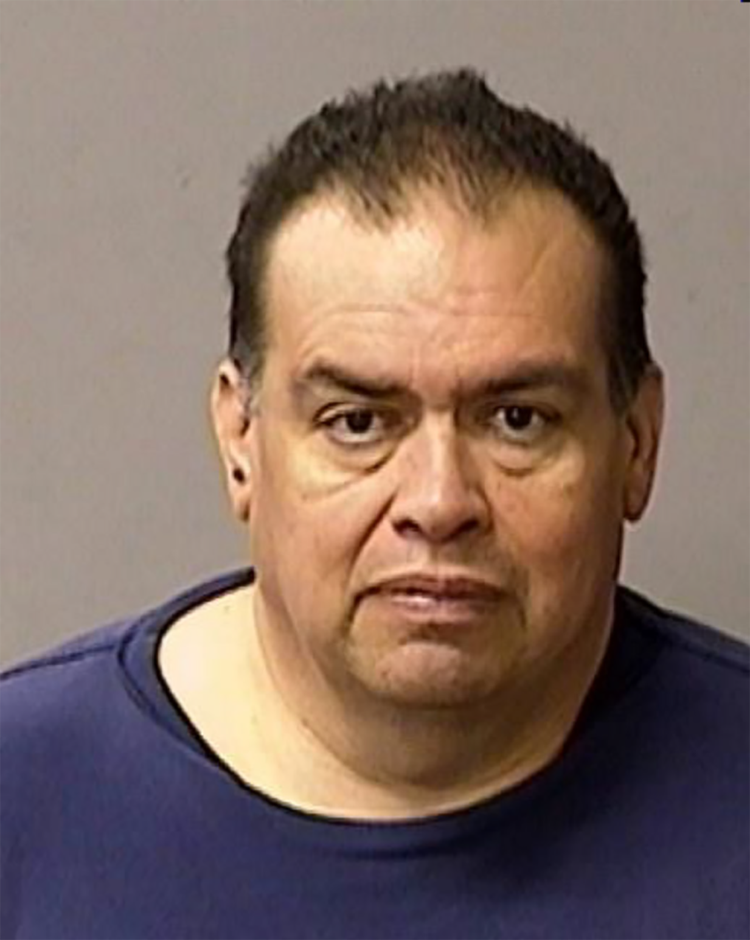 Lemas, Abel Edward: Charged with felony hit and run in the case involving Homen. Scheduled for an arraignment hearing Oct. 15. No longer in custody.
Updates on other local cases in upcoming editions of the Irrigator.