The tragic deaths of Kaya Durazo and Ayana Guardado, seniors at Patterson High School, have left family and friends reeling with sadness.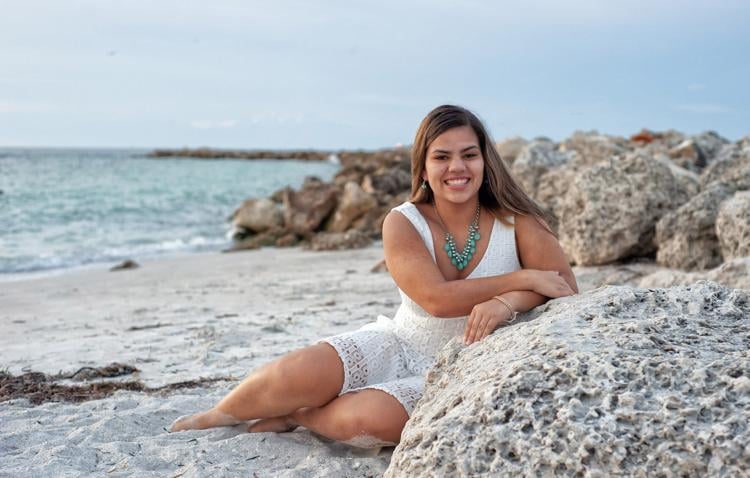 Caesar and Asia Durazo, Kaya's brother and sister, shared their heartfelt sentiments with the Irrigator. "Our memories: Our sister Kaya was a genuine one-of-a-kind person. Her smile could light up a room. We will never forget her. We will cherish them forever. Nothing can bring our little sister back, but we know you are in heaven watching over us. We will always love you, baby girl."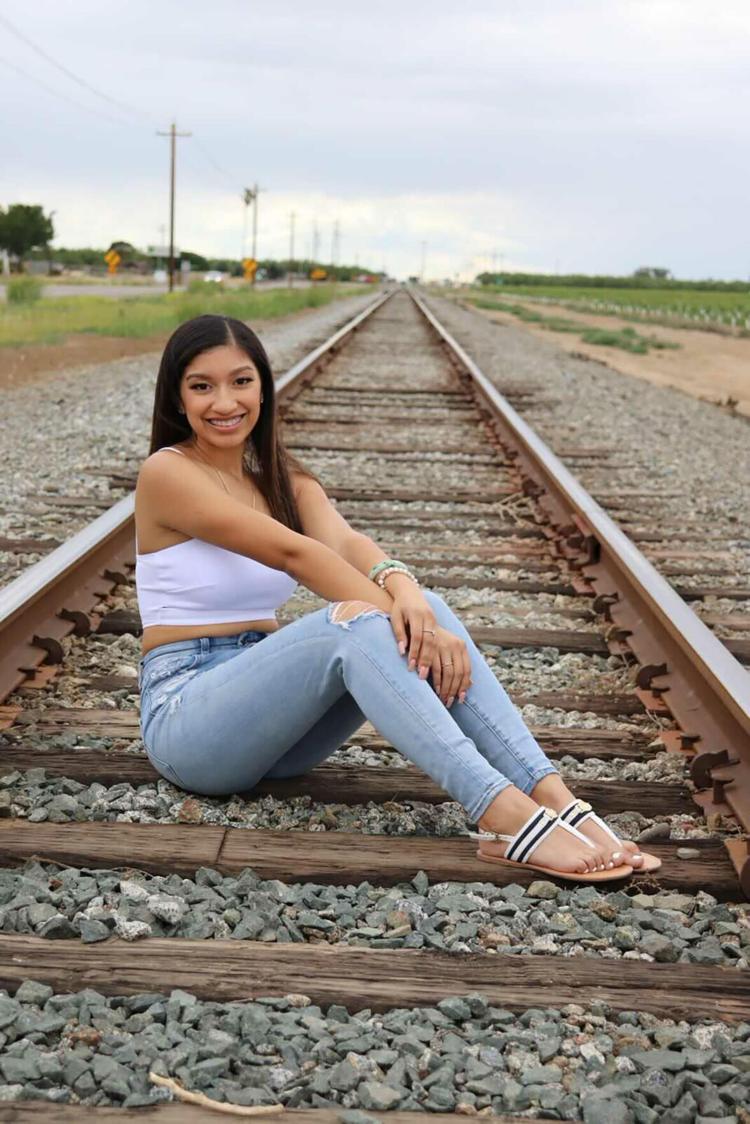 The Guardado family also shared their feelings surrounding Ayana's passing and the support of the community: "Our family would like to thank the community of Patterson for all of the love and support we have received this past couple of days. Our daughter Ayana Kasai was loved and will continue to be loved by so many. She had a kind and genuine spirit and was known to light up any room she walked into. Her dance moves were contagious, and I know that both Ayana and Kaya are looking down on us while dancing in the sky."
The mothers of both girls are well known PJUSD employees. Complex and rich relationships with students and families within the community have created a profound sense of grief among Patterson's residents.
Friends, acquaintances, and strangers alike have shared their sadness and concern for the families on social media. Offers of prayers, condolences, and emotional support have poured in from the community with a makeshift memorial to both girls growing at the high school campus.
A candlelight vigil is scheduled to be held on Friday, Sept. 25 from 7-8 p.m. in downtown Patterson.
A viewing for Kaya Durazo will be held at Hillview Funeral Home, located at 450 West Las Palmas on Thursday, October 1, from 4-6 p.m. A graveside service is planned the following day, October 2, at 11 a.m. at Patterson Cemetery District, located at 10800 Hwy 33.
The Guardado family is accepting donations to cover funeral costs. Donations can be sent through the Venmo app to @Ariel-Escobar.  
California Highway Patrol confirmed Guardado and Durazo were passengers in a 2006, gray Infiniti sedan that collided with a palm tree on the westbound Interstate 205 on-ramp at Tracy Boulevard, in Tracy, CA.
The collision occurred after a high-speed pursuit was initiated by California Highway Patrol officers when the driver of the Infinity evaded the officer's attempt to conduct a traffic stop for an unknown moving violation on southbound Interstate 5 near Lathrop.
Radio traffic between the officer and CHP dispatch indicates that the Infinity fled at speeds up to 120 miles per hour. After losing visual contact with the vehicle, the officer discontinued the pursuit.
Another CHP unit spotted the Infinity exiting westbound Interstate 205 at a high rate of speed, passing on the right shoulder. After crossing Tracy Boulevard, the vehicle continued on to the westbound Interstate 205 entrance ramp, where for unknown reasons, the driver lost control, and the vehicle crashed.
Officers were on the scene within moments of the collision and attempted life-saving measures. The four occupants of the car died at the scene.    
The names of the other victims of the crash are Donald Edwards, 19, of Stockton, and Treyvon Breckenridge, 17, of Stockton.
The vehicle's driver has yet to be identified by law enforcement as the CHP Multidisciplinary Accident Investigation Team (MAIT) continues their investigation of the crash.