Former Patterson Police Services Chief Marcelino "Marc" Nuno officially retired in August, four months after Nuno was placed on administrative leave for reasons that remain undisclosed. The retirement ended a 25-year career with the Stanislaus County Sheriff's Department, which is the "parent" organization of Patterson Police Services.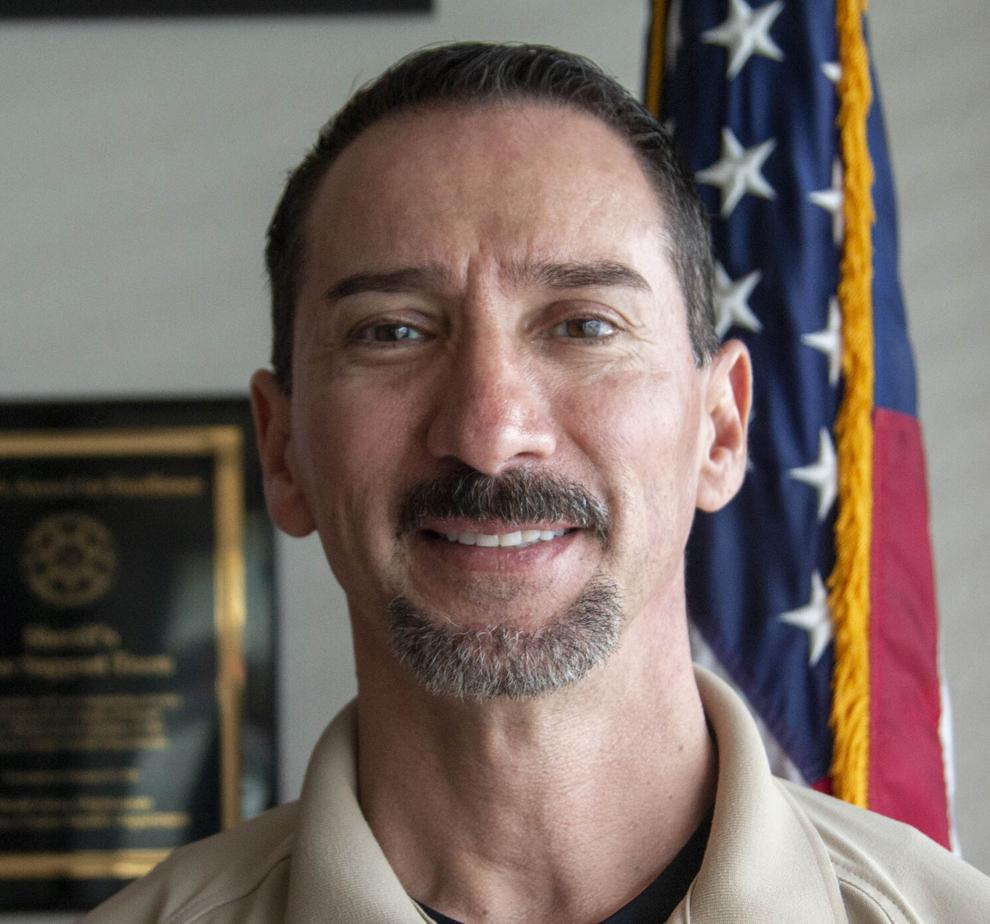 The Irrigator – and the public – only learned of Nuno being on administrative leave in June, two months after it began. We have made various attempts to get more information, but we have been unable to confirm why Nuno was placed on administrative leave or what happened between April's departure from the department and his retirement in August.
The hope in June was that over time, Patterson residents would get a full understanding of what was happening at their local police department. Instead, Nuno retired quietly and we still have no information on why he left the department, or possibly was forced out. Something is amiss when a police chief is quietly suspended, four months of investigation ensues, and then he retires without explanation from him, the City of Patterson or the Sheriff's Department. Under the circumstances, it is not a stretch to conclude that Nuno was ushered out of his position. We just don't know why.
It is a missed opportunity for Patterson Police Services and the Sheriff's Department to build trust in the community and deliver on the promise of transparency to the public. We are now left only to speculate.
Rumors are all over town about the reasons for Nuno's departure. Was Nuno's retirement influenced by a taxpayer-funded investigation between April and August? Unfortunately, rumors are all the public has at this time. Officials remain silent.
In the current social-political climate surrounding police reform, the decision to leave local citizens in the dark is even more confounding. The department and its employees are public servants. The public deserves to know what happened to their police chief – not simply a mysterious suspension and retirement.
We were informed by Undersheriff Micky LaBarbera in June that the matter did not relate to Patterson. This is not only insufficient as an explanation, it makes no sense. If the "matter" involved our chief of police, it most certainly does involve and relate to Patterson and its citizens, regardless of whether any alleged conduct occurred in another jurisdiction.
Other than the "doesn't relate to Patterson" statement, there is no further information provided. Subsequent public records requests by the Irrigator have yet to yield a material response from public officials.
This all is clearly of concern to local residents. Patterson deserves an explanation of what happened to our police chief.
The above opinion is from the Irrigator. We welcome yours.