Patterson Irrigator - Staff Bios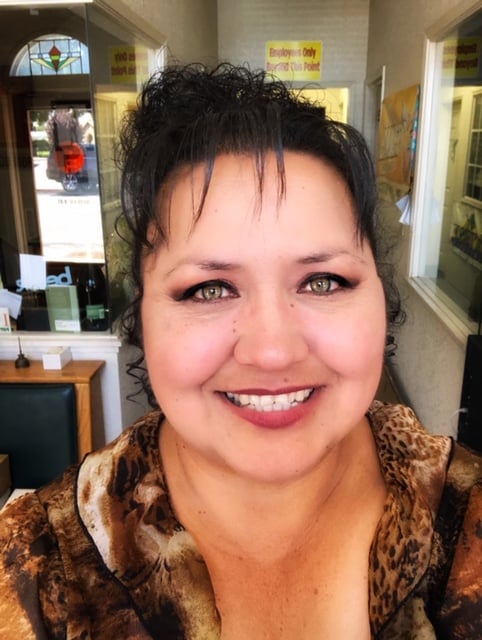 Debbie De La Rosa works in the retail sales, production and legal advertising department, taking classifieds ads as well. She has worked for the Patterson Irrigator since 1999 and is the go-to person for the Irrigator's Spanish-speaking customers.
Debbie has lived in Patterson most of her life, attending Patterson High School through her junior year before moving to Modesto, where she graduated in 1988 from Thomas Downey High School. She followed her family back to Patterson in 1990 and has been here ever since.
Debbie married the love of her life Augie De La Rosa in 1999, who is employed by Patterson Joint Unified School District, and has three wonderful children: Danika, Noah, and Augie.
Her hobbies include going to the casinos, crafting, bargain and thrift-store shopping, going to the movies and hanging out with her family. She loves to go camping, travel with her family and explore new cities and towns.  
---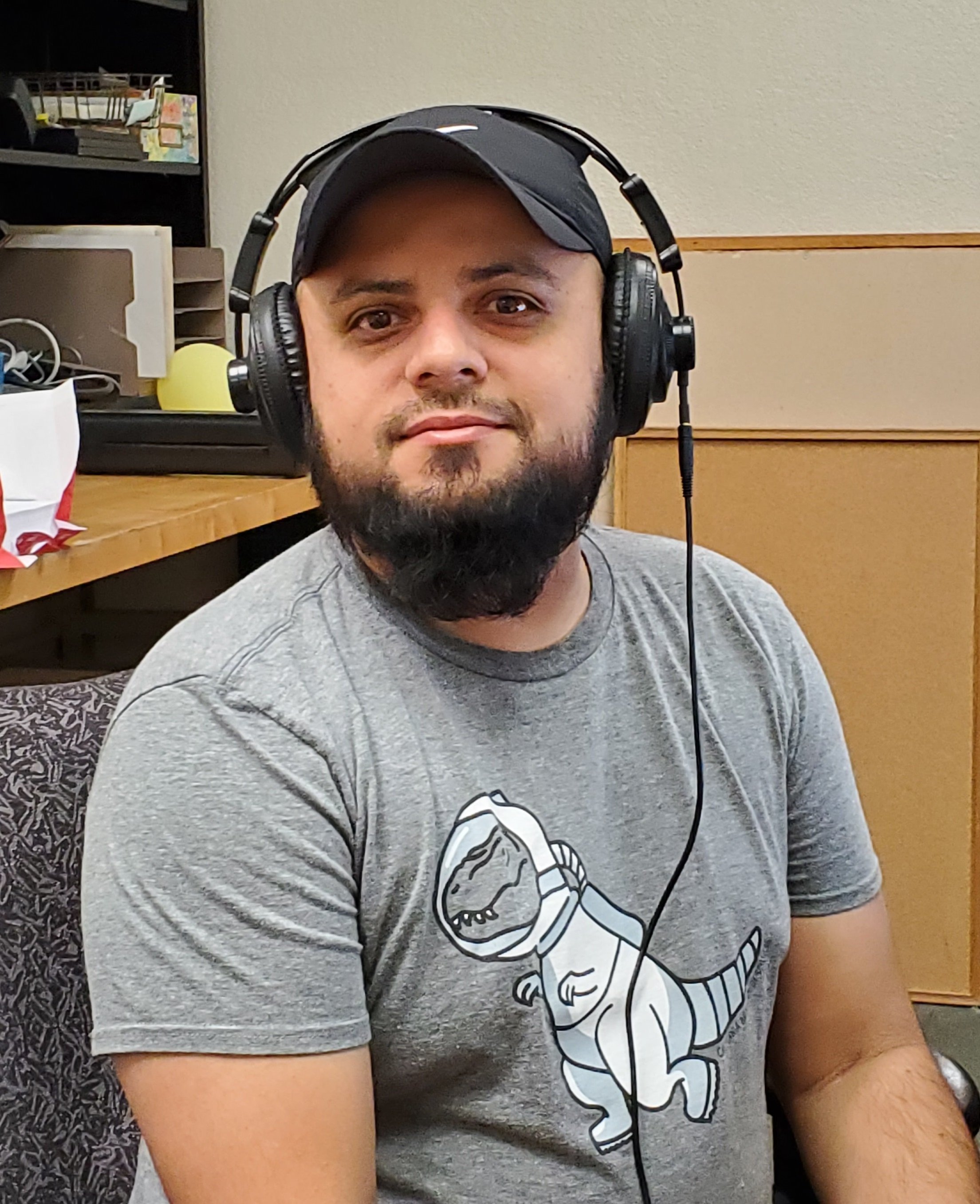 David is a lifelong Patterson resident. He has always been into creating art and building things.
After graduating from Patterson High School he enrolled at Modesto Junior College where he majored in Art and Studio Art with minors in History and Humanities and Sociology.
Following his graduation from MJC David attended CSU Stanislaus, majoring in Creative Media.
David has worked for several start-up companies creating hand drawn designs and digitizing them. Learning how to use programs like Photoshop and Illustrator allowed him to focus on freelance graphic design jobs that helped prepare him to work at the Irrigator.
David has enjoyed testing his limits as the graphic designer for the Irrigator since 2016.
---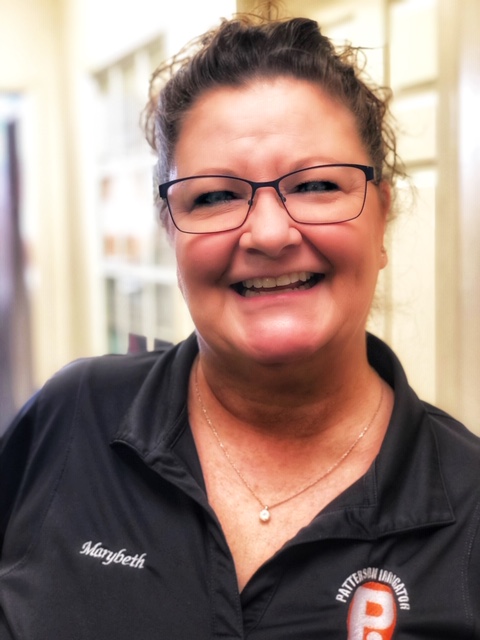 Marybeth Bragdon was looking around town, when she spotted the Patterson Irrigator façade. She decided she wanted to work for the Irrigator on the spot.
And so she has – since 2003. She came from a strong printing background, and was hired as an advertising and print sales rep. She became general manager in 2010. In addition to her managerial role, she coordinates advertising and print sales for the publication.
A native of Redding, Bragdon attended Enterprise High School and Shasta College in that city. She moved to Patterson from San Leandro to raise her twin daughters, Janna and Kelsie (now grown), in a safe, small-town atmosphere.
A past Rotarian, Bragdon serves on the board of the Patterson-Westley Chamber of Commerce. She loves the town of Patterson and enjoys the close-knit community. 
---