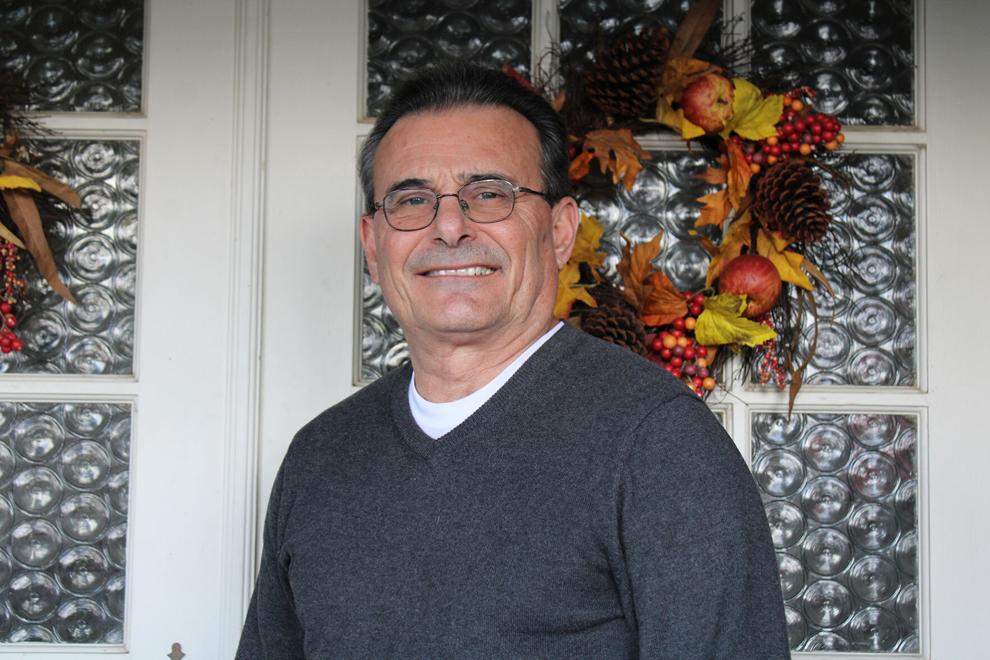 On this day in 1947, report are broadcasted that a UFO has crashed landed in Roswell, New Mexico. The government determines that the wreckage at the crash was a weather balloon.
TODAY'S BIRTHDAYS:
John D. Rockefeller (1839) founder of Standard Oil and the richest American of all time. His net worth today would amount to 316.2 billion dollars.
George Romney (1907) former governor of Michigan and US secretary of HUD and Mitt's father.
Nelson Rockefeller (1908) former governor of New York and Vice-President of the United States.
Roone Arledge (1931) President of ABC sports and the creator of Monday Night Football.
Marty Feldman (1934) British comedian/actor (Young Frankenstein).
John David Crow (1935) former Heisman Trophy winner (1957) and an all-pro tight end for the San Francisco 49ers.
Steve Lawrence (1935) American singer (Go Away Little Girl, Lonely Guy).
Jeffery Tambor (1944) American actor (The Ropers, Larry Sanders).
Kim Darby (1948) American actress (True Grit, Enola Gay).
Wolfgang Puck (1949) Austrian celebrity chef.
Anjelica Huston (1951) American actress (Lonesome Dove, Prizzi's Honor).
Jack Lambert (1952) Hall of Fame middle linebacker for the Pittsburgh Steelers (four Super Bowl Rings).
Kevin Bacon (1958) American actor (Footloose, City on a Hill, Diner),
Toby Keith (1961) American country singer (I Love This Bar, As I Once Was).
Billy Crudup (1968) American actor (Almost Famous).
Jaden Smith (1998) American actor (Karate Kid).
TODAY'S SPORTS FACT:
On this day in 1889, the last bare-knuckle US heavyweight championship fight was held. John L. Sullivan knocked out Jake Kilrain in round 75 at Richburg, Mississippi.
TODAY'S QUOTE:
"I always tried to turn every disaster into an opportunity." -John D. Rockefeller