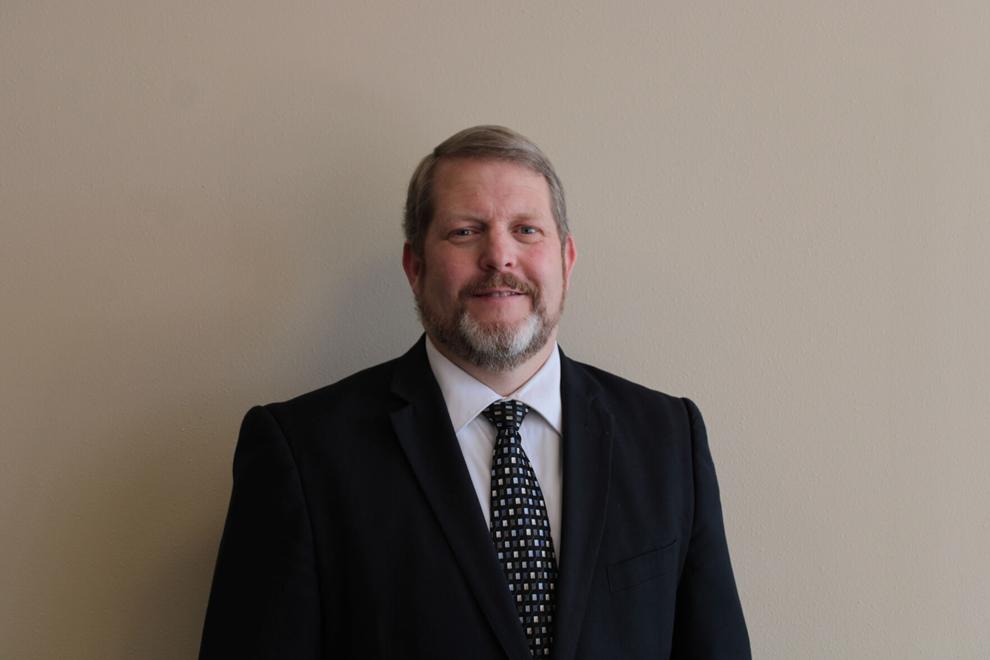 It is fairly easy to praise God after He has won a mighty victory on your behalf. But sometimes a Christian needs to praise God by faith before the victory is even secure. Such an example is found in a historical event in II Chronicles chapter twenty.
An Overwhelming Problem – "There cometh a great multitude against thee from beyond the sea." (II Chronicles 20:2) The story begins when King Jehoshaphat and the city of Jerusalem are confronted with an amassment of several armies that are coming with the intent of conquering Judah. To make matters even more desperate, he hears about them when they are only 30 miles away in the Wilderness of Engedi.
An Overflowing Prayer – "And Jehoshaphat feared, and set himself to seek the Lord." (II Chronicles 20:3) To his credit, when King Jehoshaphat was faced with an overwhelming and fearful situation, his heart immediately overflowed in prayer to God. In fact, he leads the entire city to gather before God in earnest entreaty. II Chronicles 20:6-12 records their humble petition. The king acknowledges their weakness and confusion when he says, "For we have no might against this great company that cometh against us; neither know we what to do." However, he also demonstrates his confidence in God by saying, "But our eyes are upon thee." His confidence is rewarded by this response from God in II Chronicles 20:16-18, "Be not afraid nor dismayed by reason of this great multitude; for the battle is not yours, but God's. To morrow go ye down against them . . . ye shall not need to fight in this battle: see the salvation of the LORD with you." It is one thing to find comfort and joy in a promise of God, but it is quite another thing to act in faith on that promise and "go ye down against them."
An Overcoming Praise – "He appointed singers unto the LORD, and that should praise the beauty of holiness, as they went out BEFORE THE ARMY (emphasis mine), and to say, Praise the LORD." (II Chronicles 20:21) So confident were they in God's promise that they sent their army towards this great, armed multitude with the singers of praise marching in front of the soldiers! The wording of Scripture here is fantastic. "AND WHEN THEY BEGAN TO SING AND TO PRAISE (emphasis mine), the LORD set ambushments against [the armies] which were come against Judah; and they were smitten." (II Chronicles 20:22)
An Overabundant Prosperity – "They were three days in gathering of the spoil, it was so much." (II Chronicles 20:25) The victory was complete, and the blessings were many! II Chronicles 20:26 says, "The name of the same place was called, The valley of Berachah." The name "Berachah" literally means "blessing." The day before, this valley contained an overwhelming threat. After God gave the victory, it became the valley of blessings. But the people, in faith, praised Him for the victory before they ever saw the blessings!