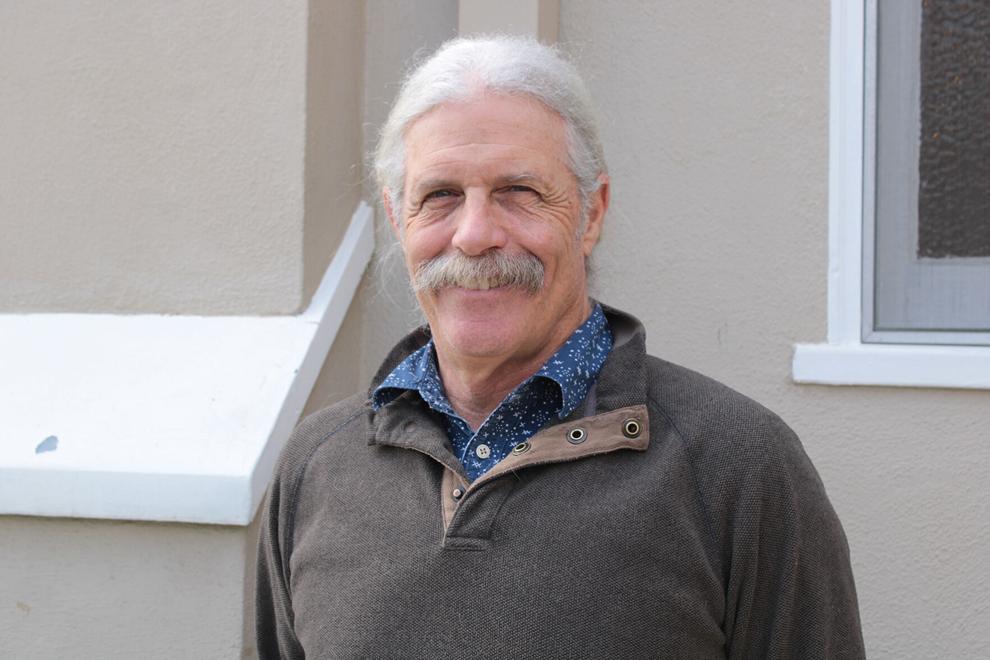 in 1970, cartoonist Charles Schultz wrote his first book, Happiness is a
Warm Puppy. The book was filled with statements about what happiness is. I remember even having a T-shirt with the image of Snoopy that said "Happiness is Hugging Your Friends." The hope was that happiness would bring joy into the world. The past 18 months have been anything but that. With an enduring season of the Covid virus, we were all living in the most isolated season in my lifetime. It has been reported that clinical depression is at all-time highs and more people than ever are living with the signs of depression. Many people are unhappy, living with anxiety, frustration, anger, fear, and for many griefs. I have been on this journey myself and have discovered that there is a significant difference between joy and happiness.
Happiness is not joy. The biggest difference is that happiness is in the mind and joy is in the heart. Happiness depends on circumstances and joy is a condition of the heart that isn't impacted by circumstances. "Happiness is in the moment; joy is in the soul. Happiness reacts, joy transcends. Happiness comes and goes; joy is an intentional practice. Happiness is an outward expression; joy is an inner feeling. A person pursues happiness but chooses joy. Happiness is dependent on the moment; joy is present in every moment. Happiness is like a drug and only lasts for a while, joy is limitless and life defining. Happiness isn't present when sadness rules, but once discovered joy can. Happiness happens to us; joy is purposefully made. Happiness doesn't bring joy and joy is not a byproduct of happiness. Joy is so much more."
For me joy is something that I can choose or not. It is a matter of perspective. Jesus made this simple analogy; "The eye is the lamp of the body. If your eyes are healthy, your whole body will be full of light. But if your eyes are unhealthy, your whole body will be full of darkness." The eye is how you look at the world and the eye is a window to the soul. Jesus is saying that your perspective, how you look at your life and the world determines your joy. If you have a healthy perspective, then you will have joy, but if you have an unhealthy perspective, you will have unhappiness. When your perspective is good, your body is filled with joy. But when your perspective is bad, your whole body is filled with unhappiness.
The apostle Paul wrote these great words; "Fix your thoughts on what is true, and honorable, and right, and pure, and lovely, and admirable. Think about these things that are excellent and worthy of praise." Why did he say that? He knew that the heart of Jesus, the life modeled for us, the life that he sacrificed for us, and his victory over death, was for our lives to be made right so that we could experience the abundant joyful life that God has waiting for all of us to receive.
Joy is an active choice and intentional practice. This month our church has been living out a JOY Challenge. Everyday are we intentionally doing something that brings us joy for 30 minutes. It's an awesome experience as we rediscover what brings us joy and realizing that these intentional actions, we can do no matter what life brings us. Our perspectives are changing. And as we are finding joy, we are spreading joy to others. "Joy will transform difficult challenging times into blessings, joy will turn heartaches into gratitude, joy will bring meaning to life. Joy will bring life back to life." Why don't you try doing something each day that brings you joy; it will begin the journey of bringing your joy back.
*quotes from Compassion International Website: www.compassion.com
By Pastor Peter Foster, The Gathering Covenant Church. Sermon Notes is a column by local religious leaders.