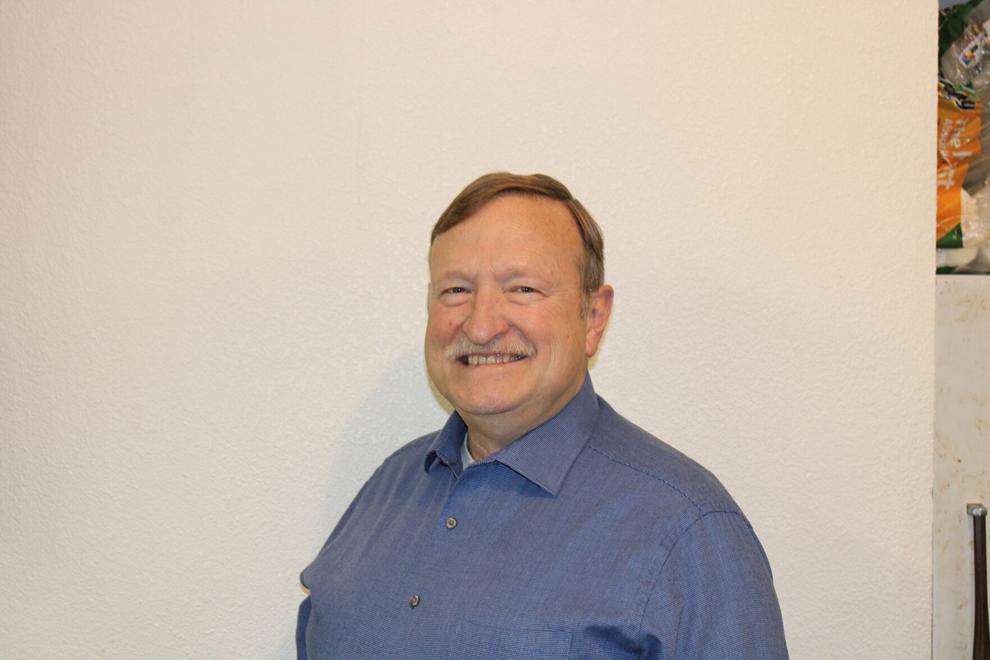 Hey neighbors! Sometimes it is hard for me to remember all the fun and crazy stuff which I have been blessed by my God to be able to do over my lifetime so far. Yes, I know there are many more adventures to come as I travel this great country and the world.
Back in the summer of 1983, I was finishing out an extremely wonderful, nearly four-year ministry as a youth pastor at a St. Louis metropolitan church. One of my best friends at the time, Dave Bean, had helped start a wilderness camping program along with another youth pastor. Dave talked Steve Ross and I into co-leading a junior high wilderness week. It would be a life-changing week for me, as you will see.
We started off the week meeting an hour west of our home in Bridgeton, Missouri at the High Hill Christian Camp. High Hill was the umbrella organization under which the wilderness camp worked. From them, the wilderness camping program received liability insurance as well as individual health coverage for injuries to campers and staff alike. By the grace of the God I serve, we only had but a couple claims over the years.
Our first night was spent in the woods on the camp property, packing food up for the rest of the week, tending the fire and making ropes. The camp had this simple little machine which would wind baler twine into a very strong rope of six or eight strands. The finished product was so strong you could pull a car with one of those ropes. The campers loved making them.
The next morning, we loaded up all our gear onto this old church bus. It was a 1960-something, old and nearly worn-out beast that was a fifty-four-passenger model with a dual-range rear end. The steering was of the "arm-strong" variety, meaning NO power assist, just your arms. Steve did most of the driving that week. That allowed me to spend time with our campers and even sneak in a nap as we traveled.
On certain days, we would have additional adults helping with the activities. Monday was rock climbing and repelling day. Dave Bean would be our extra adult as he was certified in the use of the safety equipment needed for the activity. If you will remember, Dave was the director and the person who recruited Steve and me.
Rockwood Reservation is managed by the Missouri Department of Conservation and had several different sites for rock climbing and repelling. We used the "bunny" cliff on this occasion as it was "only" 45 feet or so tall. It was my first-time repelling, but far from the last. I would continue to lead groups in Missouri for the next ten years and still do here in California up in the Sierras. It was and still is an exhilarating experience. And very safe!
The first time is scary for most people and I was no exception. Back then, you started by having a seat harness tied on you using one-inch wide, tubular webbing rated at five-thousand pounds. A carabiner becomes part of the seat harness, then another biner connects the friction device to the repel rope. We used a two-rope system, meaning one rope the repelling person controlled and the other was the belay or safety rope controlled by another person.
Once tied into the system, you BACK over the cliff. This is the hard part for most sane people. My knees were shaking, my breath labored, and my focus was on following the directions of Dave as he backed me over with his voice. The experience lasted all of thirty seconds. Once on the ground, you feel like you just conquered Everest. It was so much fun! Most all the campers repelled that day.
We packed up the gear, put the campers back on the old bus and headed for our next destination just a relatively short ride away. Greensfelder Park is part of St. Louis County Parks. We camped near the team challenge and high ropes course, both new to me once again. Our guide the next day would be Jim Monteith, who was an engineer during the day and a true adventure seeker in every way in his life. I need to write a Ken's Korner on Jim someday. He was amazing.
But I am out of words for this addition of Ken's Korner. Please read next week's Irrigator to get the next part of this old adventure from 1983 when I was but a young buck. Thanks for reading, neighbor. Enjoy the day!