A historical documentary commemorating the 100th anniversary of the founding of the Banta-Carbona Irrigation District has been nominated for an Emmy Award.
What is named "The Century Mark: 100 years of Water, Farming and Food" was selected in the Documentary-Cultural/Historical category of the 51st annual Northern California Area Emmy Awards.
The 25-minute documentary traces the history of the 17,500-acre Banta-Carbona Irrigation District on land south and east of Tracy that originally had been limited to dry-farming of grain crops. Its formation, beginning in 1921, made the farming of a wide variety of irrigated row and tree crops possible to the present day.
David Weisenberger, BCID general manager, said the Emmy Award nomination comes at a time when irrigation districts such as BCID are facing serious, ongoing challenges of securing water in a historic drought.
"As Californians grapple with historic drought, it's vitally important to remember the link between reliable water and our food supply," he said.
Banta-Carbona's primary source of water is the San JoaquinRiver, augmented, when water is available, with water from the Delta-MendotaCanal of the Central Valley Project.
Weisenberger and other staffers and BCID board members directors provided information on the history and present-day operations of the district through interviews conducted by J Comm, Inc., a Sacramento-based video-production company. Visual elements were filmed by the firm's chief photographer, Mike Lowry.
Nick Janes, who heads J Comm, Inc., said he and Lowry kept in close touch with the BCID staff and board members to be aware when scenes of various crops being grown and harvested could best be filmed.
Weisenberger said the decision by the BCID board to go forward with the documentary was given a year ago, soon after the district's 100th birthday was reached in March 2021.
"Because of Covid-19 restrictions, we couldn't have an anniversary celebration in 2021, so we opted to go ahead with the documentary," Weisenberger said. "The filming and post-production work were completed last fall. We have been really pleased with the results."
The nominations for Emmy entries produced in 2021 were announced last week by the San Francisco/Northern California Chapter of the National Academy of Television Arts and Sciences.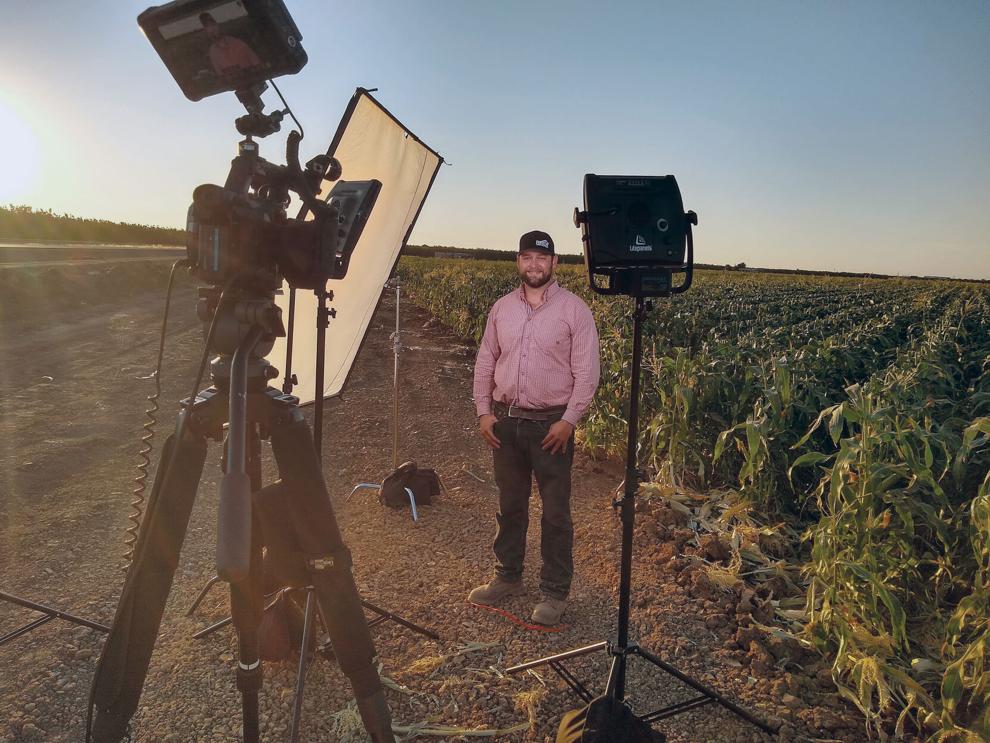 Northern California is one of 19 chapters in the U.S. awarding regional Emmy Awards. It includes TV stations and film producers from Visalia north to the Oregon border and also Hawaii, Reno and Guam.
Winners will be announced at an awards gala Saturday, June 11, in San Francisco.
Already, the BCID documentary has been named winner of several Telly Awards, an international competition in its 43rd year. The awards, announced this week, are Golds in the History and Cinematography categories and a Bronze in the Documentary category.
• Sam Matthews, Tracy Press publisher emeritus, can be reached at 830-4234 or by email at shm@tracypress.com