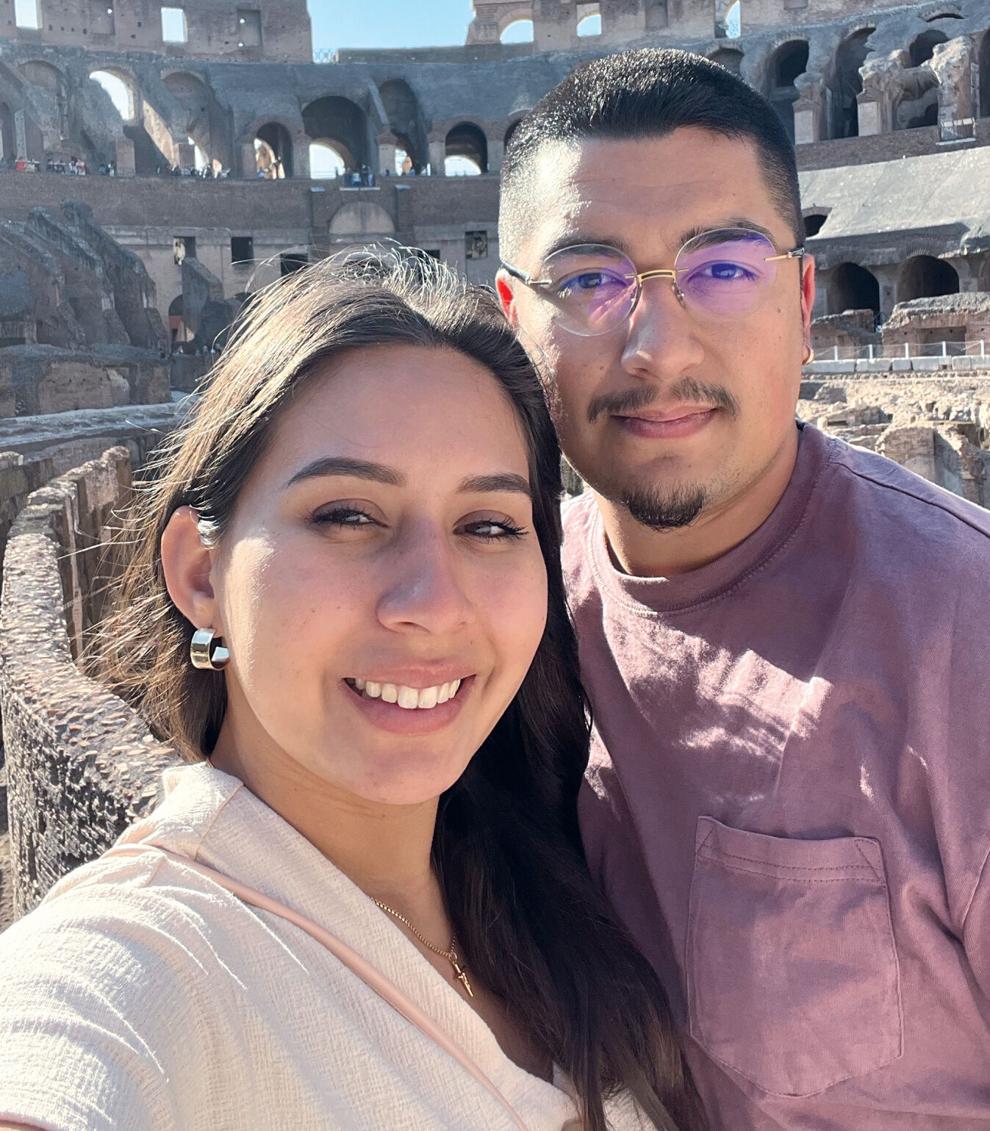 Francisco Maldonado Jr. and Aleena Duarte Contreras were united in marriage at St. Bernard's Catholic Church on April 23.
Francisco grew up in Tracy and is a 2014 graduate of Tracy High School. He is now a valuable asset to his department at the Lawrence Livermore Lab.
Aleena was raised in Tracy, graduating from Tracy High in 2017 and later from San Jose State University. She now teaches sixth grade at Annunciation Catholic School in Stockton, where the couple has settled.
After celebrating with family and friends the newlyweds enjoyed their honeymoon in Italy, experiencing the culture, art, and delicious food.
• To announce your family's milestones, click on "Submission Forms" at www.tracypress.com, email tpourtown@tracypress.com, call 835-3030 or visit 95 W. 11th St., Ste. 203.