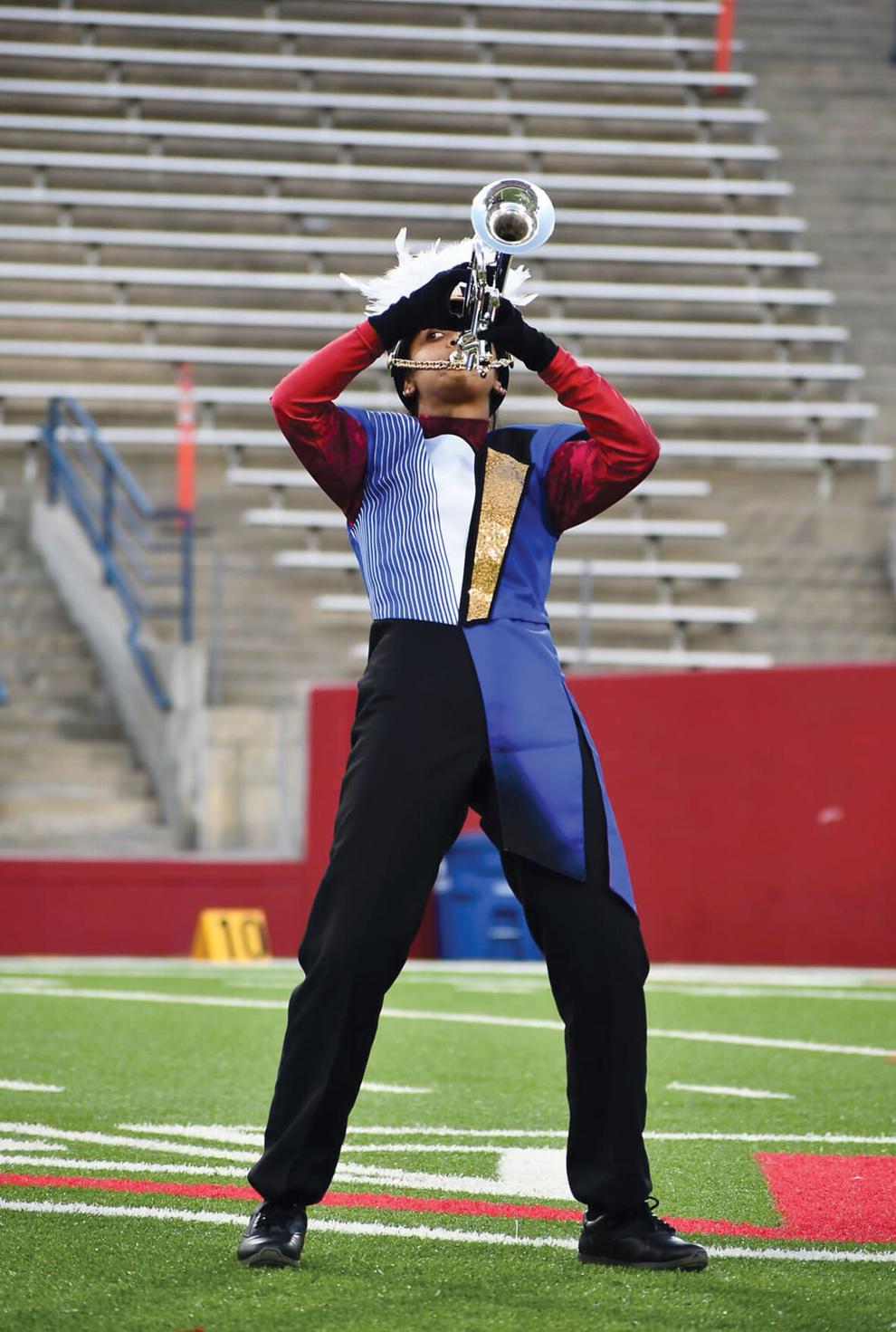 Millennium High School junior Sahejroop Sethi has been offered a contract by Drum Corps International's (DCI) world class finalist the Sacramento Mandarins.
Sahej has been a trumpet player in the Millennium High School Marching Band since sixth grade. During the marching season of 2022, she was the high brass section leader under the leadership of band director Roland Zepeda.
In 2022, Sahej was contracted by the open class champions Blue Devils-B of Concord and performed at DCI West at Stanford University, DCI world class prelims at Lucas Oil Stadium in Indianapolis, and many other venues across California and the Midwest during the tour season.
In 2023, she is looking forward to perform with Sacramento Mandarins again at Stanford as well as Lucas Oil Stadium.
Sahej highly appreciates the guidance of Millennium band director Zepeda and the support of principal Carolyn Woods, in enabling her pursuit for music and marching in Drum Corps International.
Besides her passion for music, Sahej is an outstanding student and a HS math tutor who is now preparing for college applications and wants a pursue a major in STEM and minor in music.
• Contact the Tracy Press at tpnews@tracypress.com or 209-835-3030.