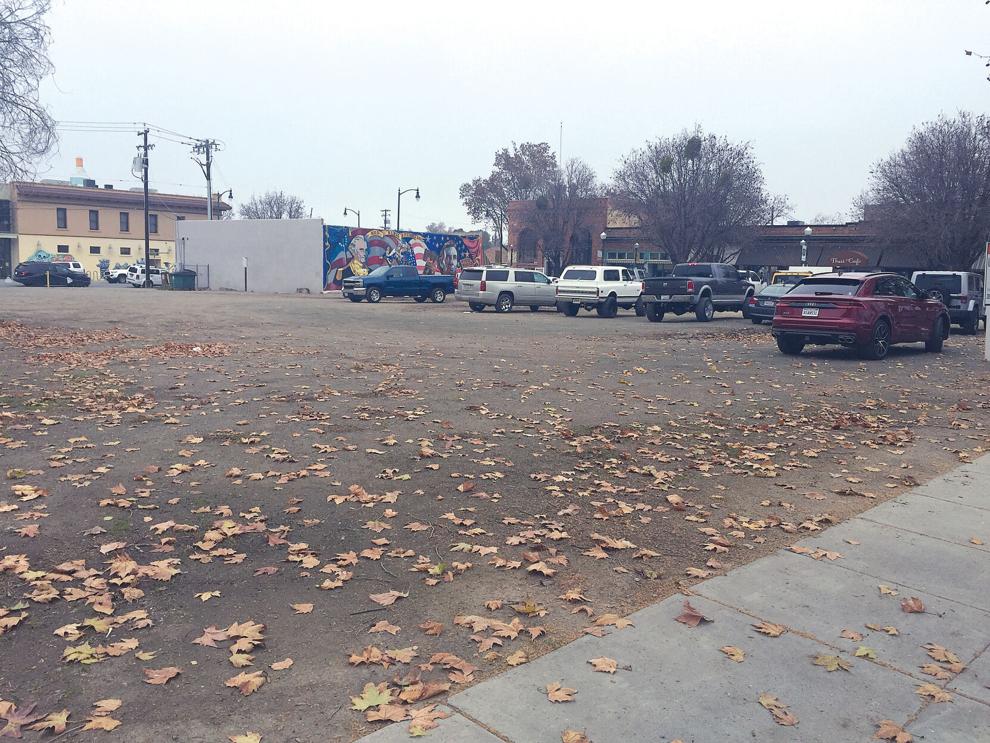 The long-vacant parcel on the northwest corner of Sixth Street and Central Avenue will soon be the site of a new downtown apartment building.
Tracy City Manager Michael Rogers, in a memo to the Tracy City Council last month, reported that The Junction, a four-story, mixed-use building – street-level commercial spaces and 45 apartments – has gained city staff approval.
The project will occupy a 0.47-acre lot that is the site of the former Fabian-Grunaur Co. building, which had been a fixture at that corner until it was demolished in 1985. The lot has remained undeveloped since then.
Rogers noted that the developer, CRP Affordable Housing and Community Development of Southern California, submitted a notice of intent/preapplication back in May, and met all of the criteria to be approved under a state law, SB 35, that allows city staff approval of housing for low-income residents without planning commission or city council review.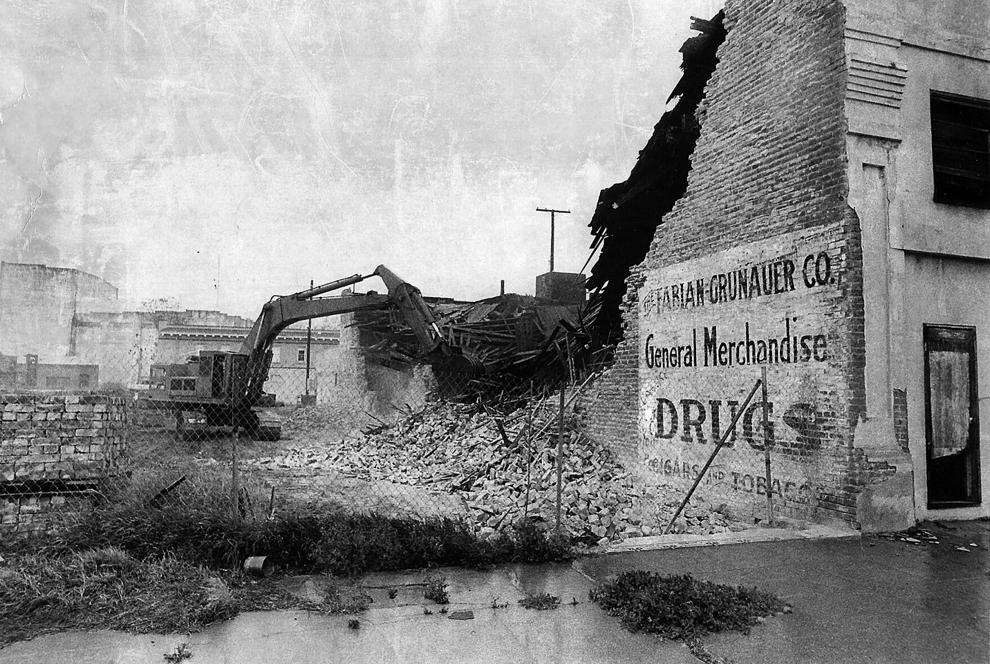 SB 35, authored by State Senator Scott Weiner (D-San Francisco) and signed into law by then-Governor Jerry Brown in 2017, allows cities to streamline their approval process for certain types of new development in order to meet state housing goals.
In this case the developer, CRP Affordable Housing and Community Development of Southern California, plans to make all 45 of the rental units affordable to low-, very-low- or extremely-low-income households. In order to take advantage of the SB 35 rules the developer must record a land-use restriction with the county stating that the affordable aspect of the development stay in place for at least 55 years.
The city's 2016 Housing Element, part of the General Plan, cites expectations from the San Joaquin Council of Governments' Regional Housing Needs Plan from 2014, which said that the city of Tracy needed to build nearly 4,976 new housing units between 2014 and 2023. That's a little bit less than the Tracy Hills development (5,499).
About half of those would have to be affordable to households bringing in moderate income or less, and about 34% (1,685) would need to be affordable to low-, very-low- or extremely-low-income households.
Those figures would be based on annual household median income, which was cited as $76,098 in the 2016 housing element, though U.S. Census figures for 2021 put Tracy's household median income at $102,336. Low-income would be 80% of the median income, about $60,800 based on housing element figures, or $81,900 based on the more current U.S. Census figures.
That means affordable rent for a low-income household would come out to somewhere between $1,200 to $1,600 per-month, according to the housing element.
Income figures would vary based on the size of the household, with the city's housing element stating that the average household in Tracy is 3.48 persons. The U.S. Census Bureau puts the per-capita median income in Tracy at $36,104.
The timeline for development of the project hasn't been confirmed. Tracy Assistant Development Services Director Bill Dean said that the developer is pursuing grant funding for the project, and city approval, which was required by the end of November, was a necessary step in that process.
Dean added that CRP Affordable Housing has not applied for a building permit yet, but once the developer secures funding and submits construction documents to the city the project could break ground sometime in 2023.
• Contact Bob Brownne at brownne@tracypress.com, or call 209-830-4227.