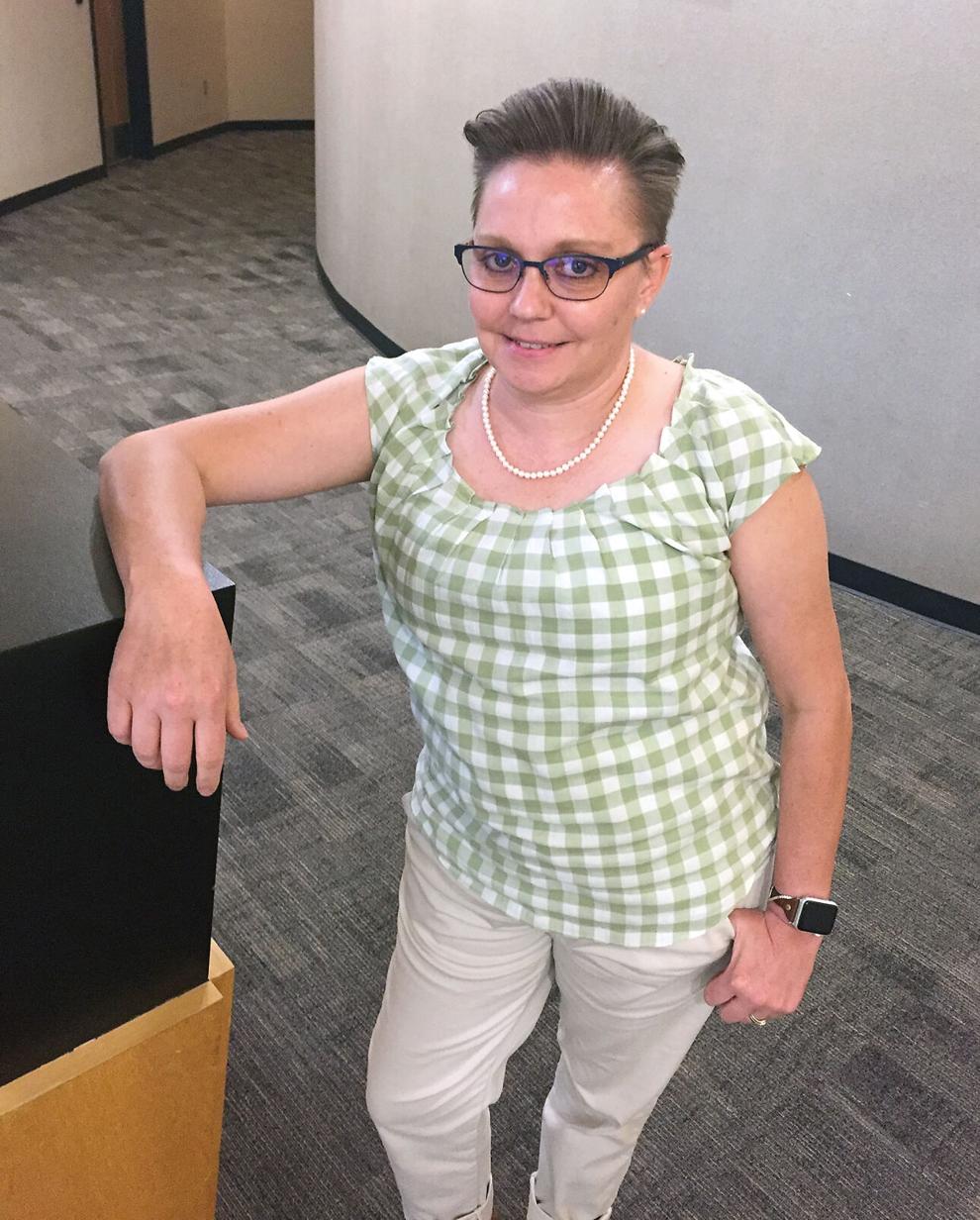 For the past 6 years Michelle Daniel has focused on making Tracy Unified School District's purchasing system as efficient as possible.
As a purchasing specialist, her role was to make sure purchase orders from school sites and elsewhere around the district got to the proper vendors, all with an eye on getting school supplies and equipment to their respective classrooms and offices in a timely manner.
Her effectiveness in that role earned her a recent promotion to Director of Business Support Services and Purchasing, where she will be the link between the needs of school sites and offices and the district budget, with Daniel the one who must reconcile purchases with the budget line items and various funds that make up the fiscal operation of the school district.
Daniel takes over for recently retired Jill Carter, with whom she has worked closely over the past 5 years to create an efficient purchasing system.
"I've worked really close with her side-by-side. Together we have developed the department's reputation to what it is," Daniel said, adding that Carter's mentorship prepared her for her new role.
"I wanted to make sure that this department continues in that same direction, with a focus on customer service. If there's a need we just say, 'How can we help?' I've always wanted to continue my development and progression. It seemed like the next step."
Daniel came to Tracy Unified 6 years ago after 11 years working at The Home Depot in contractor services, a similar role where she assessed customers' needs in order to keep them supplied with resources in a consistent and efficient manner.
Ultimately her department within the district is responsible for keeping classrooms and all of their support systems supplied.
"Everybody goes to us if they need help. I want to make sure that's my main priority, that we keep that standard of customer service and keep that open communication going."
• Contact Bob Brownne at brownne@tracypress.com, or call 209-830-4227.