A new homeless outreach team has joined the Tracy Police Department as they respond to calls for service with unsheltered individuals in the Tracy community.
The Familiar Faces Homeless Outreach Team will serve as the initial contact, assessing individuals and offering assistance and following up on their response.
The team hopes to build relationships in the homeless community and work on solutions to their situation which could include transporting individuals with their belongings to a home, shelter or urgent care service using a new custom vehicle for the team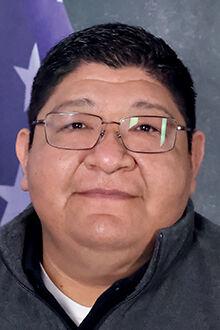 The team will have two new homeless outreach coordinators, Ayesha Nic-Gorgora and Hector Jaimes, who will team up with Officer Robert Brandi, a 20-year veteran of the Tracy Police Department.
Nic-Gorga previously served as served as a case management supervisor for a homeless outreach team in the Bay Area. Jaimes has served as a certified substance abuse counselor in the Bay Area, with prior experience as a homeless outreach professional. Brandi is currently one of the police department's neighborhood resource officers.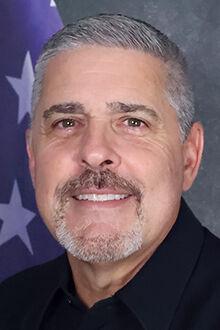 The team will work to connect homeless individuals with resources at the city and county level through the Tracy's Homeless Services Manager, Homeless Advisory Committee, San Joaquin County Continuum of Care, South San Joaquin County Fire Authority, Tracy Community Connections Center, and City Net.
• Contact the Tracy Press at tpnews@tracypress.com or 835-3030.