Tracy's city attorney has resigned his position and is taking a new job on the California coast.
Tom Watson joined the city in November 2017 and will end his tenure next Friday. The city attorney manages the legal affairs of each city department and is one of two people, along with the city manager, who work directly for the City Council.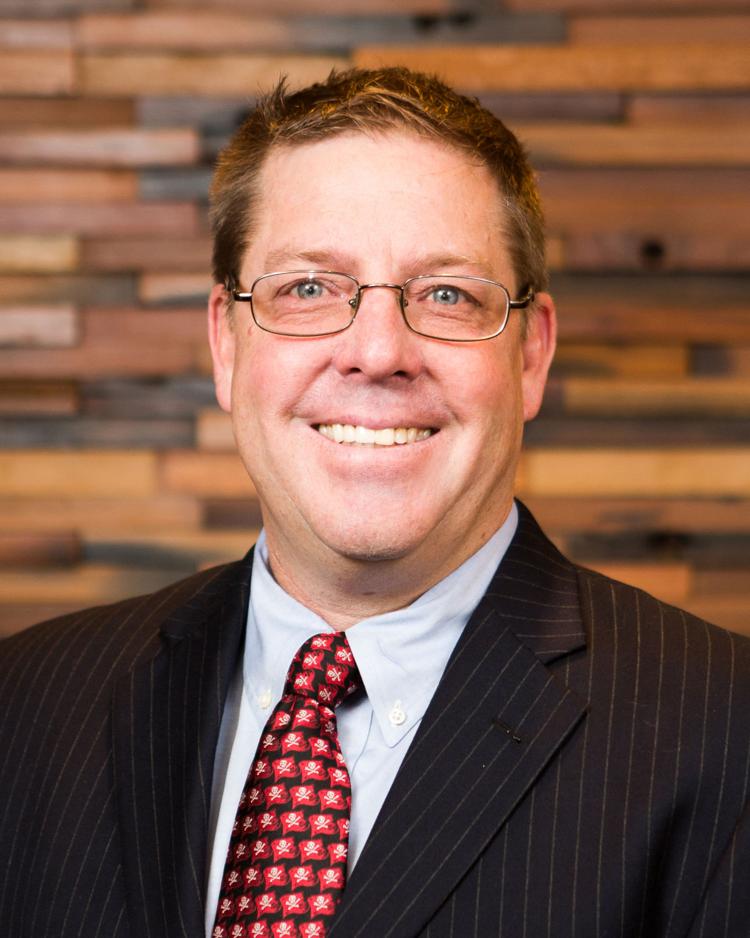 "It has been an honor and a privilege to work with you," Watson wrote in a message to city employees. "This city is blessed to have this devoted staff. I appreciated my time here serving the residents of Tracy."
Watson came to Tracy after serving as the city attorney for South Lake Tahoe. A graduate of Santa Clara University, he has served in numerous government capacities since 1989. He will begin his tenure as city attorney for Santa Maria, just south of San Luis Obispo, on June 17.
"We appreciate Mr. Watson's contributions to our community and wish him the best in his new position with the City of Santa Maria," Mayor Robert Rickman wrote in a news release.
The city will begin a search for his successor soon.