The Tracy City Council has appointed three people to the Parks and Community Services Commission, concluding a dispute that came up two weeks ago when the council could not agree on a subcommittee's recommendation for the latest round of appointments.
Incumbent commissioners Linda Jimenez and Rajdeep Singh were reappointed, and the council appointed Jacy Krogh to replace commissioner Conrad Levoit.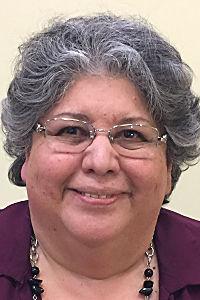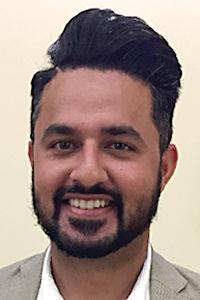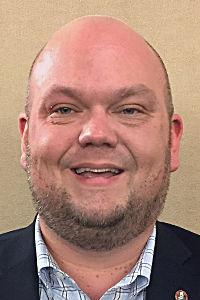 A subcommittee of council members Dan Arriola and Veronica Vargas had recommended Jimenez, Krogh and new applicant Joe Taylor, but could not find agreement with the rest of the council on their selections when they went up for a vote Jan. 22.
This time, instead of using the longtime practice of going with a subcommittee recommendation, the council invited all five applicants back for an interview in front of the full council during a special meeting before Tuesday's regular meeting.
Council members asked about experience on other boards and community groups, experience with conflict resolution, priorities for city programs, and top issues that the applicants expect the parks commission to face in the next four years.
The council members each named their top three choices, and Mayor Robert Rickman asked for a vote on the three that had the most support.
All five council members endorsed Jimenez, who has been on the commission since 2008, including four consecutive years as commission chair.
"My passion has not faltered since my beginning in 2008," Jimenez said, noting that she had been a strong advocate for Legacy Fields as well as senior services and a variety of park-related offerings around the city.
Arriola, Rickman and Councilwoman Rhodesia Ransom all endorsed both Singh and Krogh in addition to Jimenez. Vargas endorsed Krogh and Taylor, and Mayor Pro Tem Nancy Young endorsed Singh and Levoit. The council then voted unanimously in favor of a motion to appoint Jimenez, Singh and Krogh.
"I really enjoy being on this commission because, as I learned, the Parks and Recreation Department as a whole, they do so much for our community," said Singh, who has been on the commission since April 2019. "They are literally doing activities from kids to adults to our seniors. Every day they are having some kind of exercise, some kind of program."
Krogh previously served for a year as a city planning commissioner and for a little more than 2½ years on the Transportation Advisory Commission.
"I appreciate the time that the subcommittee took to interview the applicants and the time that you are taking," Krogh told the council. "It does show that you do value citizens being on these boards and commissions and what people can bring to the table."