Democrats have prevailed in the polling for state and federal offices representing Tracy and Mountain House and in four of five races for legislators representing San JoaquinCounty.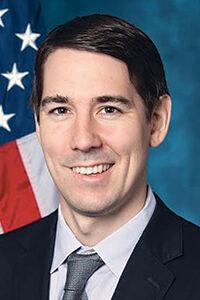 Democratic Congressman Josh Harder was re-elected to the 10th Congressional District, representing southern San JoaquinCounty and StanislausCounty, with 107,081 votes, 59%, to win a second 2-year term. On Wednesday morning, following the Associated Press' announcement of Harder's win, the congressman released a statement highlighting the need for bipartisan efforts on legislation.
"We proved that we can get more done by finding common ground than fighting each other. I promise to build on the work we got done over the past two years to bring more water funding and good-paying jobs to the Valley and cutting the costs of health care while protecting everyone's access," Harder said.
Harder defeated Republican challenger Ted Howze, who received 74,492 votes for 41%.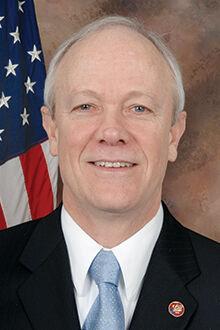 Also winning another term was Ninth District Democratic Congressman Jerry McNerney, who was originally elected to Congress in 2006 and has now been re-elected seven times. McNerney gained 96,487 votes, 61.5%, to defeat Republican challenger Antonio Amador, who gained 60,318 votes, or 38.5%. The Ninth District covers northern San JoaquinCounty, including Mountain House, and part of eastern ContraCostaCounty.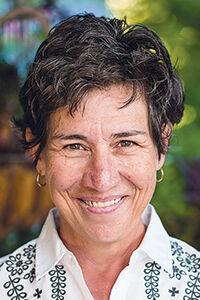 In California's Fifth Senate District race, which was an open seat after Senator Cathleen Galgiani was ineligible because of term limits, Democrat Susan Talamantes Eggman won the seat with 124,703 votes, 58.4%, to defeat Republican Jim Ridenour, who got 88,693 votes, or 41.6%.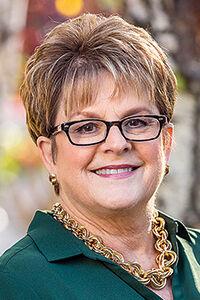 Eggman vacated her seat on the 13th state Assembly District to run for Senate. The 13th District race turned out to be a contest between two Democrats, with San Joaquin County Supervisor Kathy Miller gaining 42,270 votes, 52.6%, to defeat business owner Carlos Villapudua, who gained 38,156 votes, or 47.4%.
Only one San Joaquin County Republican, 12th District State Assemblyman Heath Flora, representing the eastern part of the county, including Manteca, was elected on Tuesday. Flora was elected to that office in 2016 and has now been re-elected twice.
San JoaquinCounty also voted Democrat in the presidential election, with 86,114 voters, 60.30%, favoring Joseph Biden and Kamala Harris, and 53,611 voters, 37.54%, voting for Republican incumbent Donald Trump and Michael Pence. Statewide 7,722,795 voters, 65.2%, favored Biden while 3,899,436, 32.9%, voted for Trump.