The campaigns for Rep. Jeff Denham, R-Turlock, and Josh Harder aren't declaring anything yet as the two are separated by not quite 1,300 votes after the general election Tuesday.
According to data from the Secretary of State's office, Denham so far has 56,701 votes to Harder's 55,414. Now the election officials of San Joaquin and Stanislaus counties are counting provisional ballots and both campaigns are watching closely.
"We've known from the beginning this wasn't going to be resolved on election night," Chelsea Brossard, Harder's campaign manager, wrote in an email to the Tracy Press. "We are encouraged by the results so far and we will be watching the results closely in the days to come."
The congressman's campaign was also trying to exude confidence.
"Our campaign remains confident in the returns we are seeing," Joshua Whitfield, campaign manager for Denham, wrote in an email Wednesday.
The 10th Congressional District race was particularly hard-fought and drew in both national parties to campaign for the candidates, inundating mailboxes, televisions, phones and computers with advertisements and accusations.
Harder is actually leading in San Joaquin County by 400 votes. The Democrat has 16,860 ballots cast for him in the south county, including most of Tracy, where registered Democrats outnumber Republicans 18,240 to 9,916. Denham, who has represented Tracy since January 2013, has 16,430 votes in the county.
McNerney wins re-election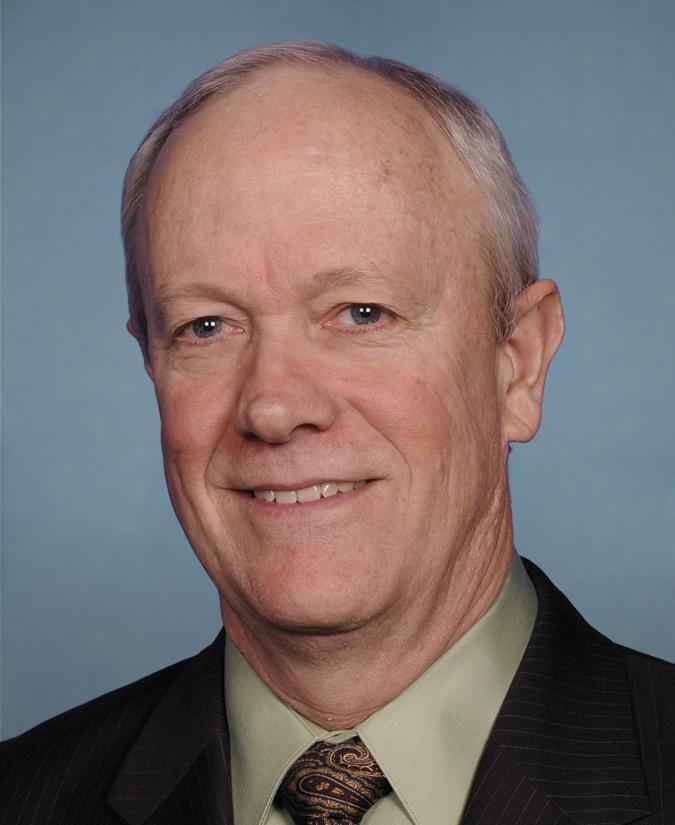 The race in the 9th Congressional District was a bit more definitive with Rep. Jerry McNerney, D-Stockton, taking 56,188 votes, 54.3 percent of the electorate, and Republican Marla Livengood getting 47,316 votes, 45.7 percent.
The district includes Mountain House and a slice of Tracy north of Interstate 205.
See more election returns, including statewide initiatives and the local measures, at www.tracypress.com. All results are unofficial until certified by the Secretary of State's office.