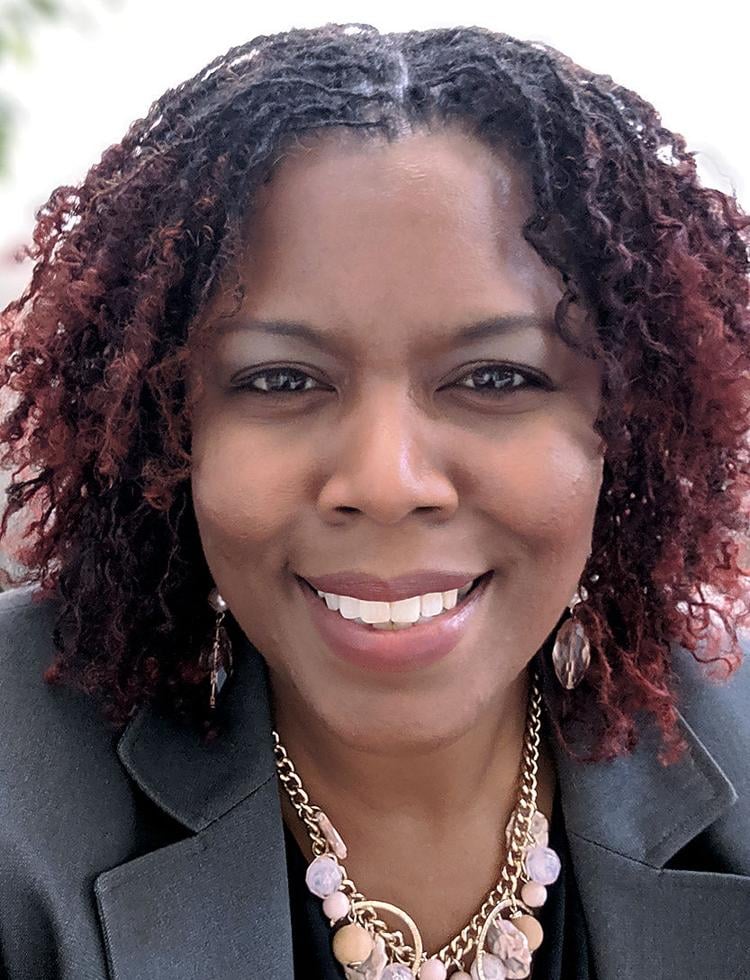 Another candidate has joined the race for Tracy City Council, bringing the field to four people running for two seats on Nov. 3.
Eleassia Davis said that the characteristics that attracted her family to Tracy 15 years ago are the same ideals that she wants to preserve as a council member.
"All that I've ever really wanted to do is just make sure that we're living in a place that we feel safe, we feel comfortable and that we were adding value to," she said. "There are lot of things that have changed over the years, and as we move into some very interesting times, I want to be a part of Tracy's future growth and I want to be a part of the way that Tracy's character is shaped."
Davis, 45, has run preschool and child care programs in town. In 2018, she retired from that profession and joined her husband, Rodney Davis Sr., in running his 4-year-old private security company. The couple has four children. She has been active in town, including the Edgewood community neighborhood watch, and she applied for an open seat on the City Council in 2015.
She said that health and safety, including support for law enforcement, firefighters and hospital services, should be a priority for any city. She also sees the city juggling many capital improvement projects, including Legacy Fields and the aquatics center in the Ellis development, yet those projects remain works in progress. She also pointed out repeated delays in the city's efforts to address homelessness.
"I'd like to see accountability tied into that effort," she said. "With the right team, we can certainly address homelessness in an effective way here in Tracy, before it gets really out of hand."
She added that the next council will have to consider how the COVID-19 quarantine orders will affect Tracy into the future.
"I would certainly be looking to lean on the city to do more to help small businesses here in the city of Tracy, and be leaning on the county to look at how they can be more of a support for small businesses, because I don't see recovery happening any time soon, and I think that's just as big of a conversation to have as homelessness."
Also running for council are Elizabeth Ortiz, Ameni Alexander and Jaime Medina. They are angling for seats now held by Nancy Young, who is running for mayor, and Rhodesia Ransom, who is running for San Joaquin County supervisor.
The city also has four candidates for mayor — an open seat as Mayor Robert Rickman makes a run for county supervisor. In addition to Young, Jass Sangha, Abdul Wahid and Angelo Alejandre are seeking the open seat.