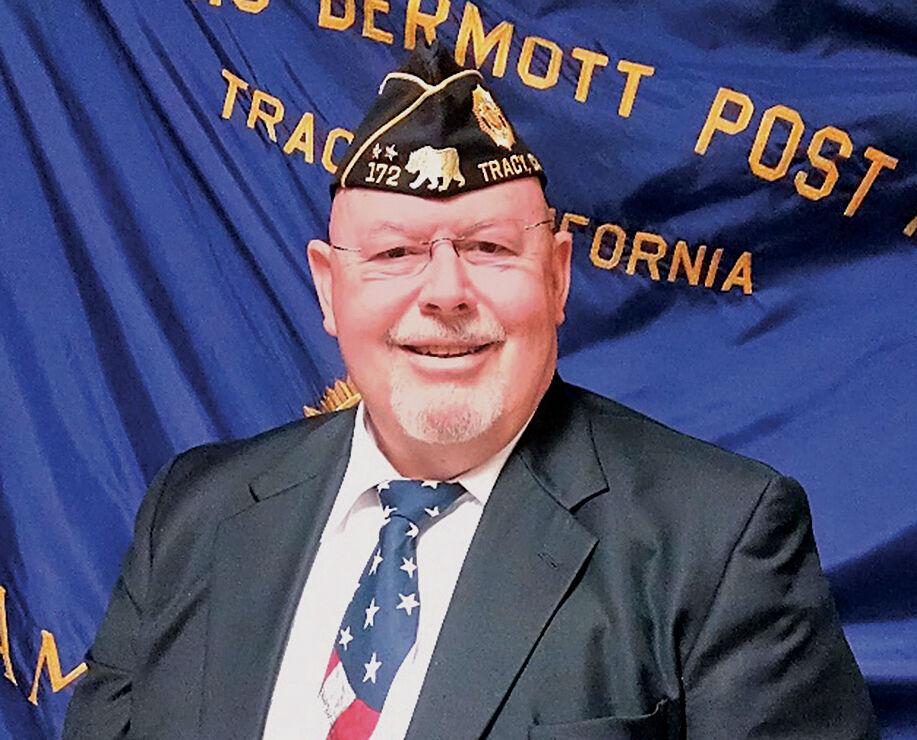 After two years of celebrating Veterans Day with virtual television programs because of COVID-19 restrictions, Tracy's annual salute to all military veterans is returning to an in-person ceremony at the Tracy War Memorial.
The Veterans Day program will begin at 11 a.m. Thursday, Nov. 11, at the monument to Tracy's war dead on East Ninth Street in TracyCivicCenter.
Joe Perez, president of the Tracy War Memorial Association, will be master of ceremonies.
Principal speaker will be Vaughn Gates, commander of Tracy's James McDermott Post, American Legion. A decorated Vietnam War veteran as a helicopter crewman on search and destroy missions with the 1st Cavalry Division, he later served in Desert Storm as an activated Air Force Reserve senior master sergeant.
A Tracy resident for 42 years, Gates was a California Highway Patrol officer and has been active with veterans' and fraternal organizations at the local and regional levels.
Mayor Nancy Young will present a Veterans Day proclamation from the City Council.
Names of Tracy service members who died in armed conflicts beginning with World War I will be read, followed by the ringing of a bell.
A wreath will be placed before the Tracy War Memorial monument by veterans of all U.S. Armed Forces.
An honor guard consisting of members of the American Legion and Veterans of Foreign Wars posts will fire three volleys, and Greg Wright will sound taps.
Following the program at the Tracy War Memorial, refreshments will be served next door at TracyCommunity Center.