Rep. Josh Harder joined other Democrats this week in calling for the impeachment of President Donald Trump.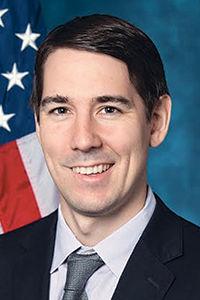 In a statement released Tuesday, the freshman 10th District congressman — who represents southern San Joaquin County, including Tracy, and Stanislaus County — said he must add his voice to those in Congress calling for "accountability, transparency and honor in government."
Harder's statement came as Congress considered whether to impeach the president in light of the recent revelation of the details of a phone call this summer between the president and Ukrainian President Volodymyr Zelenskiy.
House Speaker Nancy Pelosi, D-San Francisco, confirmed Tuesday that she had directed the chairmen of six Congressional committees — Judiciary, Intelligence, Foreign Affairs, Oversight and Reform, Ways and Means, and Financial Services — to begin the impeachment inquiry.
In his statement, Harder said the president had "invited another foreign government to interfere in our election."
"Anyone willing to sacrifice the national security interests of the United States for their own benefit is unfit to be president," Harder's statement reads. "If these allegations are true, it's time for the House to open impeachment proceedings."
Rep Jerry McNerney, D-Stockton, who represents the rest of San Joaquin County, including Mountain House, plus parts of Contra Costa and Sacramento counties, also issued a statement Tuesday.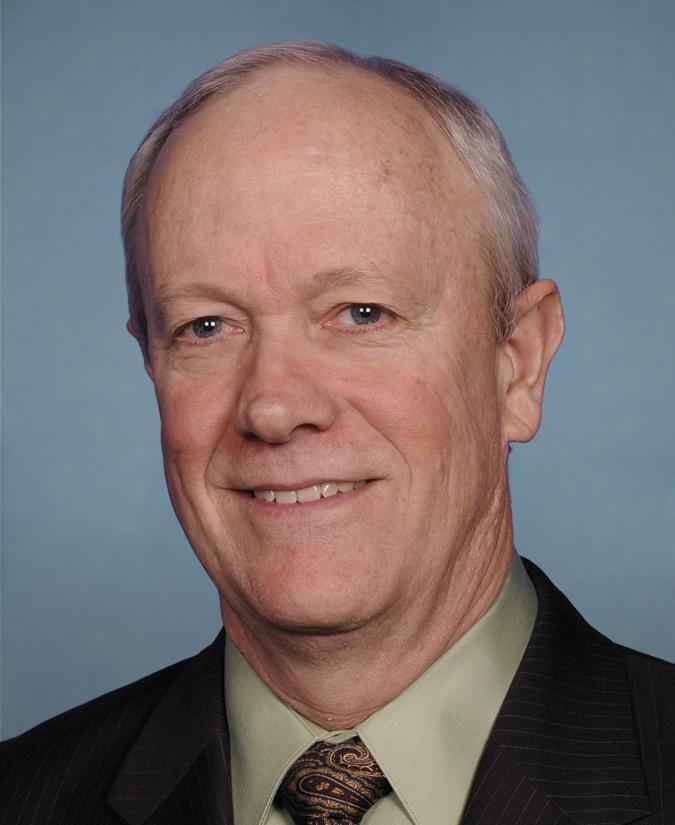 "To fulfill our sworn duty, Congress must move forward with an impeachment inquiry. Brazen lies have been a hallmark of this presidency and it is now time for a reckoning," McNerney said.
San Joaquin County Supervisor Bob Elliott, who is running as a Republican candidate for Harder's District 10 seat in the March primary, issued a statement Wednesday criticizing Harder and "Nancy Pelosi's impeachment circus."
"Instead of focusing his efforts on important items such as the rising cost-of-living expenses, the need for good-paying jobs and ensuring that the Valley has the water needed for our farms and families, Josh Harder chooses to participate with Nancy Pelosi and the Washington political circus. This is unacceptable," Elliott said.
In the call on July 25, Trump asked that Zelenskiy's administration investigate former vice president and 2020 Democratic presidential front-runner Joe Biden and his son Hunter Biden. It's an apparent reference to Ukrainian prosecutors' previous investigation of a company that the younger Biden had been involved with.
The July 25 call followed the Trump administration's withholding of nearly $400 million in military aid to Ukraine.
On Tuesday, the White House released a previously classified five-page memorandum, compiled by White House Situation Room staffers who listened in on the call. While it's not a transcript of the discussion, the memo serves as the administration's documentation of the discussion between the two presidents.
In the call, Zelenskiy thanked Trump for "your great support in the area of defense" and stated that his country was prepared to buy weapons from the U.S.
Trump said later in the conversation that he would like for Zelenskiy to contact Trump's attorney, former New York Mayor Rudy Giuliani, and U.S. Attorney General William Barr:
"There's a lot of talk about Biden's son, that Biden stopped the prosecution and a lot of people want to find out about that so whatever you can do with the Attorney General would be great."
Amid media coverage of reactions to the phone call, Trump denied that he had proposed trading favors with a foreign government. On Tuesday, he tweeted:
....You will see it was a very friendly and totally appropriate call. No pressure and, unlike Joe Biden and his son, NO quid pro quo! This is nothing more than a continuation of the Greatest and most Destructive Witch Hunt of all time!

— Donald J. Trump (@realDonaldTrump) September 24, 2019
The matter dates back to 2014, when Hunter Biden became a paid board member of Burisma Holdings, a Cypress-based company active in natural gas production in Ukraine, at the same time that Joe Biden was vice president. Burisma Holdings owner Mykola Zlochevsky had close ties to former Ukrainian president Viktor Yanukovych, who was removed from office that year, and both were exiled to Russia.
At the time, then-President Barack Obama directed Joe Biden to work with the new Ukrainian president, Petro Poroshenko, to address ongoing corruption in the country. Among the elder Biden's actions was to put pressure on the Ukrainian government in 2016 to remove its top prosecutor, Viktor Shokin, who the U.S. believed was ineffective in fighting corruption in Ukraine.
Biden reportedly threatened to withhold $1 billion in U.S. loan guarantees to the country as leverage if Shokin wasn't removed.
Zlochevsky had also been under investigation by Shokin and subsequent prosecutors, who suspected embezzlement of public funds and tax evasion. Bloomberg news reported that Burisma stated by early 2017 that criminal allegations against Zlochevsky had been closed.