Rechelle Pearlman is set to become the new superintendent of the Banta Unified School District with the approval by the board of trustees at a meeting that was scheduled for Thursday evening.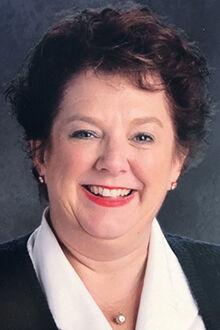 In a statement released on Tuesday the school board announced its intention to approve the hiring of Pearlman. She will replace Dan Moore, who announced his departure on June 1 to become the superintendent of the Linden Unified School District.
The current Banta Elementary School District will officially become a unified school district on July 1 when Pearlman will start as the new superintendent.
Pearlman has been with the Banta district since December 2014. She currently serves as the principal of the STEAM Academy at River Islands and has also served as principal of Banta Elementary.
Before arriving at Banta school district Pearlman taught third through sixth grades at Tracy Unified School District for 23 years. She plans to complete her Education Doctorate in organizational leadership from Grand Canyon University in the fall.
"Rechelle Pearlman has been an excellent educational leader while she served as principal at both the STEAM Academy in the River Islands area, and before that at Banta Elementary School," said Joshua Anderson, Banta Elementary School District Board President, as part of Tuesday's statement.
"We are so pleased that she has agreed to come lead the district that she has been an integral part of for so many years."