Brianna Guillory was named the new managing editor of the Tracy Press, taking over the position last Monday.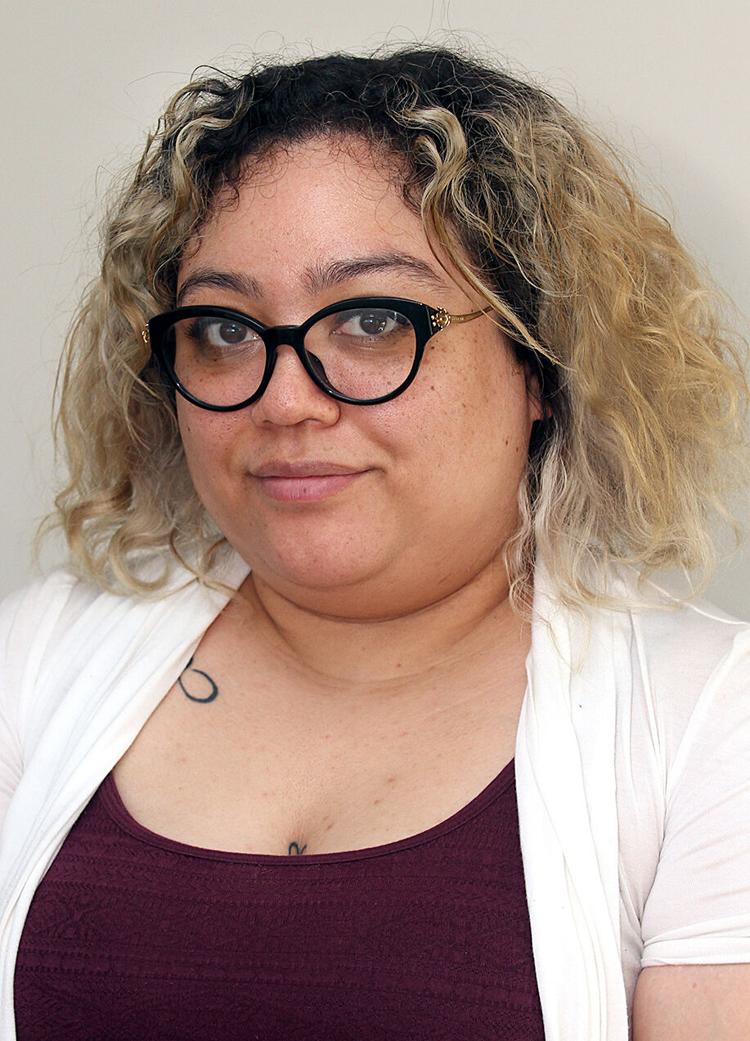 Guillory, 30, will lead the day-to-day operations in the newsroom and coordinate content on the newspaper's website and social media channels.
She most recently worked for the city of San Jose for their communications teams writing news releases and reports along with COVID-19 messaging under the city manager's emergency response communications team.
Guillory studied both journalism and graphic design at Las Positas College and was editor in chief of both campus publications, The Express newspaper and Naked magazine.
Moving to the Tracy Press was a return to her journalism roots.
"I missed my original field and took a leap of faith when I saw that Tracy Press was looking for a new editor. I still get to serve the public, but in a different and just as important role," Guillory said.
Tracy Press general manager Lisa Cracraft said Guillory's knowledge of both social media and the Tracy community will be an asset to the newspaper.
"We are very excited to have Brianna join our team and lead our newsroom. She is a local person with good knowledge of the community," Cracraft said.
She hopes to make some changes to the newspaper's online features.
"Tracy Press is a community staple, and I am excited to take part in preserving its legacy and building upon it. One thing I would like to expand on is our digital presence in the next few months, Guillory said.
She has lived in Tracy since 2003, attending Jefferson Middle School and graduating from Tracy High School. She is married with two children.