Two incumbents will likely be removed from the Tracy Unified School District Board of Education, to be replaced by two newcomers, following the outcome of Tuesday's election.
With three seats up for election, the top vote-getter among the seven candidates was Ana Blanco, a program analyst with the California Department of Health Care Services, in her first run for elected office.
With early mail-in votes and all 34 of the county's voter service centers reporting results Blanco claimed 8,582 votes, 18.05%. While the county still has more mail-in and provisional ballots to count, Blanco is more than 800 votes ahead of second-place Nathalia Hughes Erskine, who gained 7,769 votes, or 16.34%.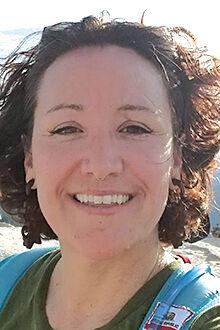 Blanco said she expects that late mail-in ballots still have the potential to change the results, so she will wait for the final results.
"I like the fact that in our democracy every vote counts, and I'm happy to practice patience so that every vote is counted," she said.
Blanco said the outcome was a bit of a surprise, considering she wasn't able to focus on a campaign after she announced her candidacy in August. Blanco worked as part of the California Department of Social Services volunteer response teams responding to California's wildfires this summer to work with evacuees. She was deployed for a total of three weeks to fires in Santa Cruz, Monterey and Sonoma counties, helping people through the trauma of being displaced from their homes.
Short of declaring victory, Blanco said she looks forward to the educational experience she expects to have as a board member, where she will be able interact with administrators, teachers and classified employees.
"First and foremost I would love to hear from students, what they think, because young people are incredible innovative," she said. Sometimes us older folks tend towards being stuck in, used to, comfortable with what we've been doing for a lengthy period of time. Although humans are capable of adaptation at an incredible rate, many of us fight it."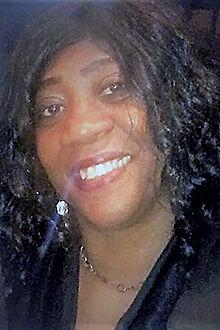 Hughes Erskine said that she looks forward to the final tally, but was encouraged that so many voters selected her for office.
"I'm excited more for the fact that we can have that opportunity to participate and be there for our youth and community," she said on Wednesday. "I hope to be a more integral guide and bring a more global perspective, so we can work more collaboratively together."
Hughes Erskine added that she's also encouraged to be elected along with Blanco, who has a background in social services.
"I think we'll be a very nice addition to the board. I look forward to the final result but I'm thankful to be in such a position."
Hughes Erskine is nearly 300 votes ahead of the third-place candidate, Zachary Hoffert, who had 7,485 votes, or 15.74%, and will get the third seat on the board if he can hold his 600-vote lead over fourth-place Jeremy Silcox.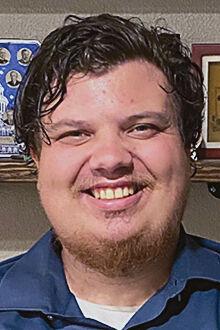 Silcox is one of the incumbents who would be unseated if there aren't enough votes among late mail-in and provisional ballots to put him in third place. Hegained 6,885 votes, 14.48%, and fellow incumbent Jill Costa, a 10-year board member, had 6,407 votes, or 13.47%, for fifth place.