Tracy City Councilwoman Rhodesia Ransom is ahead of Tracy Mayor Robert Rickman in the race for San Joaquin County Supervisor, Fifth District, but with votes still to be counted neither candidate has made a statement yet on the expected outcome of the election.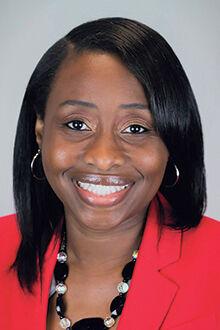 Ransom had 17,554 votes, 52.83%, as of Wednesday, a lead of 1,883 votes over Rickman, who had 15,671 votes, or 47.17%. That represents mail-in votes received as of Tuesday, plus votes from the county's voter service centers.
Ransom could not be reached for comment, but she did post a statement on her campaign's Facebook page on Wednesday afternoon, expressing optimism but not declaring victory.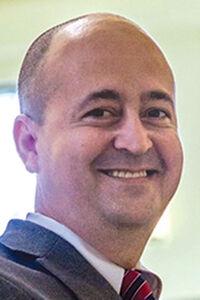 "Many votes have been counted and there are more to go. The early numbers are encouraging for us. We are awaiting the registrar's update," she wrote.
Rickman also expressed optimism at the result, noting that Ransom's lead as of Wednesday afternoon was less substantial than when the first batch of mail-in votes were tallied Tuesday evening.
"There's still a lot of ballots left to be counted, according to the Registrar, so there's still a long way to go," Rickman said. "It's around 1,800 votes with over 100,000 ballots in San Joaquin County yet to be counted."