STOCKTON — A man and woman slated to be sentenced for their involvement in the killing of a Tracy man in January had their sentencing delayed for the third time this week.
Tony Allen Davies, 61, and Cornelia Francisca Golden, 51, pleaded guilty in March to accessory after the fact in the killing of "Pineapple" Shane Dolera, 62, of Tracy.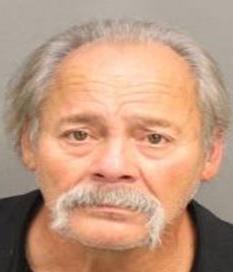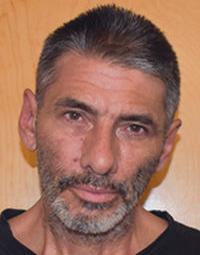 On Monday, attorneys and Judge Ron Northup agreed to delay their sentencing and set their next court date at 8:30 a.m. Feb. 25 in Department 8B of San Joaquin County Superior Court in Stockton. Based on their pleas, Davies and Golden face the possibility of three years in county jail or five years of formal probation. They remain out of custody with jail-monitored GPS ankle bracelets.
Their sentencing is trailing the criminal case of the third defendant in the killing, 52-year-old Joseph Paul Conway, who is charged with murder.
Deputy District Attorney Edward McGarvey said during a previous court hearing that Conway was responsible for killing Dolera at a home on Paradise Road. He said Davies helped Conway dispose of the body in the California Aqueduct and Golden helped clean up the crime scene.
Dolera's body was pulled from the aqueduct in the Tracy area in late January.
Conway is due back in court at 8:30 a.m. Dec. 3 in Department 8B.