The police are investigating a shooting that left a Tracy man dead Saturday afternoon on West Carlton Way, the city's third homicide this summer and the second on that street.
The county coroner identified the victim Monday morning as Nikolis Martinez.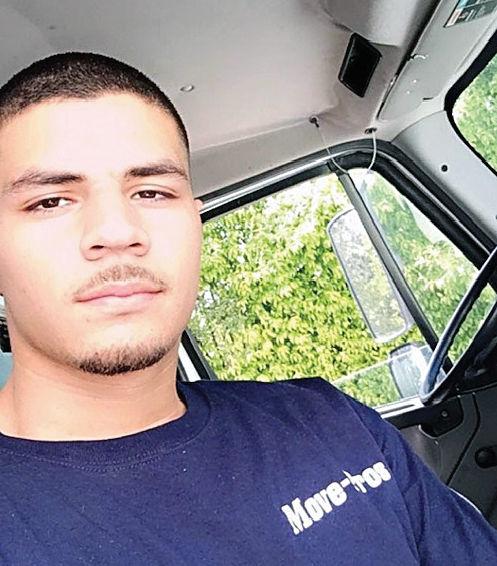 A Tracy Police Department news release Sunday morning said Martinez, 23, was shot multiple times and died at the scene. A dark gray or black four-door Chrysler 300 seen in the area at the time is believed to have been involved in the crime.
Police responded to a report of gunfire at 3:40 p.m. They found Martinez near a white Chevy Silverado facing east on Carlton east of Parker Avenue. Residents in the area said they heard several rapid-fire gunshots.
Police blocked the road at Parker Avenue and about a block east of the pickup while detectives and crime scene technicians investigated the shooting scene.
Several evidence markers were placed on the road near the truck, including a cluster near the driver's-side door. The victim's body was concealed by a screen near the passenger door.
Lt. Trevin Freitas said Tuesday that the police did not have anyone in custody for the shooting.
Freitas confirmed that Martinez was the only person struck by gunfire on Saturday but wouldn't say where he was in the pickup at the time of the shooting or if he was alone. He also would not say what type of weapon was used or the caliber of the shell casings found at the scene.
Detectives are still trying to piece together what led to the killing, and he would not comment on any theories.
"Part of the investigation is what the motive was, and we don't have any firm answers on that," Freitas said.
According to family members, Martinez was on his way home from work and did not live on West Carlton Way.
They said that Martinez was a lifelong resident of Tracy and a father. He is survived by his mother and father, brothers, sisters, grandparents and cousins.
"This was a senseless crime, who could do such a thing?" a statement from the family reads. "Our family is in shock and we're searching for answers."
The family was making funeral arrangements this week and started a fundraising campaign through GoFundMe.
"I just want to say, to anyone that knew my son, he had the biggest heart and would help anyone," his mother said.
She tearfully asked for the community's help in providing information that could lead investigators to the people responsible for her son's death.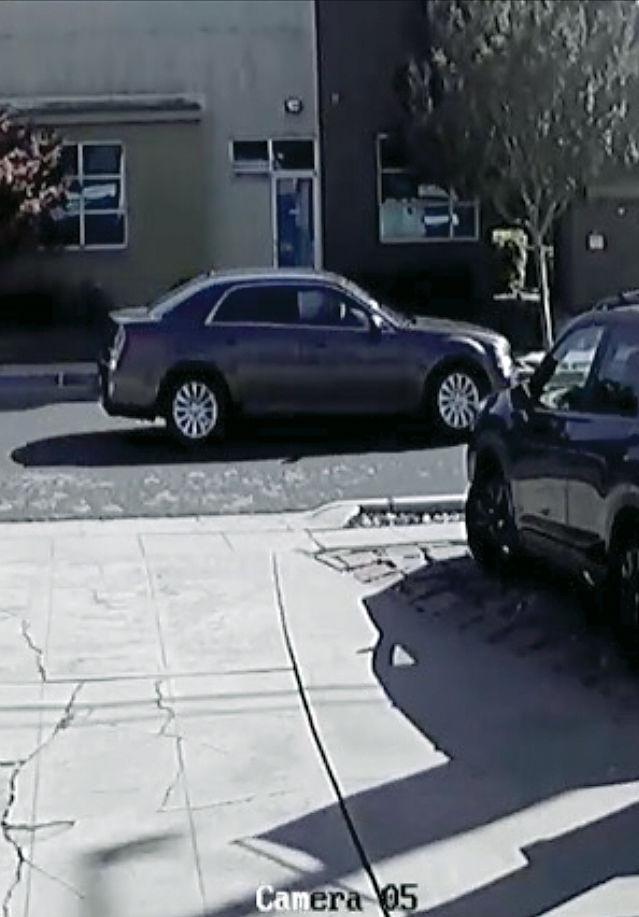 Detectives are asking anyone with information about the crime or the suspect vehicle to call Tracy Crime Stoppers, 831-4847 (831-ITIP), or Detective Jarrod Jesser, 831-6540.
The killing is the third in Tracy this year and the second on West Carlton Way.
Parmjit Singh, 64, was stabbed to death while he walked in Gretchen Talley Park on Aug. 25. Anthony Kreiter-Rhoads, 21, was taken into custody about a week later and charged with murder. He is scheduled to appear before a judge in Stockton for further arraignment Oct. 15.
Andrea Cervantes-Alejandre, 18, was found slain in an apartment on the 100 block of West Carlton Way on June 22. Police named Antonio Flores-Cuellar, 41, as the suspect in her death and obtained a warrant for his arrest June 26.
The police believe the two killings on West Carlton Way are unrelated.
"This shooting does appear to be an isolated incident," Freitas said.