A 30-year-old Tracy man is facing charges of rape, kidnapping and domestic violence after he was arrested during a traffic stop Tuesday afternoon.
In a new release from the Tracy police department, Deon Norford, a wanted felon with multiple warrants related to narcotics and probation violations from Contra Costa County, was arrested by detectives near 11th street and Corral Hollow Road.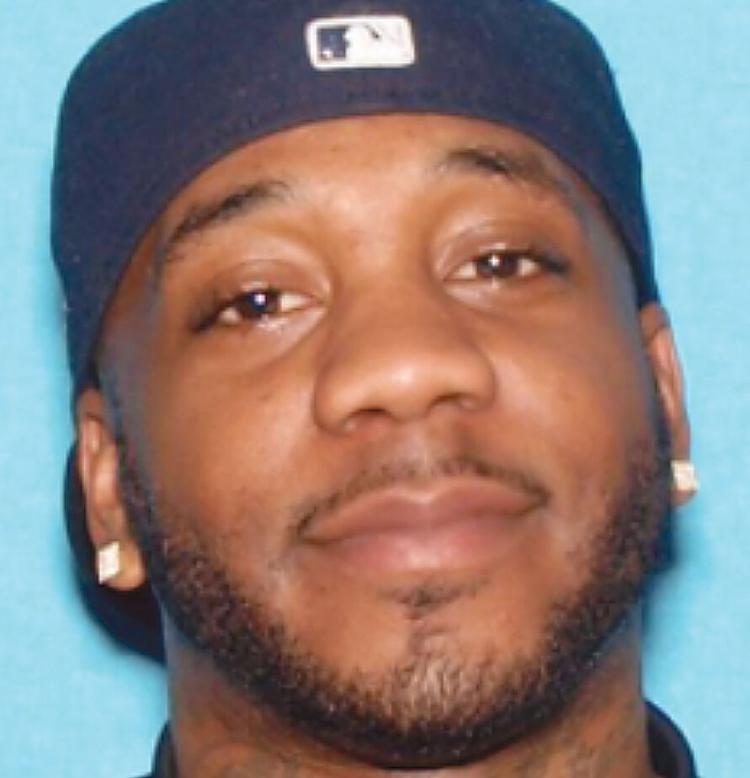 Norford had been sought by Tracy police for new crimes and a search warrant was later served at a home in the 1700 block of Ash Tree Court.
Police public information officer Diana Ruiz-Del Re said there was evidence of a previous marijuana cultivation at the home and that portion of the investigation is still being reviewed and it is unknown what, if any, additional charges will be field.
Norford is currently being held without bail at the county jail and is facing charges of rape of a victim incapable of giving consent, kidnapping, threatening a crime with intent to terrorize, inflicting corporal injury on a spouse, co-inhabitant or dating relationship and false imprisonment.
His warrants include charges of possession of a controlled substance, prohibited person possessing ammunition, false identification to a specific peace officer, grand theft of money, labor or property and inflicting corporal injury on a spouse co inhabitant or dating relationship.
He is scheduled to appear at 1:30 p.m. in the Manteca branch of the San Joaquin Superior Court.
Police have stated that due to the sensitive nature of the case no other information about the crimes will be released. Anyone with information regarding these crimes are asked to contact detective Leticia Infante at 831-6561.