With votes counted from the early mail-in ballots plus votes from all of San Joaquin County's voter service centers, Mountain House Community Services District incumbent directors Andy Su and Bernice King Tingle appeared to be on their way to re-election.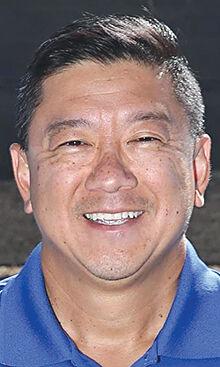 Su was the top vote-getter out of seven candidates, with 2,010 votes, or 24.64%, and King Tingle gained 1,410 votes, or 17.28%. Both are original members of the CSD board, first elected in 2008, and are set to begin their fourth terms.
Su said on Wednesday that considering the growth of the Mountain House community over the past four years he expects a lot more votes will have to be counted before he declares victory. Su was the top vote-getter in 2016 with 2,827 votes when he was re-elected for a third time.
"For me it's a little early. I don't want to celebrate yet," he said. "If I do win I'm glad the residents of Mountain House have given me the opportunity to serve them."
King Tingle, a Mountain House resident since 2003, said that four election campaigns have given her opportunities each time to re-establish herself with an evolving community demographic.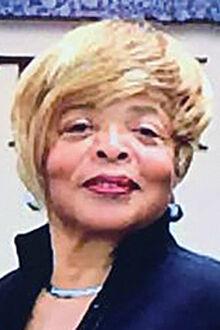 "We've had quite a bit of turnover in Mountain House, and a lot of new people have moved in within the last four years, so there's a lot of people who basically didn't know a lot of the incumbents, or especially the new people," she said. "To this end I'm very humbled that I did get the support that I've have gotten for this election because I do want to serve again."
Even with the social distancing in the era of COVID-19, King Tingle said that campaign and the prospect of four more years on the CSD board feels like a new endeavor.
"It's always exciting to meet your neighbor and meet folks, so I did really enjoy that part, talking to people to see what's working well and get an idea of what's not working well, so we can plan better."
As of Wednesday the San Joaquin County elections office had counted 143,761 ballots, including early vote-by-mail ballots and those ballots turned in at 34 voter service centers around the county, with another 129,921 ballots still to be processed. In all it represents the largest voter turnout, about 75%, in county history.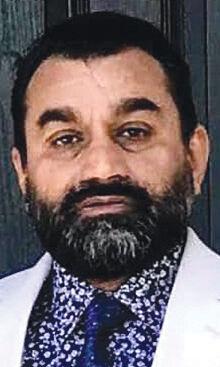 The third seat up for election to the Mountain House CSD will likely go to Harry Dhillon, a 15-year resident of Mountain House and founder of Sikhs of Mountain House as well as a youth sports leader. Dhillon gained 1,271 votes, 15.58%, which is nearly 300 votes ahead of the fourth-place candidate, Raghu Malapaka, who had 984 votes, or 12.06%. Incumbent Daniel Harrison, who had been on the board for just over 2 years, came in fifth with 923 votes, or 11.31%.
The results do not become official until all of the ballots are counted and the vote is certified on Dec. 3.